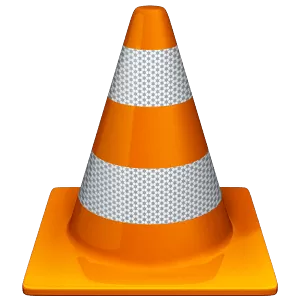 VLC Media Player
3.0.20
A highly portable and popular multimedia player for multiple audio and video formats.
VLC media player is a free and open source cross-platform multimedia player that plays most multimedia files as well as discs, devices, and network streaming.
It supports many new devices inputs, formats, metadata and improves most of the current ones, preparing for the next-gen codecs. For subtitles you can download VLSub.
Why is VLC so popular?
VLC Media Player has grown its user base over the years thanks to its simplicity, wide support for a variety of formats, and features which allow all sorts of video manipulation and enhancements.
Is VLC compatible with Windows 11?
VLC media player is compatible with all versions of Windows, including Windows 11. VLC player is a cross-platform media player, so it's also available for macOS, Linux and Android.
What does VLC stand for?
VLC stands for VideoLAN Client. VLC media player, as it's now called, began to exist around 1996 as a project from the École Centrale Paris consisting of a client and server designed to stream videos.
What video formats does VLC support?
VLC offers support for the following video formats: MPEG-1/2, DivX (1/2/3/4/5/6), MPEG-4 ASP, XviD, 3ivX D4, H.261, H.263 / H.263i, H.264 / MPEG-4 AVC, Cinepak, Theora, Dirac / VC-2, MJPEG (A/B), WMV 1/2, WMV 3 / WMV-9 / VC-1, Sorenson 1/3, DV, On2 VP3/VP5/VP6, Indeo Video v3 (IV32), Real Video (1/2/3/4).
What audio formats does VLC support?
VLC player offers support for the following audio formats: MPEG Layer 1/2, MP3 - MPEG Layer 3, AAC - MPEG-4 part3, Vorbis, AC3 - A/52, E-AC-3, MLP / TrueHD>3, DTS, WMA 1/2, WMA 3, FLAC, ALAC, Speex, Musepack / MPC, ATRAC 3, Wavpack, Mod, TrueAudio, APE, Real Audio, Alaw/µlaw, AMR (3GPP), MIDI, LPCM, ADPCM, QCELP, DV Audio, QDM2/QDMC, MACE.
Can VLC play DVDs?
VLC can play all kinds of DVDs, including discs with protection. However, the legality of using VLC to play protected DVDs depends on where you are located.
What's New
VLC 3.0.18 is the nineteenth update of "Vetinari":
Major adaptive streaming updates
Codec updates
Fix seeking for some formats (e.g. oog)
Fix playback of numerous files on some older GPU graphics cards
Avoid a playlist live loop in case of only very tiny or failed items
Many updates of third party libraries
Numerous crash fixes
Fix some SMB protocol behaviors
Fixed multiple security issue
Demux:
Fix some FLAC VBR files playback regression
Fix black screen on poorly edited MP4 files on Android Mediacodec
Fix AVI files with flipped RAW video planes
Fix duration on short and small Ogg/Opus files
Fix some HLS/TS streams with ID3 prefix
Fix for GoPro MAX spatial metadata
Contribs:
Update of fluidlite, fixing some MIDI rendering on Windows
Update of zlib to 1.2.13 (CVE-2022-37434)
Misc:
Fix some rendering issues on Linux with the fullscreen controller
Fix some MPRIS inconsistencies that broke some OS widgets on Linux
Fixes for Youtube playback
Fix some crashes on macOS when switching application
Fix password search using the Kwallet backend
Fix 5.1/7.1 output on macOS and tvOS
Multiple fixes on AAC handling
VLC 3.0 Highlights
VLC 3.0 "Vetinari" is a new major update of VLC
VLC 3.0 activates hardware decoding by default, to get 4K and 8K playback!
It supports 10bits and HDR
VLC supports 360 video and 3D audio, up to Ambisonics 3rd order
Allows audio passthrough for HD audio codecs
Can stream to Chromecast devices, even in formats not supported natively
Can play Blu-Ray Java menus: BD-J
VLC supports browsing of local network drives and NAS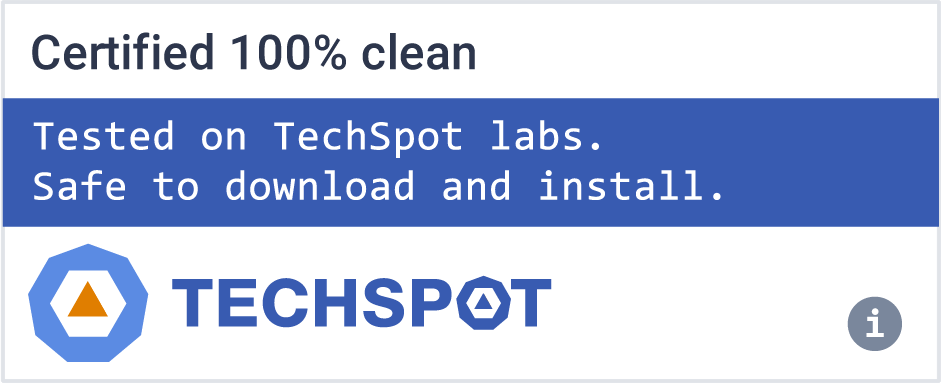 VLC Media Player is featured in...
Software similar to VLC Media Player
29