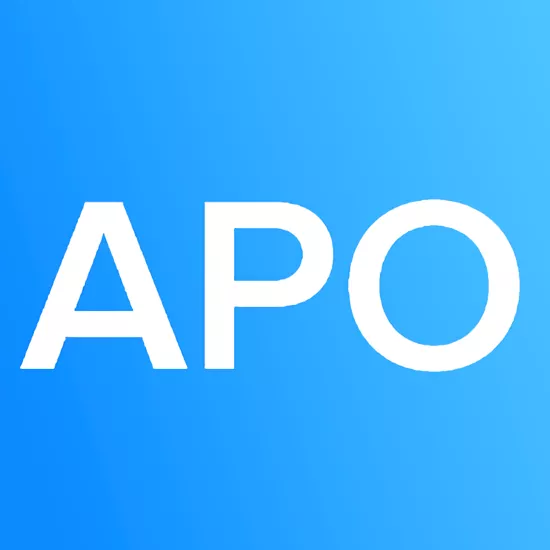 Equalizer APO
1.3
Audio equalizer for Windows.
Equalizer APO is a parametric / graphic equalizer for Windows. It is implemented as an Audio Processing Object (APO) for the system effect infrastructure introduced with Windows Vista.
Features
Virtually unlimited number of filters
Works on any number of channels
Very low latency, which makes it suited for interactive applications
Low CPU usage
Modular graphical user interface
VST plugin support
Integrates into Voicemeeter
What's New
Fixed: Bluetooth devices on Windows 11 often did not work when multiple devices were combined (headphones and hands-free). In this case, installation as SFX/MFX is now used by default as EFX does not work.
Fixed: Reimplemented Voicemeeter integration (based on official examples) to fix stuttering issues.
Improved: On Windows 8.1 and newer, installation as SFX/EFX is now the default. This should remove the need to use the troubleshooting options for most users.
Improved: Updated to Visual Studio 2019 and Qt 5.15.2. Running Equalizer APO requires Universal CRT now, which means that Windows versions before 10 may need additional Windows updates or the Visual C++ Redistributable for Visual Studio 2015 - 2019 needs to be installed (installer provides assistance).
Requirements:
Windows Vista or later (currently only Windows 7, 8, 8.1, 10 and 11 have been tested)
The application must not bypass the system effect infrastructure (APIs like ASIO or WASAPI exclusive mode can not be used)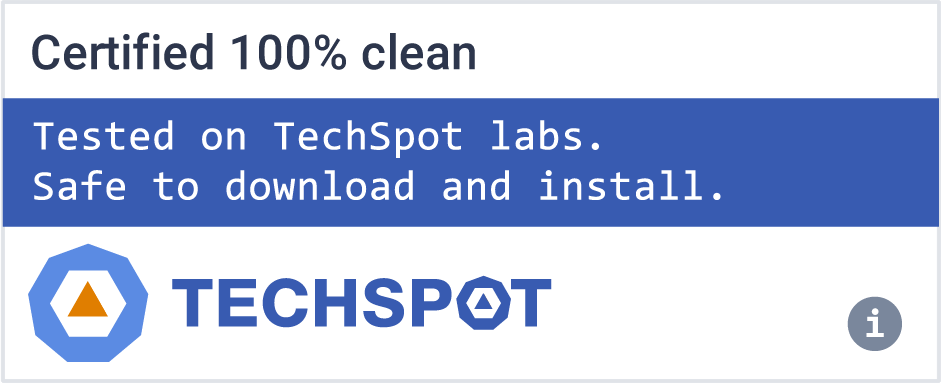 Software similar to Equalizer APO
3