Read before downloading...
An open-source, mod-friendly Android and desktop remake of Civilization V, made with LibGDX. Learn what's new on this latest version.
This file has to be downloaded directly from the
Google Play Store
.
To continue downloading
click here
. The site will open in a new window.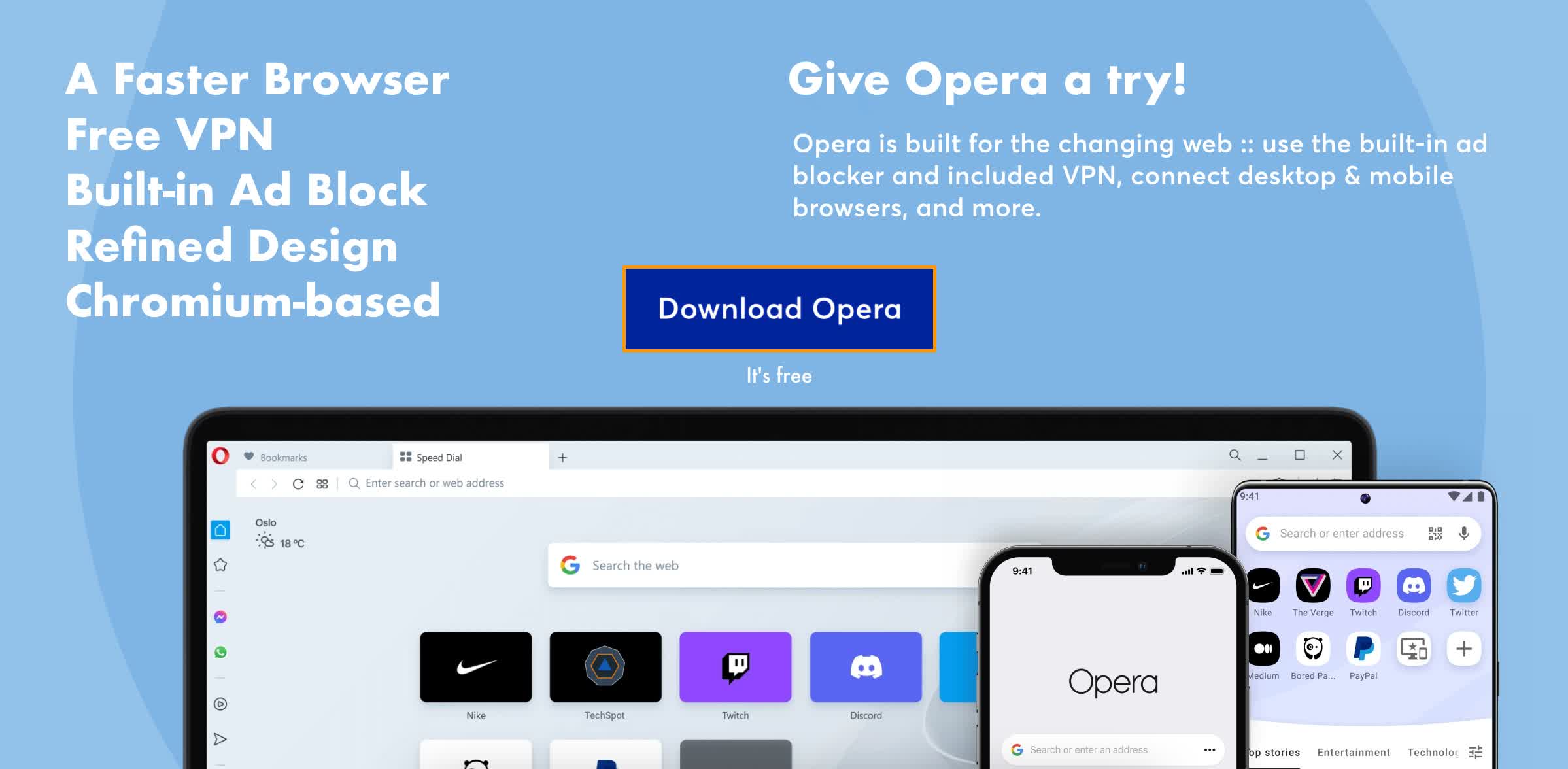 While you download, you should know...
Thank you for choosing TechSpot as your download destination.
Our editors have curated a list of 5 alternatives to Unciv you can check out.
Unciv is available for multiple platforms (Multiple OS).
Unciv has been downloaded 660 times so far.
More about Unciv
An open-source reimplementation of the most famous civilization-building game ever - fast, small, no ads, free forever.
Build your civilization, research technologies, expand your cities and defeat your foes.
Read more
.
You may also be interested in...
LoL is a multiplayer online battle arena video game developed by Riot Games. It is free-to-play, supported by cosmetic micro-transactions.

Download Fortnite Battle Royale for Windows, macOS or Android. Compete to be the last one standing in 100 player PvP.

Freeware
Windows/macOS/Android