Now downloading...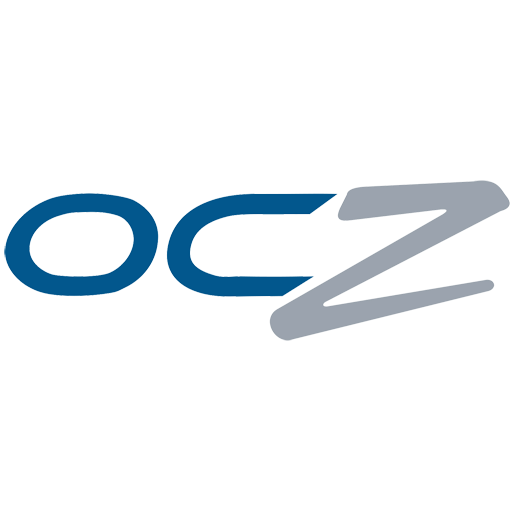 Alchemy Gaming Peripherals / Elixir Series Keyboards. OS: Windows XP/Vista. Category: Input Devices.
While you download, a few facts
Thank you for choosing TechSpot as your download destination. If the download does not begin automatically, click here
This driver has been downloaded 2,994 times so far
All downloaded files are on their original form. No installers, download managers or other crappy additions are allowed.
More about this driver
Alchemy Gaming Peripherals / Elixir Series Keyboards
Featuring a wealth of user-friendly features combined with an ergonomic and sturdy design, the Elixir keyboard will deliver a unique combination of performance and vale to gamers as they blaze through the latest PC titles.
The Elixir is an affordable keyboard featuring the necessary features such as 10 tri-mode programmable macro keys, mode selection, a pop-up menu shortcut, and Windows® Media Players optical controller. The sleek design of the Alchemy Elixir Series will maintain your comfort throughout long gaming sessions with its membrane tactical keys made from 100% rubber-coating for no-slip comfort and ergonomic design. The Elixir features an extremely reliable lifestyle of 5 million cycles. The Elixir series is compatible with Windows® XP (SP2 or later) and Windows® Vista™.
Learn more
.