Now downloading...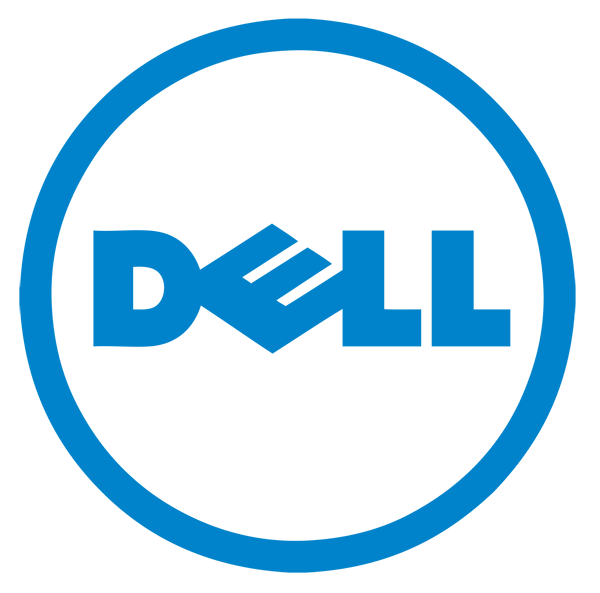 The Dell certificate eDellRoot, installed by the Dell Foundation Services on PCs, unintentionally introduced a security vulnerability. Use this removal tool to eliminate the threat.
While you download, a few facts
Thank you for choosing TechSpot as your download destination. If the download does not begin automatically, click here
This driver has been downloaded 600 times so far
All downloaded files are on their original form. No installers, download managers or other crappy additions are allowed.
More about this driver
We have become aware that a certificate (eDellRoot), installed by our Dell Foundation Services application on our PCs, unintentionally introduced a security vulnerability. The certificate was implemented as part of a support tool and intended to make it faster and easier for our customers to service their system. Customer security and privacy is a top concern and priority for Dell; we deeply regret that this has happened and are taking steps to address it.
The certificate is not malware or adware. Rather, it was intended to provide the system service tag to Dell online support allowing us to quickly identify the computer model, making it easier and faster to service our customers. This certificate is not being used to collect personal customer information. It's also important to note that the certificate will not reinstall itself once it is properly removed using the recommended Dell process.
Learn more
.