Ubisoft believes streaming will do for games what Netflix did for movies and television
After it acquired the rights to stream Activision Blizzard games from Microsoft
By Rob Thubron 23 comments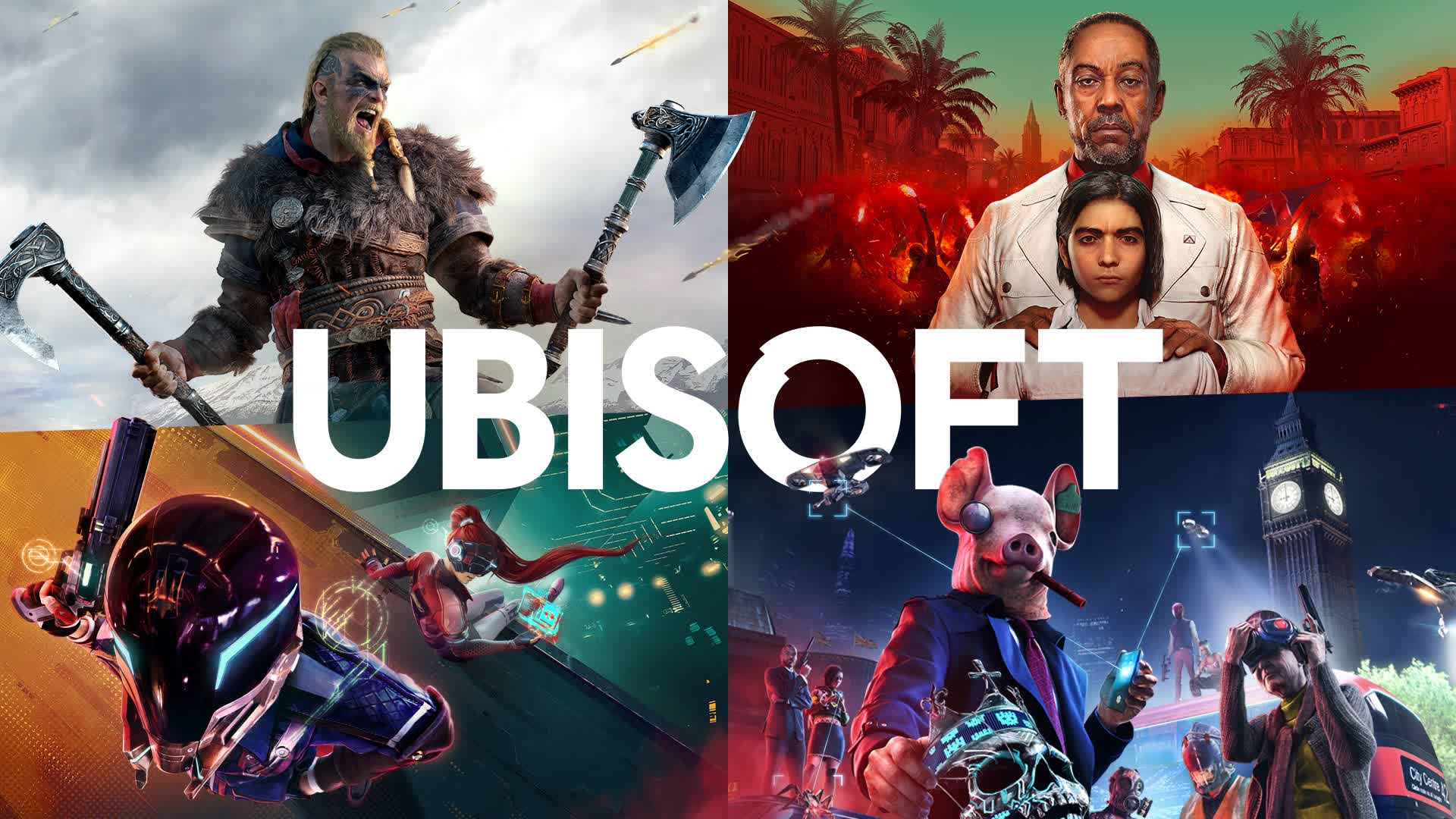 TechSpot is celebrating its 25th anniversary. TechSpot means tech analysis and advice
you can trust
.
A hot potato: For years we've heard the claim that video game streaming will transform the industry in the same way Netflix did for TV and cinema. That obviously hasn't happened, and the spectacular failure of Google Stadia seemed to illustrate just how overly optimistic companies that spewed the quote were being. Nevertheless, Ubisoft still thinks it will happen, though it's going to take time.
In order to appease the UK's Competition and Markets Authority (CMA), which had blocked the acquisition of Activision Blizzard over concerns it could alter the cloud gaming industry, Microsoft said it would transfer the cloud streaming rights for all current and new Activision Blizzard PC and console games released over the next 15 years to Ubisoft.
Speaking about the agreement with the Financial Times, Ubisoft CEO Yves Guillemot said, "When Netflix first said it was going to go into streaming, their shares fell a lot and they were widely criticized."
"Today we see what they have become," he added. "It's going to be the same with video games but it will take time. But when it takes off, it will happen very quickly."
The game-streaming market certainly hasn't come close to being anywhere near as disruptive as Netflix. The industry's biggest casualty was Google Stadia, which was shuttered last year after it failed to meet Google's expectations.
When launched in 2019, Google boasted that Stadia was more powerful than both Xbox One X and PS4 Pro combined, claiming it would finally be the game streaming service that consumers would opt for over a PC or console. Google VP Majd Bakar later said that Stadia could be more responsive than a PC in two years.
Services that offer a streaming option, such as Xbox Game Pass Ultimate and PlayStation Plus Premium, are predicted to generate $3.2 billion in 2023, or 2% of all consumer spending, from games. Some analysts think that figure will at least double in the next five years, but Guillemot believes the industry will be even bigger than that prediction. The CEO said Ubisoft thinks that "many" games will be both streamed and produced in the cloud in the next five to ten years. "That's what pushed us to go forward with the [Microsoft] deal."
Guillemot added that Ubisoft's acquisition of streaming rights for Activision games such as Call of Duty over the next 15 years, combined with increasingly powerful mobile gaming devices such as the iPhone 15 Pro, will help it gain a foothold in locations outside of the US and Europe where consoles and PCs aren't as prevalent. He pointed to the African adoption of mobile payments as an example of countries that jump on new technologies and skip older systems. "So we think that [these regions] will move more quickly to streaming and the cloud than others."
Last Friday, the CMA said that Microsoft's sale of the cloud streaming rights to Ubisoft substantially addresses the watchdog's previous concerns and opens the door for the deal to be cleared.
Will streaming have a Netflix-like impact on the games industry in the next 5 years?