The EU says Twitter/X is the worst platform for disinformation
Just as it removes a way to report election misinformation
By Rob Thubron 48 comments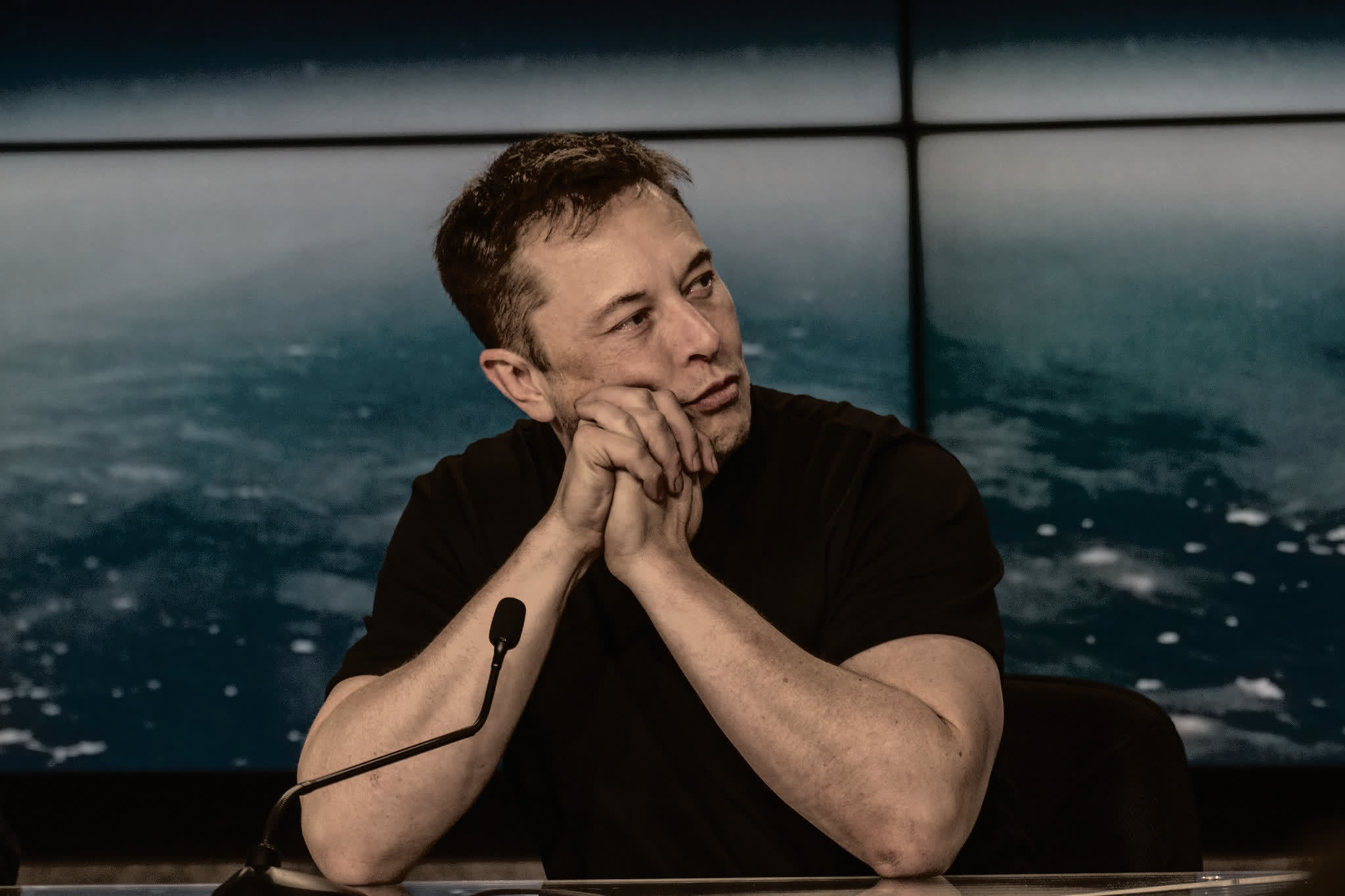 TechSpot is celebrating its 25th anniversary. TechSpot means tech analysis and advice
you can trust
.
What just happened? The European Union has identified X, formerly Twitter, as the social media platform with the highest ratio of misinformation/disinformation posts. The news came just as X disabled a feature that allows users to report misinformation related to elections.
On Tuesday, the Vice President of the European Commission for Values and Transparency, Vera Jourová, gave a speech discussing the progress made under the EU's strengthened 2022 Code of Practice on Disinformation. She singled out X as being rife with mis/disinformation.
X was assessed in a pilot phase in three of the EU's member states to evaluate a new testing methodology for discovering how easy it is to find disinformation content, how much engagement such content receives, and indicators about sources.
"These indicators – developed by the signatories - constitute an unprecedented and novel insight into disinformation on online platforms. Such insight is crucial to understand how effective platforms efforts are to fight this threat even more efficiently," said Jourová.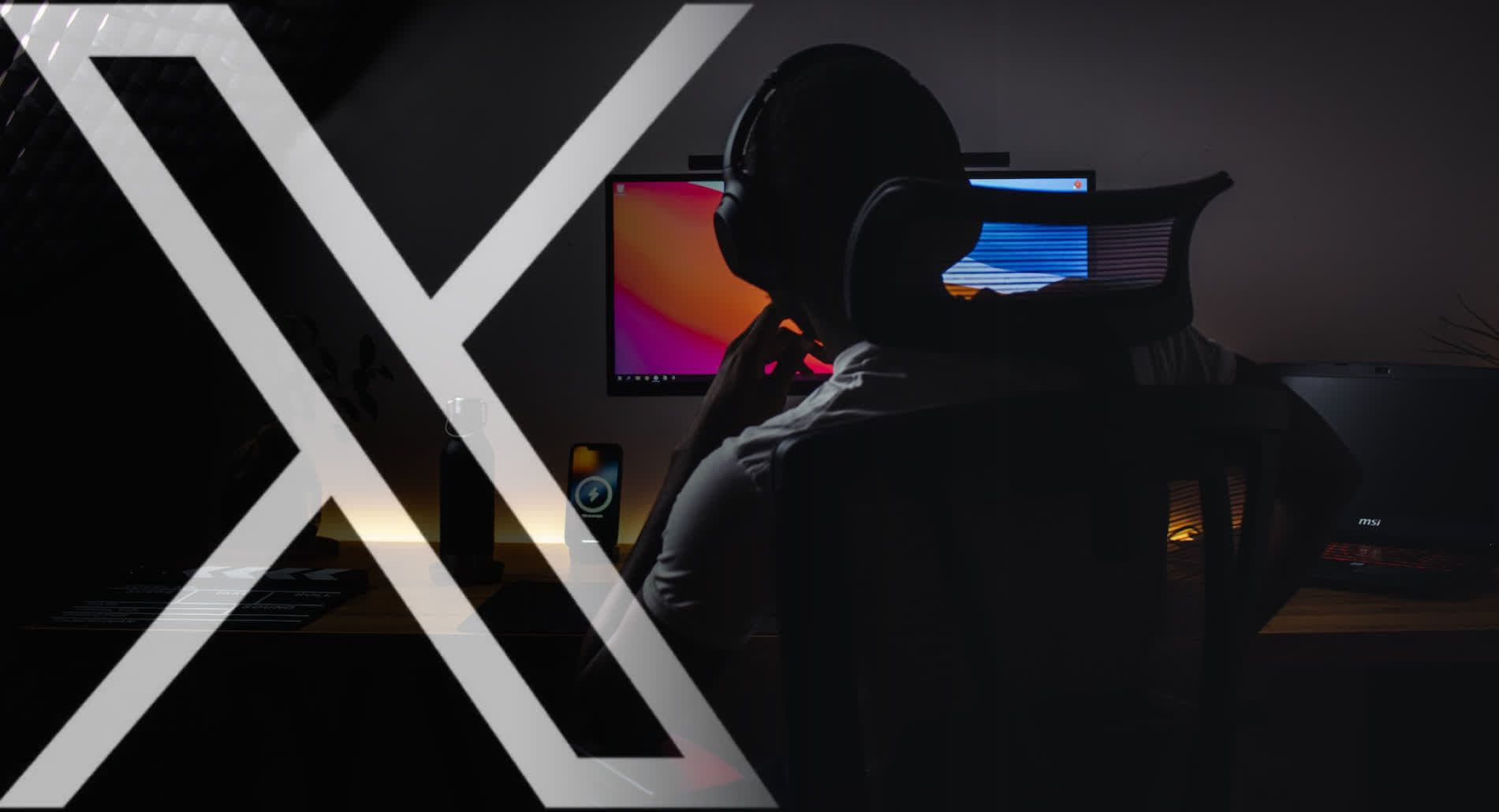 It was found that X, which is no longer under the voluntary Code, is the worst social media platform when it comes to this practice. It was also discovered that those spreading disinformation had a lot more followers than those who did not and they tend to have joined the platform more recently.
The Code has 44 signatories, including Facebook, Google, YouTube, TikTok, and LinkedIn. Musk's platform pulled out of the Code in May, a move that followed EU warnings that a lack of moderation could be inadvertently helping Vladimir Putin as Russian propaganda relating to the war in Ukraine isn't being removed.
"Disinformation is not new, nor does it happen only on online platforms," said Jourová. "But with increasing digitalization, malicious actors have gained new ways to try to undermine our democracies."
"The Russian state has engaged in the war of ideas to pollute our information space with half-truth and lies to create a false image that democracy is no better than autocracy," she said.
Google said that between January and April this year, it removed more than 400 channels from YouTube that were involved in coordinated influence operations linked to the Russian-state-sponsored Internet Research Agency (IRA). Meta, TikTok, and Microsoft have also been pushing back against Russian propaganda.
"The Kremlin fights with bombs in Ukraine, but with words everywhere else, including in the EU," said Jourová.
X now uses Community Notes, in which users collaboratively add context to potentially misleading posts. Contributors can leave notes on any post and if enough contributors "from different points of view" rate that note as helpful, the note will be publicly shown on a post.
Not helping X's reputation is today's announcement by a research organization revealing that the platform has disabled a feature allowing users to report misinformation about elections. Reset.Tech Australia said that in the past week, the "politics" category has been removed from the drop-down menu that allows users to report posts they consider misleading. The only jurisdiction where it is still present is the European Union.
Last week's Climate of Misinformation report by Climate Action Against Disinformation ranked X the worst platform for climate change misinformation, awarding it a score of just 1 out of 21.