Spotify will use OpenAI's tech to translate podcasts to more languages
An AI-powered feature to provide a more authentic and personal listening experience
By Alfonso Maruccia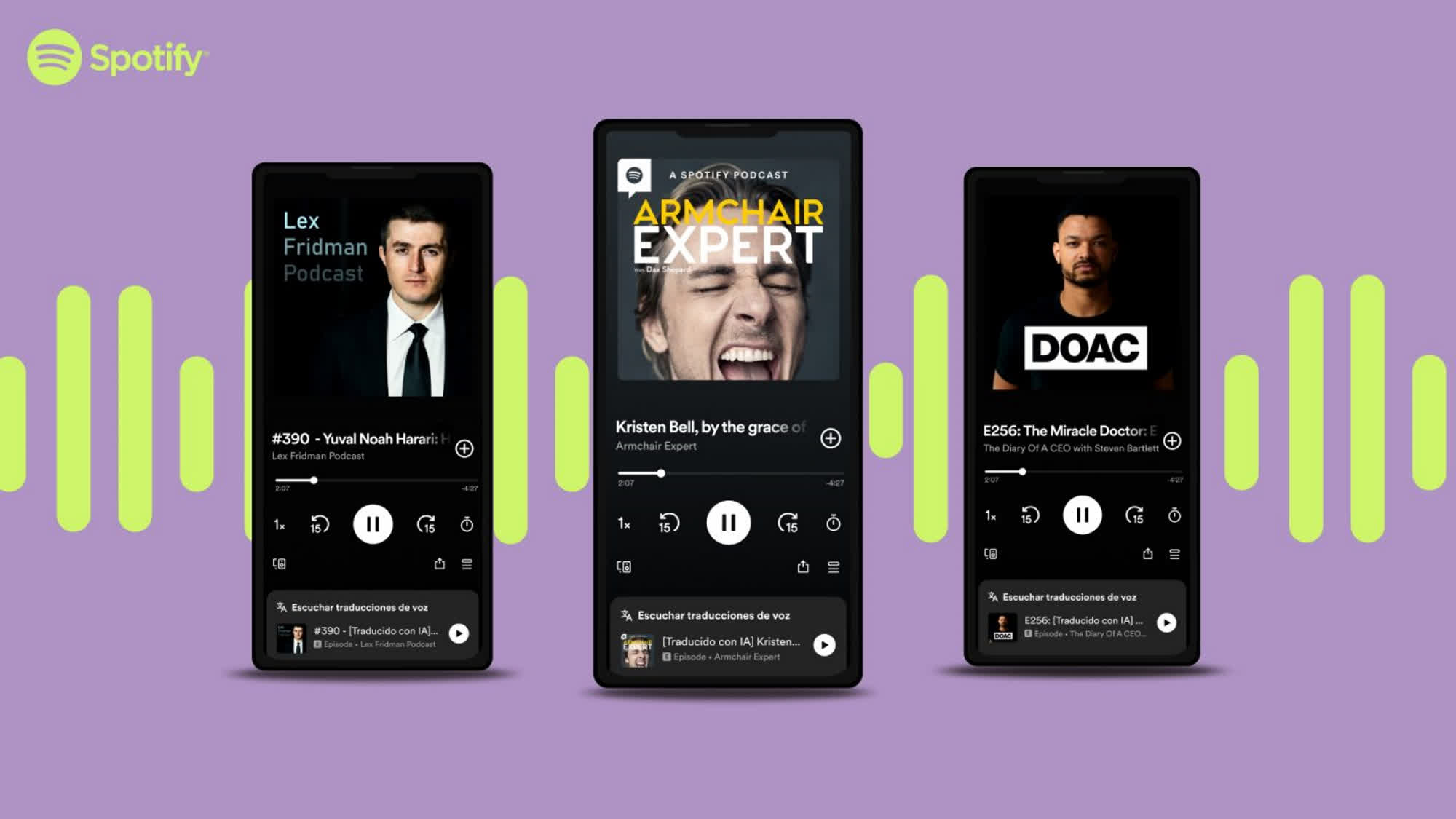 TechSpot is celebrating its 25th anniversary. TechSpot means tech analysis and advice
you can trust
.
In a nutshell: Spotify reports that the number of people listening to podcasts has surpassed 100 million and continues to grow. The streaming service is now exploring new methods to broaden access to its podcast service for an even larger audience of creators and languages. It aims to achieve this by leveraging the capabilities of AI algorithms to automatically translate content from some prominent figures in the industry.
Spotify has unveiled Voice Translation for podcasts, a new pilot service that utilizes AI to translate audio shows into various languages. Through the application of machine learning techniques, podcasts can maintain the original podcaster's voice, resulting in a more natural sound.
Voice Translation is built upon a tool developed by Spotify and incorporates cutting-edge advancements in AI audio technology, including OpenAI's contributions. OpenAI, headquartered in San Francisco, has developed a versatile speech recognition model called "Whisper," which has undergone training on a substantial dataset of diverse audio. This training enables it to perform tasks such as multilingual speech recognition, speech translation, and language identification.
Thanks to Whisper and its AI model, Spotify claims that translated podcasts sound more natural than conventional dubbing. According to the streaming service, a podcast recorded in English can now be offered in other languages while preserving the speaker's "distinctive speech characteristics."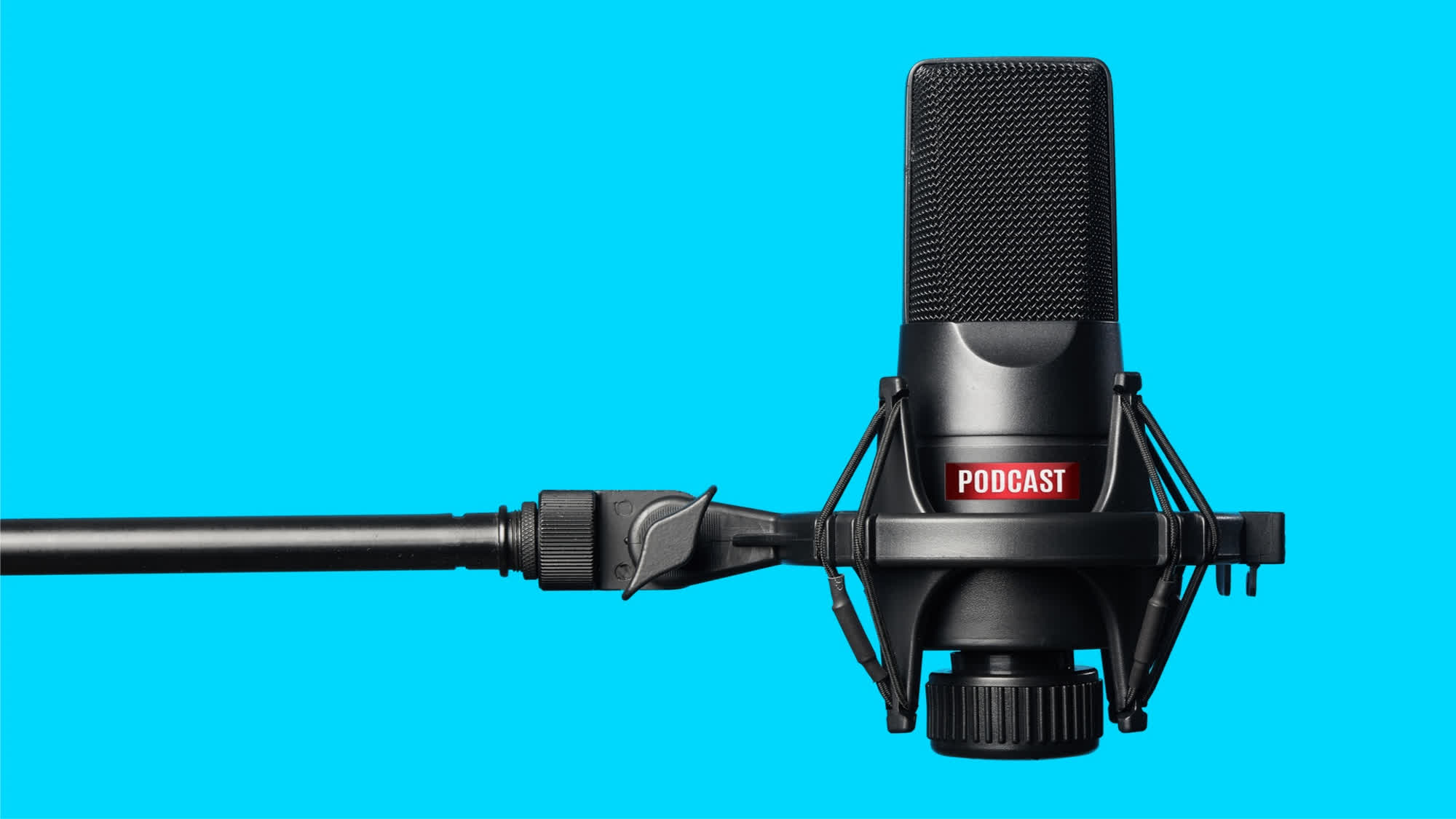 The initial collection of AI-translated podcasts, compiled on a dedicated Voice Translations Hub, features episodes from well-known podcasters such as Dax Shepard, Monica Padman, Lex Fridman, Bill Simmons, and Steven Bartlett. At this stage, only a limited number of catalog episodes and upcoming releases will undergo translation. Spotify has committed to providing translations in Spanish, French, German, and other unspecified languages. The company is also collaborating with other podcasters to include their shows in the translation service.
According to Ziad Sultan, Spotify's VP of personalization, offering translated podcasts that retain the creator's original voice enables listeners worldwide to discover and be inspired by new podcasters in a more authentic manner. Spotify is taking a thoughtful approach to AI to foster a deeper connection between listeners and creators, which appears to be a key element of the company's mission to unlock the potential of human creativity.
Voice-translated episodes will be accessible worldwide for both premium and free subscribers. Initially, translations will be available in Spanish, with French and German versions set to be introduced in the coming days and weeks.