Adobe's latest wearable tech promises dynamic clothing that can change at the push of a button
It even allows for interactive animated designs that respond to movement
By Jimmy Pezzone 15 comments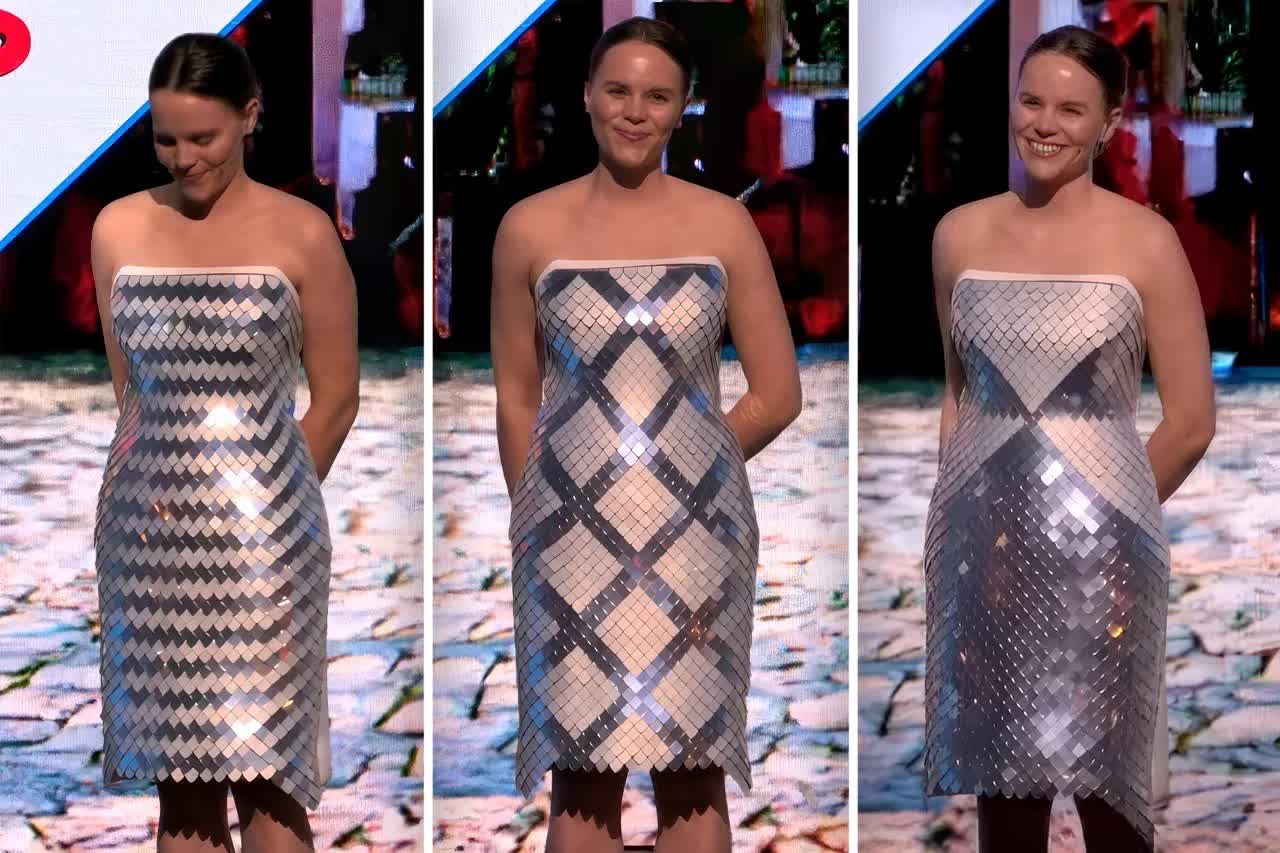 TechSpot is celebrating its 25th anniversary. TechSpot means tech analysis and advice
you can trust
.
Recap: Italian fashion designer Miuccia Prada once said that what you wear is how you present yourself to the world. Adobe research scientist Christine Dierk presented herself as boldly as possible at this year's Adobe Max conference while giving the art and fashion worlds a small but memorable taste of what's possible with today's technology.
The Adobe Max conference in Los Angeles is an annual gathering of engineers, developers, and creative professionals intended to showcase the latest in the company's suite of applications and emerging technologies.
Adobe research scientist Dr. Christine Dierk stunned the crowd during the presentation with Project Primrose. Primrose is a breakthrough in fashion technology that leverages a flexible, low-power, non-emissive series of modular displays that can create static or dynamic patterns on any application, including clothing.
The project combines several technologies and applications used to develop the stunning result. Adobe says Project Primrose uses wearable, flexible, non-emissive textiles that allow an entire surface to display content created with Adobe Stock, After Effects, Firefly, and Illustrator. Although the company used an interactive dress to showcase the innovation, end users can leverage the tech for various other applications, such as furniture, handbags, or other articles of clothing.
In addition to allowing designers and artists to create new, interactive patterns, the concept could also present consumers with a new way to interact with fashion and the world around them. Rather than having to go out and buy another dress, shirt, or pair of shoes, individuals could download and wear cutting-edge patterns from their favorite designers or even create their own.
The project is a marriage of Dierk's passion for technology and fashion, and she's no stranger to either. Dr. Dierk holds a Ph.D. in Computer Science from U.C. Berkeley and has extensive experience developing and working with wearable technologies. She's also an accomplished and talented seamstress who enjoys working with various materials and patterns to create her fashion designs.
Project Primrose is a proof of concept, so there's no word on whether or when it will be available for consumers and designers. However, based on the project's initial reception, it's a safe bet we haven't seen the last of Dr. Dierk's tech-driven fashions.