X/Twitter starts charging new users $1 per year
Only in New Zealand and the Philippines, for now
By Rob Thubron 21 comments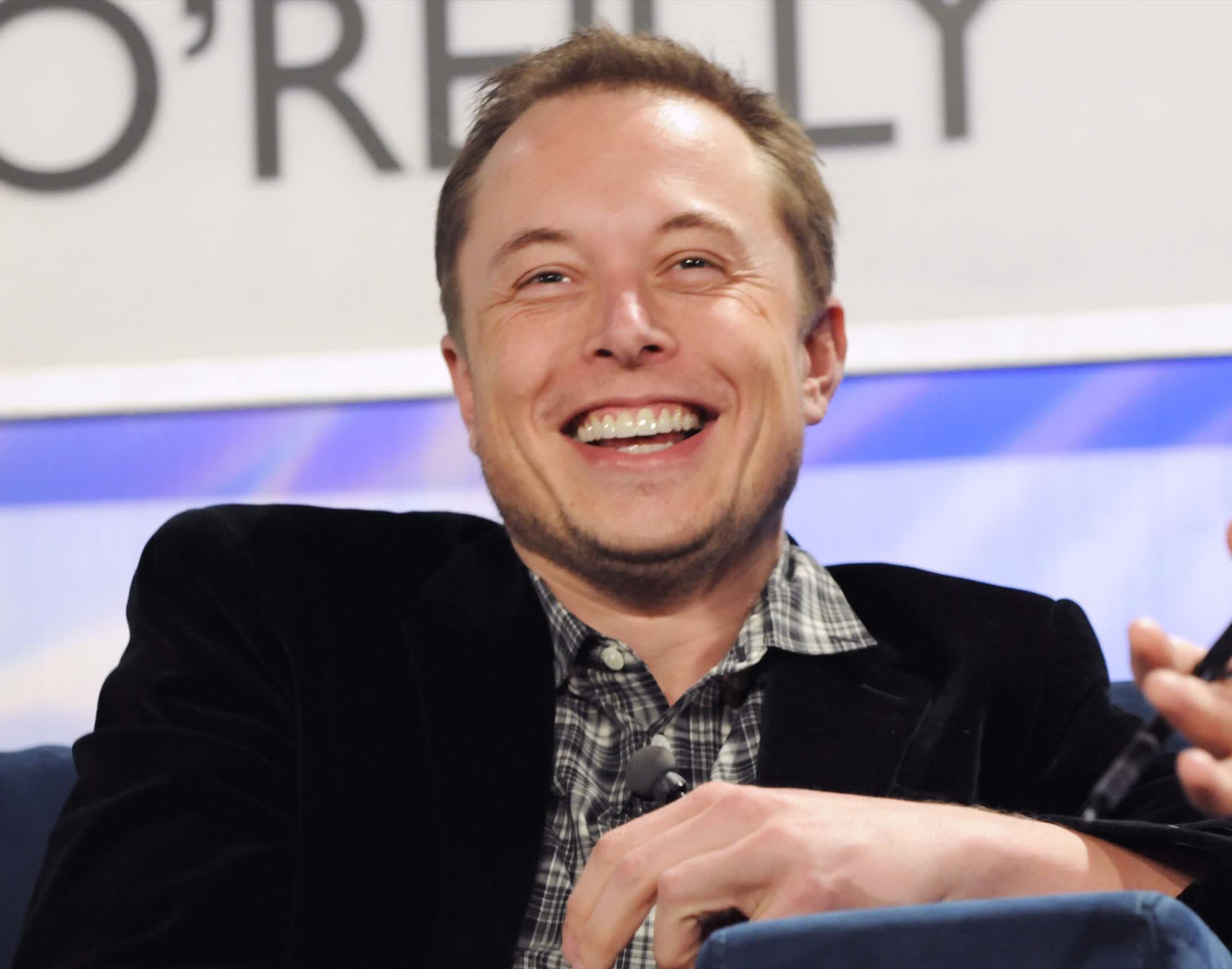 TechSpot is celebrating its 25th anniversary. TechSpot means tech analysis and advice
you can trust
.
What just happened? Elon Musk's desire to charge every X, formerly Twitter, user a subscription fee has taken its first step toward reality. The platform is now rolling out a $1 annual fee to new users in New Zealand and the Philippines in a model called "not a bot."
Following last month's news that Musk had suggested charging X users a small fee to combat the service's bot problem, Fortune was first to report that the company will begin charging those in New Zealand and the Philippines $1 per year for the ability to tweet, reply, quote, and bookmark posts on the web version of X. The fee will only apply to new users – existing accounts will not be affected – who must also confirm their phone numbers. It's unclear if these changes will eventually apply to the app as well.
Any new users who don't want to pay the fee will be limited to "read-only" actions, such as being able to read posts, watch videos, and follow others.
Starting today, we're testing a new program (Not A Bot) in New Zealand and the Philippines. New, unverified accounts will be required to sign up for a $1 annual subscription to be able to post & interact with other posts. Within this test, existing users are not affected.

This…

– Support (@Support) October 17, 2023
"As of October 17th, 2023 we've started testing 'Not A Bot', a new subscription method for new users in two countries," X said in a post, following news of the rollout. "This new test was developed to bolster our already significant efforts to reduce spam, manipulation of our platform and bot activity."
"This will evaluate a potentially powerful measure to help us combat bots and spammers on X while balancing platform accessibility with the small fee amount. Within this test, existing users are not affected."
Musk talked about his wish to charge X users what he called a "small monthly payment" during a livestreamed conversation with Israeli Prime Minister Benjamin Netanyahu in September. He said that bot creators being forced to pay a fee every time they made another bot would act as a deterrent.
"Because a bot costs a fraction of a penny – call it a tenth of a penny – but even if it has to pay […] a few dollars or something, the effective cost of bots is very high," Musk explained at the time.
As a valid counterpoint, Matt Mullenweg of Wordpress fame was quick to react with a few thoughts that can be summarized in that while "proof of work" (paying for access) can be a temporary deterrent to bots, spammers, and paid trolls, historical web trends suggest that even a small paywall won't necessarily prevent misuse, as malicious actors are already spending thousands if not millions of dollars, reaping benefits worth the expense for their fraudulent means, whether this is instant financial gain or simply creating the illusion of a certain narrative.
Cost of Spam, or why charging $1/yr won't solve X/Twitter's problems https://t.co/raBPXDXccc

– Matt Mullenweg (@photomatt) October 18, 2023
There there's no word on when or if the fee will expand to other countries, but a wider rollout seems like a safe bet.
X's current paid-for subscription, X Premium, offers extra benefits such as a blue checkmark (which can be hidden) and the ability to edit posts. It starts at $8 per month / $84 per year (web version) or $11 per month / $115 per year for Android and iOS. Subscribers also see half the number of ads, get prioritized rankings in search, can write longer posts, and more. But it's estimated that under one million users subscribe to X Premium.
While X and Musk insist the new charge is to address the bot problem and not solely an extra source of income, the number of advertisers that have left the service since the billionaire took over has caused ad revenue to decline by 60%.