Apple Watch faces US import ban as time runs out for Biden veto
Presidents rarely veto bans, though Obama did it in 2013
By Rob Thubron
TechSpot is celebrating its 25th anniversary. TechSpot means tech analysis and advice
you can trust
.
In brief: A potential ban on bringing Apple Watches into the US moved a step closer to reality this week when the US International Trade Commission (USITC) issued a limited exclusion order set to come into effect in 60 days. Cupertino's biggest hope appears to be President Joe Biden, who has the power to veto the ban before it is implemented.
Apple has found itself in the current situation as a result of action by Masimo. The medical device company made a complaint to the USITC in 2021 claiming Apple infringed on one of its light-based pulse oximetry patents.
The technology at the center of the dispute arrived in the Apple Watch Series 6 in the form of sensors on the back of the device for reading wearers' blood oxygen levels. It's been used in all Series and Ultra editions of the smartwatch since then, but is missing from the cheaper SE models.
In January, a judge ruled that Apple had infringed on one of Masimo's pulse oximeter patents, leaving the USITC to consider an import ban on the devices.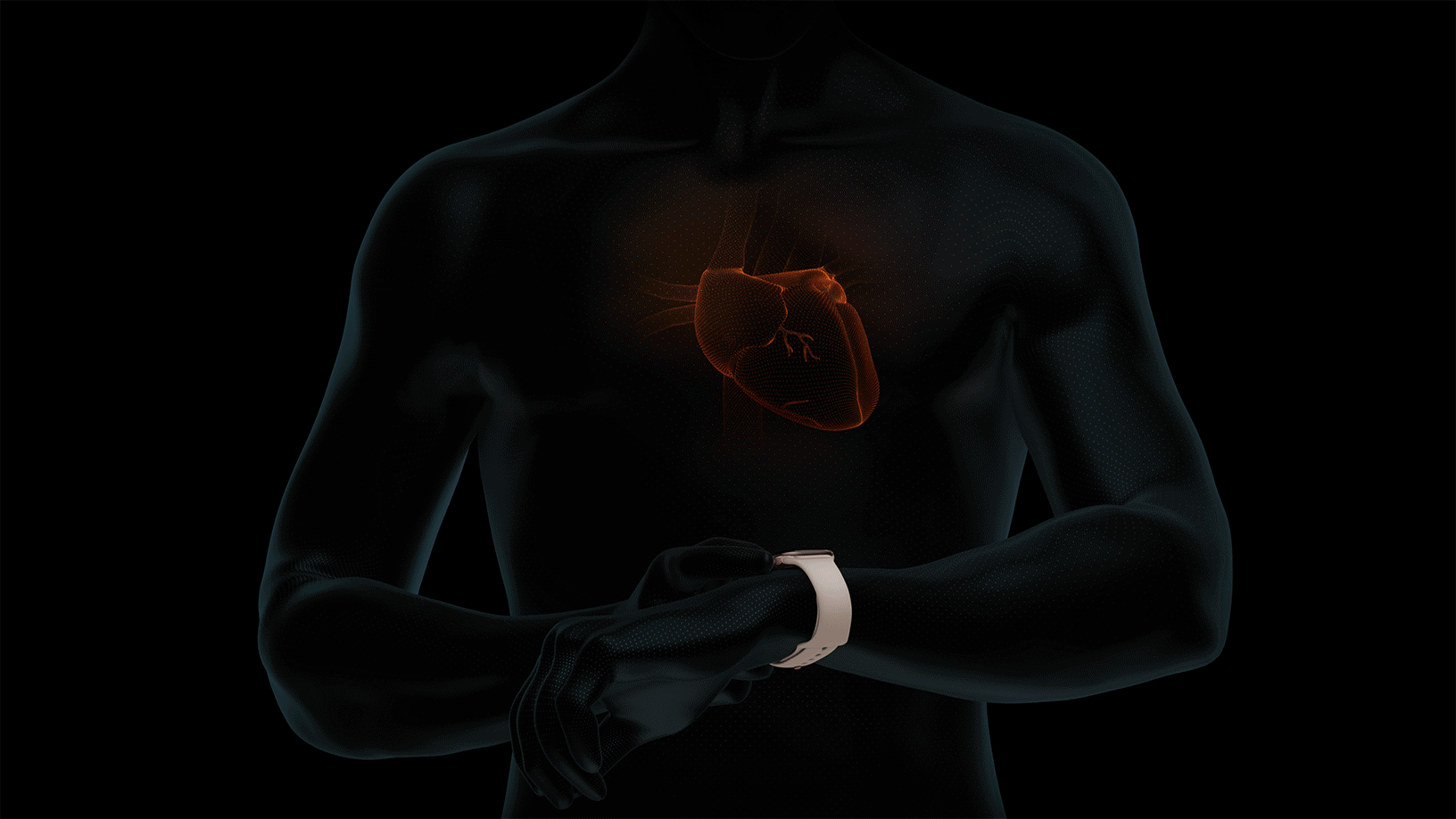 On Thursday, the USITC upheld the judge's ruling and issued a limited exclusion order on the infringing Apple Watches that will come into effect after a 60-day Presidential review period lapses and any appeals have failed.
It's noted that Presidents don't typically veto USITC decisions. But former President Obama vetoed a potential ban on iPhone and iPad imports in 2013 after the agency ruled that Apple infringed on Samsung's patents. Apple said that it would appeal the latest order in federal court.
If there is no veto and the appeals fail, Apple could be banned from bringing devices featuring light-based pulse oximetry functionality – i.e., not the SE - into the US or creating new devices using the technology. However, it's likely that Masimo would license its tech to Apple for a large sum.
Back in 2020, Masimo sued Apple over accusations that the company stole trade secrets and used them in several Apple watch models.
According to the filing, the Cupertino giant reached out to Masimo in 2013 to ask for a meeting to talk about a potential collaboration. Apple told the company that it wanted to get a better sense of its technology to see if it could be integrated into its products. Although no agreements were reached, Masimo executives got the impression the meetings were productive and conducive to healthy business growth.
However, Apple reportedly took the less-honest route and proceeded to poach several key executives with "unfettered" access to Masimo's trade secrets. Among the new hires were Chief Medical Officer O'Reilly and chief technology officer Marcelo Lamego.
That case ended with a mistrial in May. Apple has separately sued Masimo for patent infringement in federal court in Delaware. Reuters writes that it has called Masimo's legal actions a "maneuver to clear a path" for its own competing smartwatch.