SmugMug follows Flickr's lead, launches major site redesign
By Shawn Knight
TechSpot is celebrating its 25th anniversary. TechSpot means tech analysis and advice
you can trust
.
It can be argued that social networking and sharing has reshaped the web in more ways that we could have ever imagined. Along with a few other catalysts, its impact continues to create a ripple effect that's prompting change is several other markets.
The boom in social sharing has sparked a newfound interest in photography unlike anything we've seen before. Smartphone cameras continue to improve and appear set to trespass on point-and-shoot camera territory in the near future while at the same time, camera manufacturers forge ahead in the digital realm with new form factors, improved specifications and the occasional gimmick.
That said, photography sharing sites have had to reinvent themselves to reflect these changes. Yahoo announced a redesign of Flickr a few months ago and in the latest move, SmugMug has performed a complete overhaul that puts images front and center.
Described by the company as the biggest launch since 2002, SmugMug essentially gutted the platform and started over fresh and the changes are certainly drastic. In addition to better being able to showcase your images to the world, the redesign is said to be easier and more intuitive to use.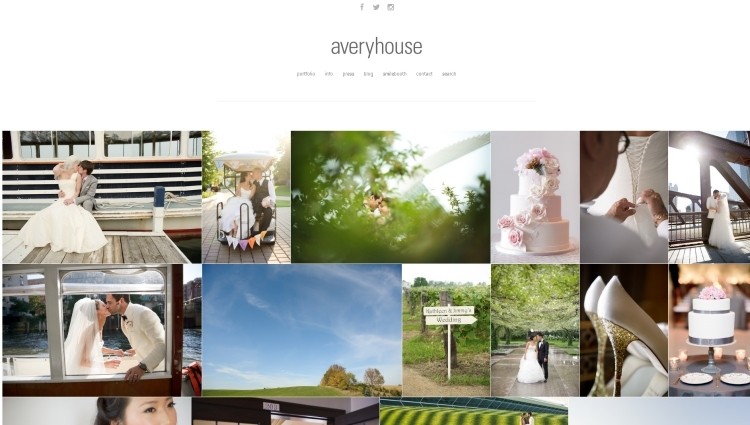 If you're the type that doesn't like change, fear not as you won't be forced to migrate to the new design. Of course, after looking at what's possible, I can't really see a reason why you'd want to stick with the old, tired design, but I digress.
When you do decide it's time for a change, you'll have 24 customizable templates to choose from. From here, everything is fair game - adjust colors, margins, textures and logos to your heart's content. There's even a behind-the-scenes preview mode that lets you perfect your site before pushing it live.
Note that if you want the full custom experience, you'll need to fork over a bit more coin. Basic users are limited to simply customizing the look and layout of their homepage - nothing else.