NSA uses Google-specific cookie to locate and hack selected targets
By Himanshu Arora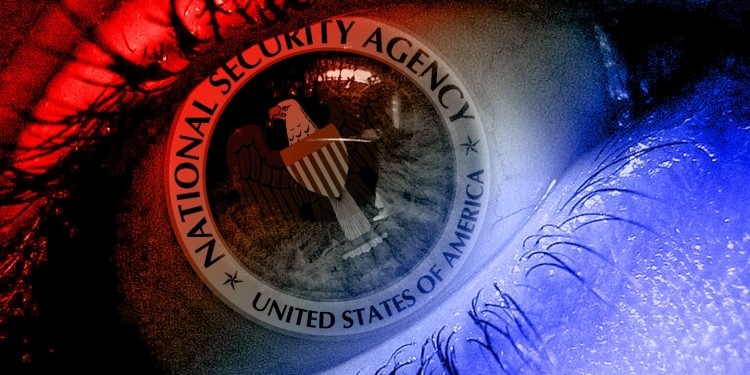 TechSpot is celebrating its 25th anniversary. TechSpot means tech analysis and advice
you can trust
.
A fresh set of leaked documents from Edward Snowden has brought the National Security Agency (NSA) and their surveillance practices back into the news. The documents, as reported by The Washing Post, accuse the security agency of using a Google-specific cookie to pinpoint and hack selected targets.
The report cites a few slides from the NSA's April 2013 presentation on signal surveillance techniques and successes, which clearly mention that the American security agency and its British counterpart GCHQ use a Google cookie to tap into the computers of suspicious users.
For those who are unaware, cookies are small items of data that websites store in your web browser. They are sent back to the server every time you load a website, letting it know about your browsing activity. A popular use of cookies is to deliver ads that are tailored according to your interests.
Google stores many cookies in your web browser and one of them is the Google 'PREF' cookie, which is being used by the NSA. While 'PREF' does not contain any personal information, it does contain a numeric ID which uniquely identifies a user's browser.
The report says that the NSA does not use this cookie-based tracking mechanism for mass surveillance but rather to pinpoint targets that are already under suspicion. The documents also reveal that the security agency, through a program code-named 'HAPPYFOOT', is able to map internet addresses to precise physical locations leaked by mobile apps.
It is not yet clear from the revealed documents whether Google is cooperating willfully or legally assisting the security agency under a Foreign Intelligence Surveillance Act (FISA) order. In any case, the latest revelation is not good news for the search giant, who derives a major part of its revenue from tailored advertisements.
Image via The Washington Post