Samsung TVs are just one example of the many devices we use with eavesdropping concerns
By Shawn Knight
TechSpot is celebrating its 25th anniversary. TechSpot means tech analysis and advice
you can trust
.
The past week or so has been a PR nightmare for Samsung. After news spread regarding the company's questionable privacy policy as it relates to the voice recognition feature on some of its smart television sets, it's now being reported that the voice data in question is transferred over the Internet in an unencrypted form which makes it vulnerable to man-in-the-middle attacks.
Such scrutiny has unsurprisingly led to investigations of similar practices among other companies. The verdict: Samsung isn't the only company selling devices with eavesdropping concerns.
As outlined by Fusion, LG's smart TV policy includes a statement that's nearly identical to the one that landed Samsung in hot water. It states that if your spoken word includes personal or other sensitive information, such information will be among the voice information captured through your use of voice recognition features.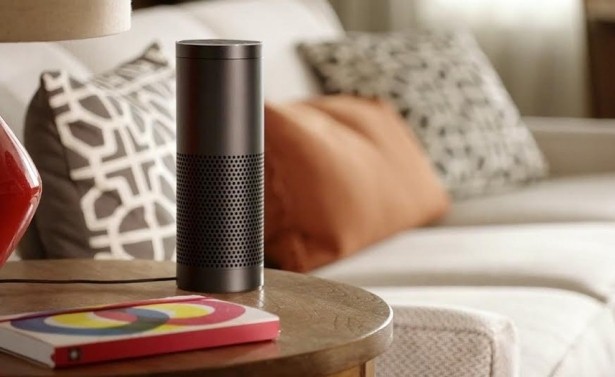 Several other devices that people use on a daily basis also have the potential to capture audio from its users.
GM's OnStar privacy policy notes that it collects information like location, GPS speed, safety belt usage and other similar information about how a vehicle is used. Chevy's latest Corvettes even have a feature called Valet Mode with Performance Data Recorder that allows drivers to spy on their own vehicles remotely and even capture HD video and audio from the car.
Amazon Echo, the personal virtual assistant unveiled not too long ago, is always listening in order to spot the keyword which is the name or phrase given to wake it up. Buried in the FAQ is the fact that Echo also captures a fraction of a second of audio before the wake word.

I'll stop here for the sake of brevity although Google's Waze app, Microsoft's Kinect and Hello's Sense bedroom monitoring device are also highlighted.
Of course, none of this should really be all that surprising considering the fact that we all walk around with microphone and camera-equipped smartphones in our pockets and now, similar devices are being strapped to our wrists.