Steam Summer Sale: 11 all-time price lows before it's too late
By Erin Coduti
TechSpot is celebrating its 25th anniversary. TechSpot means tech analysis and advice
you can trust
.
When you buy through our links, we may earn a commission.
Learn more
.

The hotly-anticipated sale features some unbeatable discounts, if you know where to look.
Steam discounts thousands of games each year during its very popular Summer Sale, but it can be tough to pick out the best deals among them. You might see a game with a huge price cut, only to learn that this title regularly drops to this low price; while a more modest price cut elsewhere might be a rare, historic low.
But don't worry: We've done the work for you and highlighted 11 great games and bundles that are at their lowest prices ever. Read on to find out more, and make sure you pounce before the sale ends on July 4!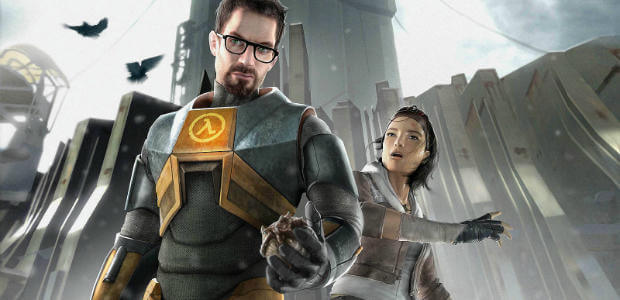 Price: $7.24
Discount: 88% off
This is the lowest price we've ever seen for this bundle of games by Valve by $1. It includes Team Fortress Classic, Half Life 1, Half Life 2, and several expansions.
Price: $11.99
Discount: 20% off
This indie farming game has gained over 20,000 positive reviews since its release four months ago, with fans citing the endearing characters and fun, relaxing gameplay as reasons for their affection. While it's only 20% off, this is the first discount it has seen since release and the biggest discount it is likely to receive for some time.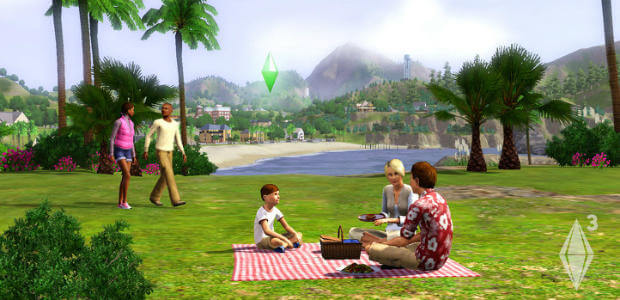 Price: $4.99
Discount: 75% off
Now an all-time low by $2, you can conduct unethical social experiments on tiny digital people instead of your officemates! (Maybe you can get them to fund your purchase?)
Price: $1.99
Discount: 80% off
A mere $2 is the lowest price we've ever seen for this first-person-shooter multiplayer classic. Actually, all of the Unreal Tournament titles are 80% off and at their lowest prices ever. You can snag the whole pack for $8 or pick and choose the titles you want.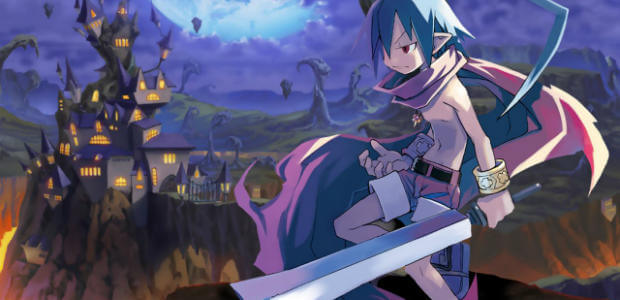 Price: $14.99
Discount: 25% off
This strategy RPG series has a long history of successful releases on PlayStation's consoles, but this recent update of the series' first title marks the first time you've been able to play Disgaea on computer. The interface and textures have been updated for the PC release and keyboard and mouse support have been added - but the wacky story and over-the-top attacks remain. It's only 25% off, but it's the best discount this title has seen.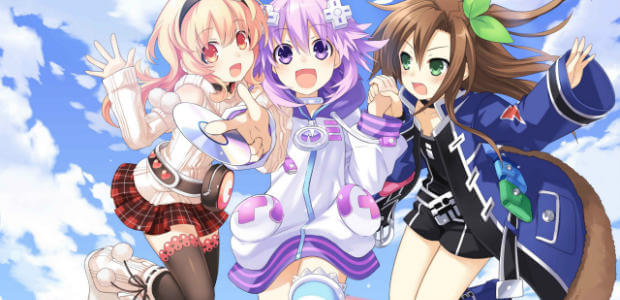 Price: $4.49
Discount: 85% off
Re;Birth 1 is an enhanced remake of the popular 2010 J-RPG for PlayStation 3. It has updated visuals, new music and voice acting, and some changes to the story and gameplay. That said, with 95% positive reviews, most fans seem to enjoy the changes. For less than $5, this is a steal for J-RPG fans.
Price: $9.74
Discount: 35% off
You can grab one copy for about $8, or get two copies for $12.99 and share the agony with a friend as you anxiously hustle to survive starvation, winter, ferocious beasts, ghosts, and darkness-induced insanity in this multiplayer survival hit.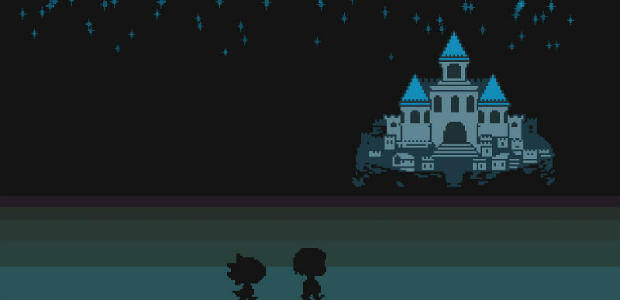 Price: $6.99
Discount: 30% off
This indie game was released last fall to widespread acclaim, earning multiple 10/10 reviews from gaming publications like Destructoid and tens of thousands of positive reviews on Steam. Although the graphics for this game are simple, it has captured the interest of many with its innovative battle system which includes negotiation and does not require killing (although that's an option). It includes the options to become friends with all the bosses and date a skeleton.
Price: $3.79
Discount: 80% off
Craft the World describes itself as a unique sandbox strategy game which mixes Dungeon Keeper, Terraria, and Dwarf Fortress. At less than $4, strategy fans can't go too far wrong.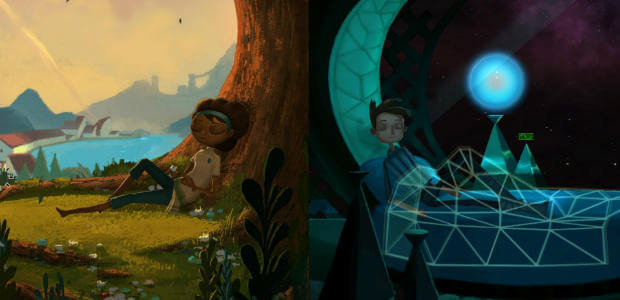 Price: $4.99
Discount: 80% off
This puzzle-filled adventure game from Double Fine Productions (creators of Psychonauts) allows you to swap at will between the lives of two protagonists living strangely parallel lives in different worlds.
Price: $14.99
Discount: 50% off
This dark action co-op is set in Games Workshop's Warhammer Fantasy setting. (The game itself is developed by Fatshark.)
Readers, what games have lured you in during the Steam Summer Sale? Let us know in the comments below! And if you haven't found something that piques your interest, be sure to check out our best PC game deals for more sales.
Erin Coduti is a contributing writer at dealnews. Republished with permission.