Nintendo may start working on a smartphone controller for its mobile games
By Rob Thubron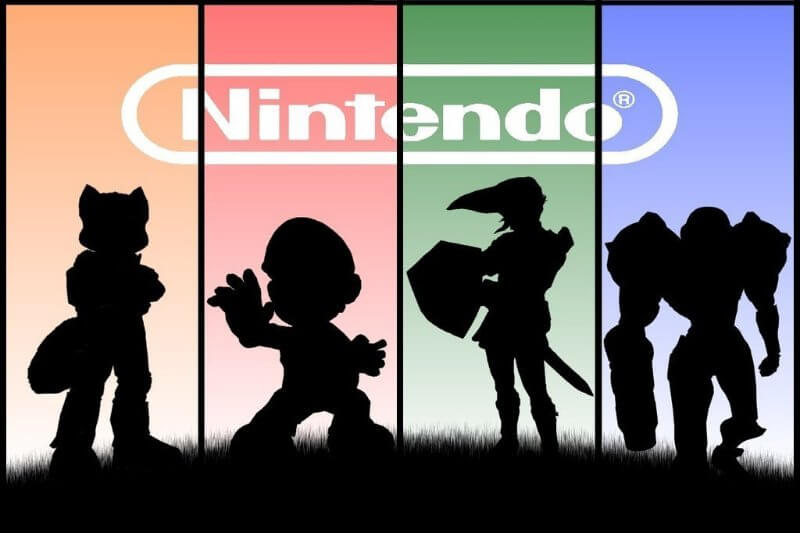 TechSpot is celebrating its 25th anniversary. TechSpot means tech analysis and advice
you can trust
.
Even though Miitomo, Nintendo's first entry into the smartphone market, was hugely popular when launched in Japan and later in the US, many users have drifted away from the "communications app" recently. But this hasn't stopped the Japanese company from increasing its focus on smart devices.
In addition to the recently launched (in Australia and New Zealand) augmented reality game Pokémon Go, Nintendo is releasing Animal Crossing and Fire Emblem spin-offs later this year. The company has also said it may start looking at the hardware side of things, too.
Nintendo is considering building peripherals for smart devices that would make controlling some of its games a lot easier. There are certain famous Nintendo titles - Mario, in particular - that would doubtlessly be a pain if played using only a touchscreen.
Polygon reports that at the recent shareholders meeting, director and general manager of entertainment planning and development, Shinya Takahashi, said: "Physical controllers for smart device applications are available in the market and it is possible that we may also develop something new by ourselves."
"On the other hand, I believe Nintendo's way of thinking is to look at whether action games are really not impossible (without a physical controller for smart device applications) to create and how we can make it happen to create such a game. I think we will make applications, and not just action games, in consideration of what best embodies 'Nintendo-like' applications, including applications for everyone from children to seniors."
There are already plenty of third-party mobile peripherals designed for playing games, several of which mimic the controls used by Nintendo's old Game Boy handheld device. But it's likely that any produced by Nintendo itself would prove more popular - and possibly function better.
There's no guarantee that the hardware will ever become a reality; the company is only looking at the idea. But with more mobile games on their way before March 2017 and Pokémon Go already proving hugely popular, you can expect Nintendo to pour plenty of resources into its smart device development team.