Silicon Valley leaders say a Trump presidency would be a disaster for the tech industry
By Rob Thubron 75 comments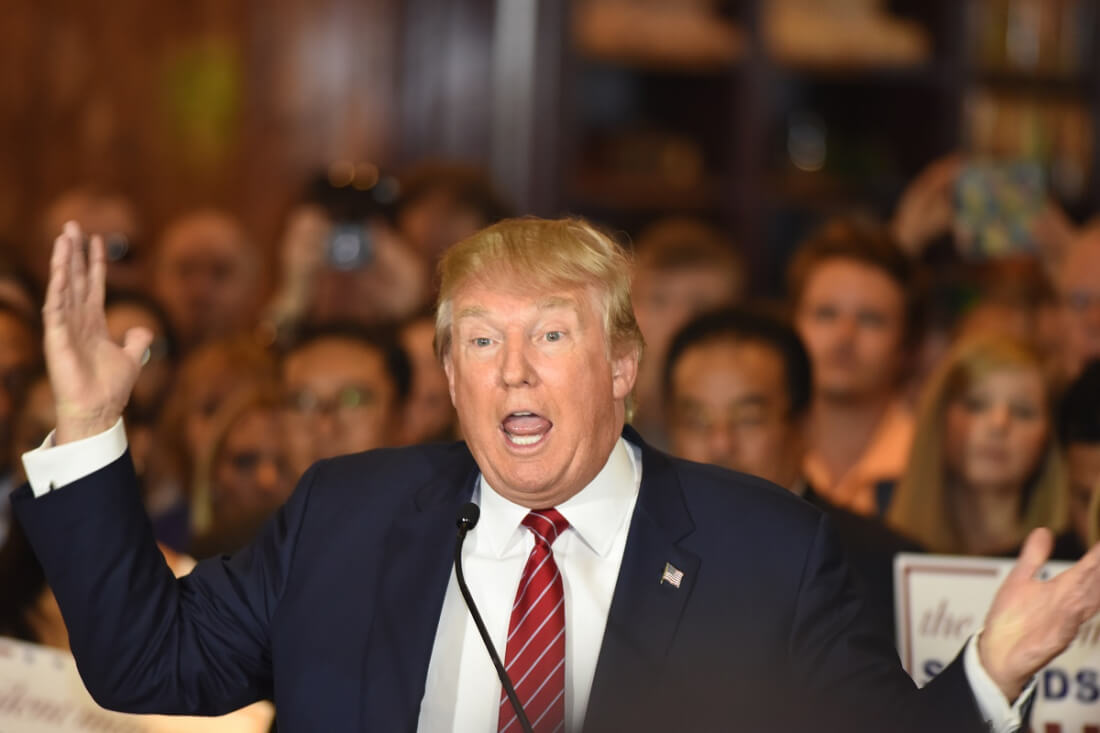 TechSpot is celebrating its 25th anniversary. TechSpot means tech analysis and advice
you can trust
.
Some of Silicon Valley's best and brightest have once again been united in their efforts to stop Donald Trump. This time, nearly 150 of the tech industry's biggest names signed an open letter -published on Medium - opposing the real estate mogul's candidacy for president.
The letter was posted by Katie Jacobs Stanton, Twitter's former vice president of global media and current CMO of Color Genomics. Signers include CEOs such as Stewart Butterfield (Slack), Aaron Levie (Box), Jeff Lawson (Twilio), and David Karp (Tumblr). Other names include former US chief technology officer Aneesh Chopra, venture capitalist Vinod Khosla, Qualcomm chairman Paul Jacobs, eBay founder Pierre Omidyar, and Apple co-founder Steve Wozniak.
The letter states that most of what Trump has said in the past - his anti-immigration stance, "erratic and contradictory policies," attacks on minorities and women - coupled with his apparent ignorance of technology (his plan to shut down part of the internet is noted), show that President Trump would be "a disaster for innovation."
"Donald Trump [...] campaigns on anger, bigotry, fear of new ideas and new people, and a fundamental belief that America is weak and in decline. We have listened to Donald Trump over the past year and we have concluded: Trump would be a disaster for innovation."
"His vision stands against the open exchange of ideas, free movement of people, and productive engagement with the outside world that is critical to our economy --- and that provide the foundation for innovation and growth."
Not every tech leader is opposed to a Trump presidency. PayPal co-founder and Facebook investor Peter Theil, who was recently revealed to have backed Hulk Hogan's lawsuit against Gawker, will be speaking at the Republican National Convention next week in support of the businessman.
Intel CEO Brian Krzanich was due to open his home up for a Trump fundraiser last month but canceled following a Silicon Valley backlash. He later claimed he had no intention of endorsing a candidate and that the event was simply a way of opening a dialogue on tech issues.
Back in May, it was reported that several top tech bosses, billionaires, and even senior members of the Republican party came together at the American Enterprise Institute's annual World Forum to discuss stopping Donald Trump.
Image credit: a katz/shutterstock