TechSpot is celebrating its 25th anniversary. TechSpot means tech analysis and advice
you can trust
.
Industry analyst Muso earlier this month labeled Amazon's new motoring show, The Grand Tour, as the most pirated TV show ever. This was viewed as quite an accomplishment as the show's first episode seemingly unseated piracy king Game of Thrones by a wide margin.
As it turns out, that apparently isn't the case at all.
Muso if you recall claimed the first episode of The Grand Tour was downloaded roughly 7.9 million times, a figure that led Chief Commercial Officer Chris Elkins to the conclusion that it was the most downloaded program ever and "off the scale" in terms of volume. Torrent Freak, however, wasn't buying it.
The publication notes that streaming data from several of the most popular streaming sites placed The Grand Tour behind The Walking Dead, a show that regularly is far less popular than Game of Thrones.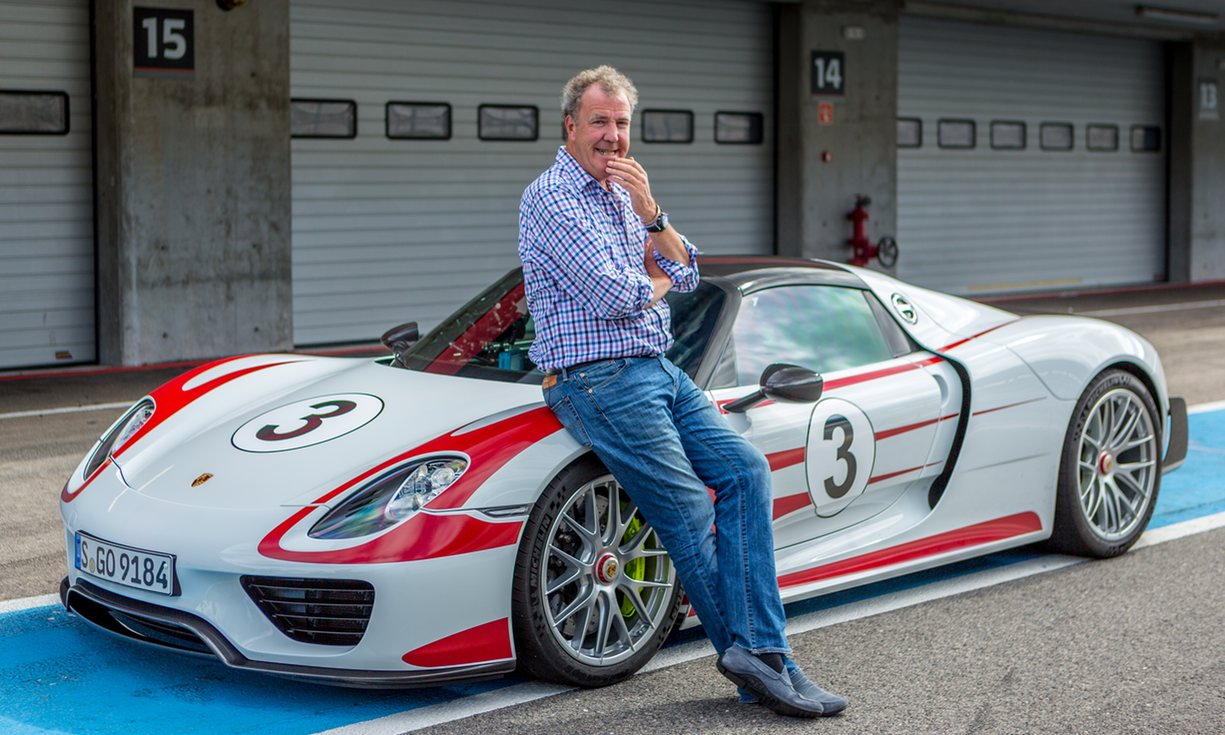 In hopes of seeking clarification, Torrent Freak reached out to Muso. A spokesperson for the firm said that demand analysis across a three-week monitoring period for episodes 1-3 of The Grand Tour placed it as having the highest volume of piracy views for a UK TV show in history as well as the most piracy views in a debut season for a TV show.
With that misunderstanding cleared up, Torrent Freak has proceeded to once again label Game of Thrones the most torrented TV show of 2016. The Walking Dead placed second (just as it did a year ago) with newcomer Westworld securing the bronze on the podium.
Rounding out the top 10, we have The Flash, Arrow, The Big Bang Theory, Vikings, Lucifer, Suits and The Grand Tour, in that order.