20-year-old chat client AIM is finally closing its doors
AIM is closing its doors on December 15th after 20 years of service
By Cohen Coberly 13 comments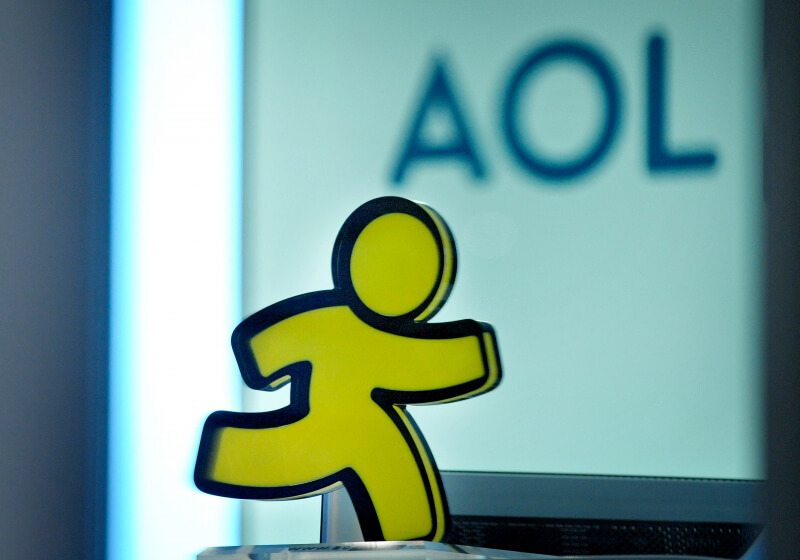 TechSpot is celebrating its 25th anniversary. TechSpot means tech analysis and advice
you can trust
.
If you were an avid internet user at any point during the late 1990's and early 2000's, you've probably at least heard of AOL Instant Messenger, better known as AIM. While the service started as one part of the more complete AOL Desktop suite (which included email and web browsing features), AOL later turned the service into its own standalone chat client.
After around 20 years of operation, AIM's parent company Oath (formerly AOL) has announced the once-popular chat client's imminent shutdown on December 15th. The following announcement excerpt briefly explains the company's reasoning: "AIM tapped into new digital technologies and ignited a cultural shift, but the way in which we communicate with each other has profoundly changed. As a result we've made the decision that we will be discontinuing AIM effective December 15, 2017. We are more excited than ever to continue building the next generation of iconic brands and life-changing products for users around the world." Michael Albers, Oath VP of Communications Product.
Though AIM has undoubtedly retained a core fanbase that will continue to use the client until the very end, there's no denying that its popularity has decreased significantly with the release of other, better messaging services in the past several years.
Services like Facebook's own Messenger, WhatsApp and even (to a lesser degree) Google's Allo have long overshadowed AIM with their improved feature sets, more convenient mobile access and various other advantages.
Indeed, with Oath letting the vast majority of the chat client's support staff go back in 2012 it's a wonder the service has managed to avoid the chopping block for as long as it has.