The OnePlus 5T can't stream HD video from Netflix, Amazon Prime, others
The company is working on a fix
By Rob Thubron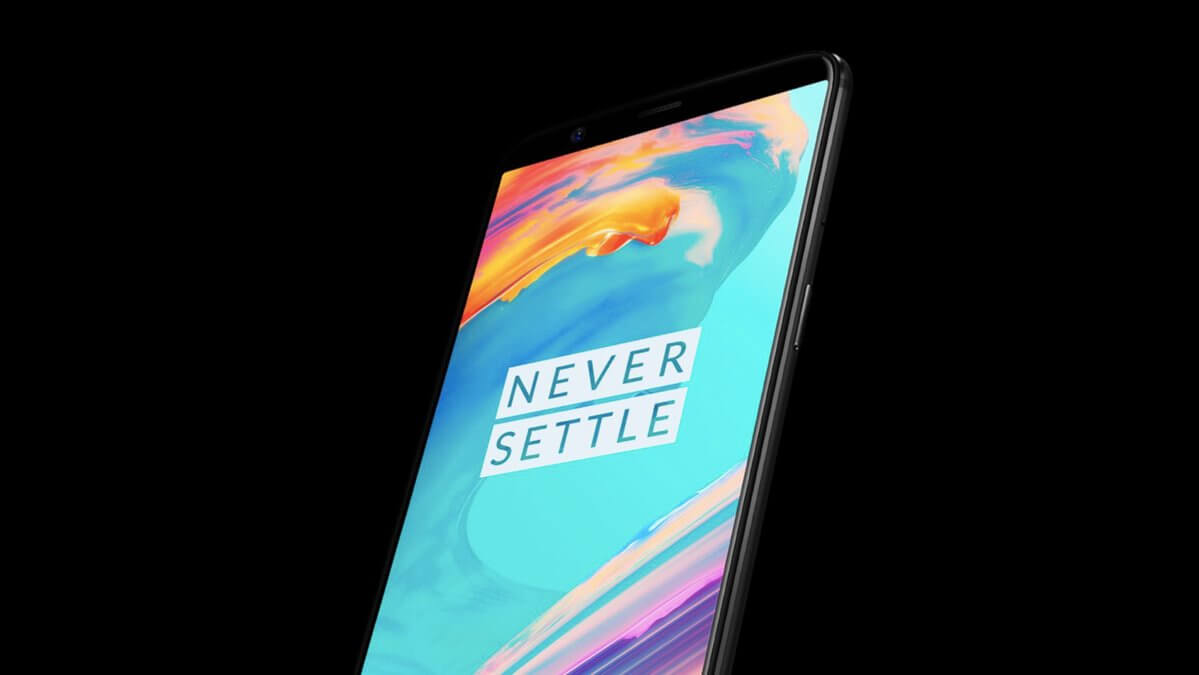 TechSpot is celebrating its 25th anniversary. TechSpot means tech analysis and advice
you can trust
.
The OnePlus 5T is a fantastic smartphone. Not only does it have the best fast-charging capabilities of any flagship handset, but it also costs just $499. However, it turns out the device isn't free of caveats. Despite having full-HD capable screens, both the OnePlus 5T and its OnePlus 5 predecessor can't stream high-definition content from video services such as Netflix, Amazon Prime, Google Play movies, and others. Thankfully, the company says a future update will address the issue.
The problem was brought to light on OnePlus' forums, where one user pointed out that the problem is related to the phones' lack of support for Google's Widevine level 1 DRM, which many services require for HD streaming.
OnePlus devices do support Widevine level 3, but that's only used for standard definition streams. As Android Police explains, level 1 requires that content processing and control operations, which are meant to protect the copyright holder, happen in a "Trusted Execution Environment," which isn't implemented on the OnePlus 5 and 5T. Other similarly priced devices, such as the ZTE Axon 7, also lack Widevine support beyond level 3.
"I would like to know why a £500 phone is not capable of fully utilising these very popular services and if there are any plans to rectify this clearly ridiculous issue," wrote OnePlus forum user whatthefunk.
"I am massively surprised this has not been brought up in reviews/not had a bigger fuss made about as this is completely unacceptable for a brand that is now well established."
A company spokesperson has confirmed it is working on an update to bring Widevine level 1 support to the OP5T and OP5. No word yet on when it'll arrive, or why it was left out in the first place.