Hidden Red Dead Redemption 2 mission found in GTA Online code
Red Dead Redemption and GTA V maps apparently overlap
By Cal Jeffrey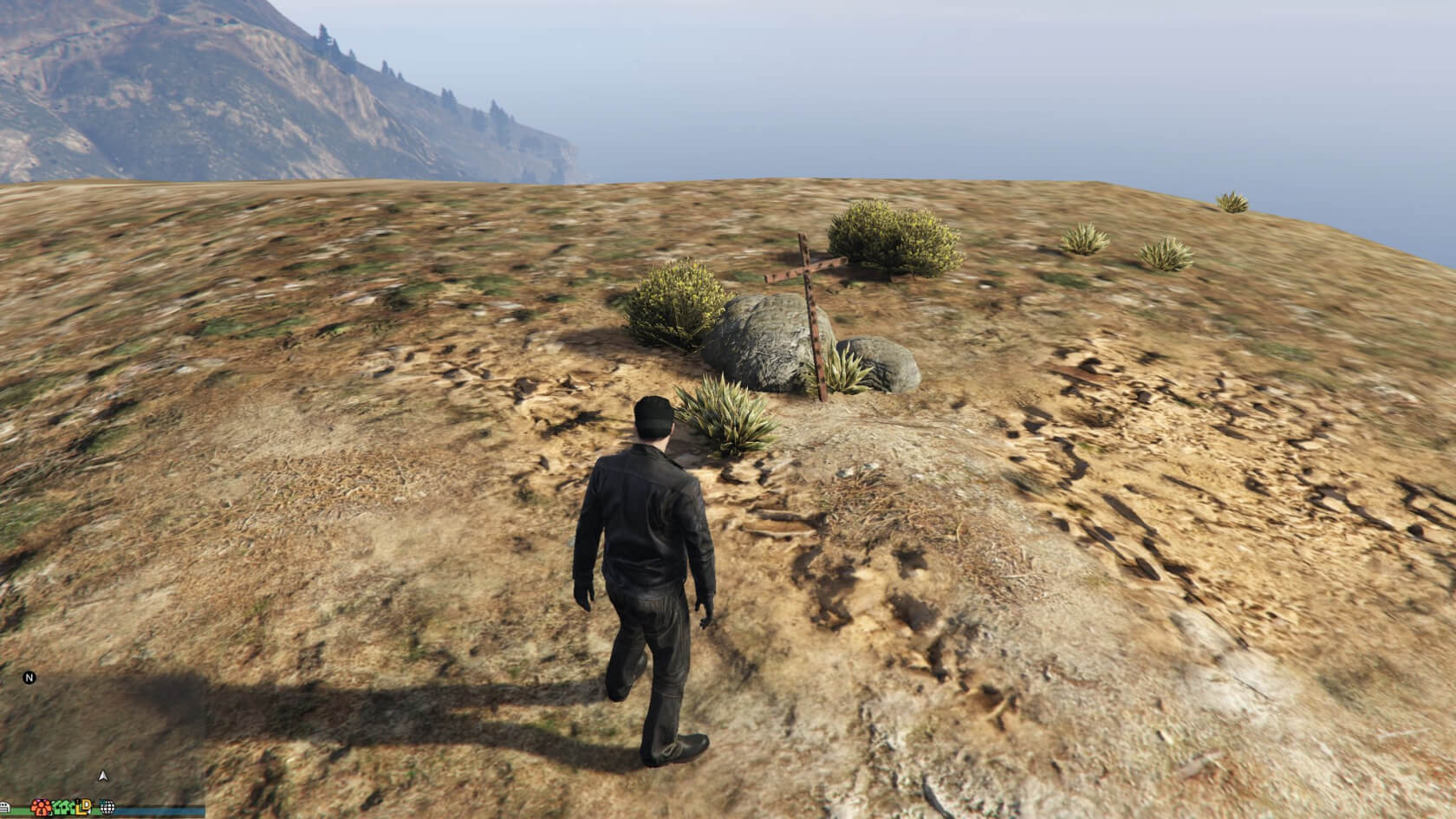 TechSpot is celebrating its 25th anniversary. TechSpot means tech analysis and advice
you can trust
.
The Doomsday Heist DLC for Grand Theft Auto Online just released two days ago blowing the lid off a long-standing mystery in GTA V. Apparently, the secrets of Mount Chiliad were not the only secrets that the content contained.
It has been long rumored that the Red Dead and Grand Theft Auto 5 universes intersected, or at least that their maps overlapped. In fact, there was at one point, a fan-made project to recreate the RDR map in GTA V, but Take Two pulled its plug.
Now, data miners have uncovered bits of code in The Doomsday Heist that seem to be related to Red Dead Redemption 2. It appears that at some point, Rockstar plans on activating a scavenger hunt that will earn GTA players an old west style revolver.
According to VG24/7, fans over at the RedDeadNetwork including Team Guru (the group which originally uncovered the UFO mystery) dug into the latest Grand Theft Auto expansion and found evidence of a secret mission and item within the code. The first thing the data miners noticed was text that appears to be a future announcement.
"Because sometimes revenge is a dish best served six times, in quick succession, right between the eyes. Sign up to the Rockstar Games Social Club to get access to the Double-Action Revolver headshot challenge. Beating this challenge will unlock a GTA$ reward and an exclusive variation of the weapon in Red Dead Redemption 2. Sign up now at socialclub.rockstargames.com and link your account."
They also found assets that appear to be related to RDR2. There was a crate that looks like it contained a revolver and six bullets. The box is stamped, "Boles Overland Stagecoach Co.," which is the stagecoach outfit that is briefly seen in the second trailer for the upcoming game.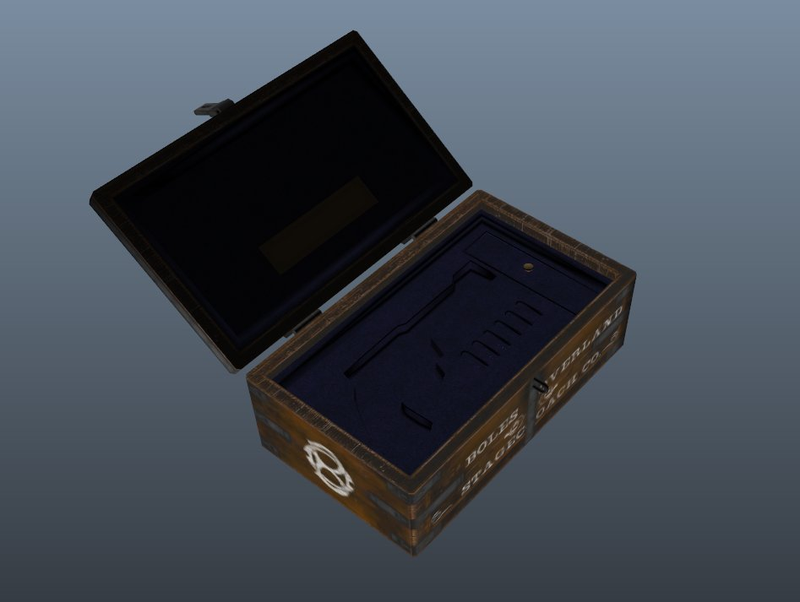 A gold-plated, etched revolver with a pearl grip was also found. The gun does not look exactly like the guns shown in one of the screenshots Rockstar released a while back, but the etching seems quite similar.
The unlockable gun.#GTAV #easter egg@tehGramz @GuruTadd pic.twitter.com/aszbBSFZJu

--- Kaimeera Fotze (@TheMagixian) December 12, 2017
There was also an image of a hand-written note that spoke of treasure. It says, "Treasure tore our family apart. It ain't here no more. I moved it. You f***ers will never find it."
Team Guru could not find anything else relating to a treasure and speculates that it could actually be referring to the gun itself. The team thinks that after completing the headshot challenge, players will open a secret scavenger hunt mission that will lead them to the new weapon.
Apparently, they found some coordinates within the code, and it looks like players will be required to track down these locations and take pictures of the spots. There are 20 places on the GTA map that players will have to visit.
Using a third-party mapping app to check out the coordinates, the team found that several of them looked like locations right out of Red Dead Redemption.
Some very picturesque places!! (Pics by dexyfex) pic.twitter.com/2hlL9DR5bD

--- TGF Guru: Tadd (@GuruTadd) December 13, 2017
One spot near the coast shows an old unmarked grave (lead image). This area was discovered years ago, but nobody knew who could possibly be buried there. One theory posited at the time was that it was the grave of John Marston. With what Team Guru has uncovered, it appears that hypothesis might be right.
Keep in mind that this has not been confirmed by Take Two or Rockstar. Plus, Red Dead Redemption 2 doesn't launch until next spring. Anything can change between now and then, especially in regards to what appears to be a cross-over mission.
Images courtesy TGF Guru: Tadd