Egypt bans YouTube for a month over 2012 Prophet Muhammad video
An appeal against the ban had been going on for years
By Rob Thubron 26 comments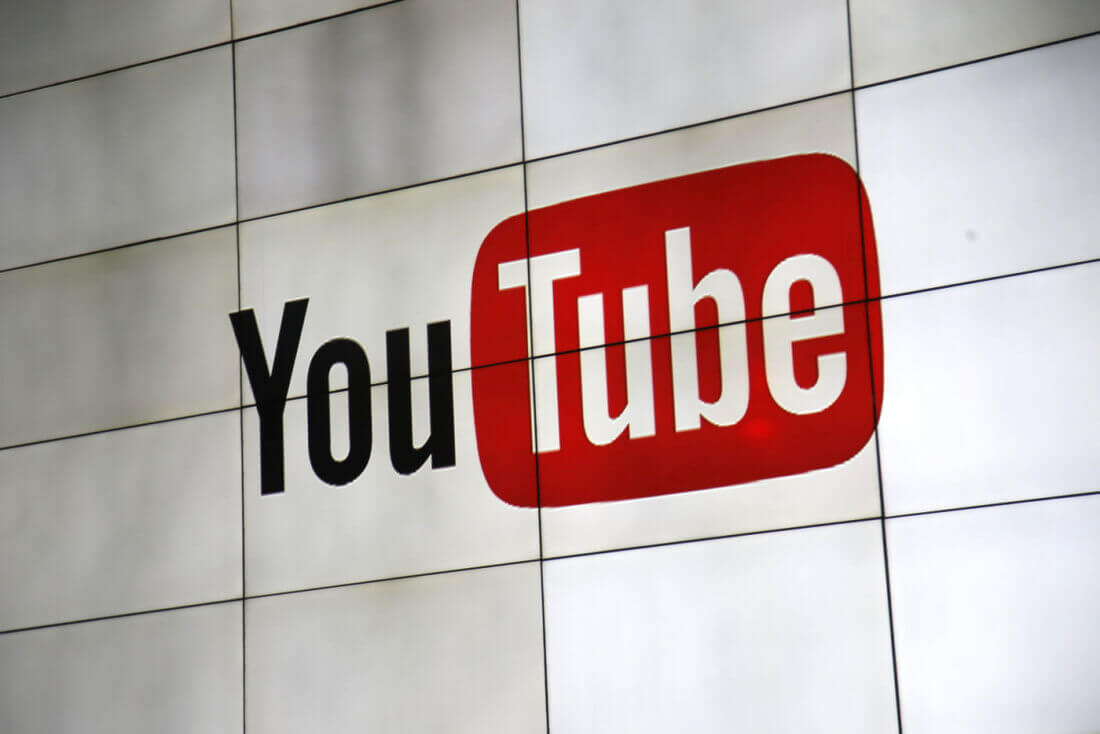 TechSpot is celebrating its 25th anniversary. TechSpot means tech analysis and advice
you can trust
.
Since its inception over a decade ago, a number of countries have placed temporary bans on YouTube, usually due to objections over certain content. Joining this list is Egypt, which is about to block the video streaming site for a month---a punishment for showing the controversial 2012 video "The Innocence of Muslims."
The 14-minute clip, which a consultant said was a "trailer" for a full-length film that was only shown once at rented theatre in Hollywood, caused outrage in Arab and Muslim nations when it arrived on YouTube in 2012. The US-made video's portrayal of the Prophet Muhammad as a pedophile and buffoon resulted in anti-American protests around the world that resulted in injuries and even deaths.
Law experts said the government could not prosecute the film's producers because of US freedom of speech laws.
In 2013, Egypt's Ministry of Communications and Information Technology was ordered to block YouTube by a lower administrative court over the video, but the case had been stuck in the appeals process ever since.
Reuters reports that the ministry said at the time such action would disrupt Google's search engine and could incur potentially huge costs and job losses in Egypt. Now, the country's top administrative court has ordered the month-long ban.
Pakistan was another country to ban YouTube as a result of the video. The Pakistan Telecommunication Authority ordered access blocked in 2012. The block wasn't officially lifted until 2016 when YouTube launched a local version of the site. Afghanistan, Bangladesh, and Sudan also blocked the service over YouTube's failure to remove the clip.
Most of the video's anti-Islamic content was dubbed over the original cast's spoken lines. Those involved with the film have disavowed it.
The Egyptian ban is considered final and cannot be appealed. The ruling states that all links to the film also be blocked. As of Saturday afternoon, YouTube was still accessible in the country's capital city, Cairo.