Asus, Philips and others face a combined €111 million for price fixing
The EU is not putting up with it anymore
By Cal Jeffrey 15 comments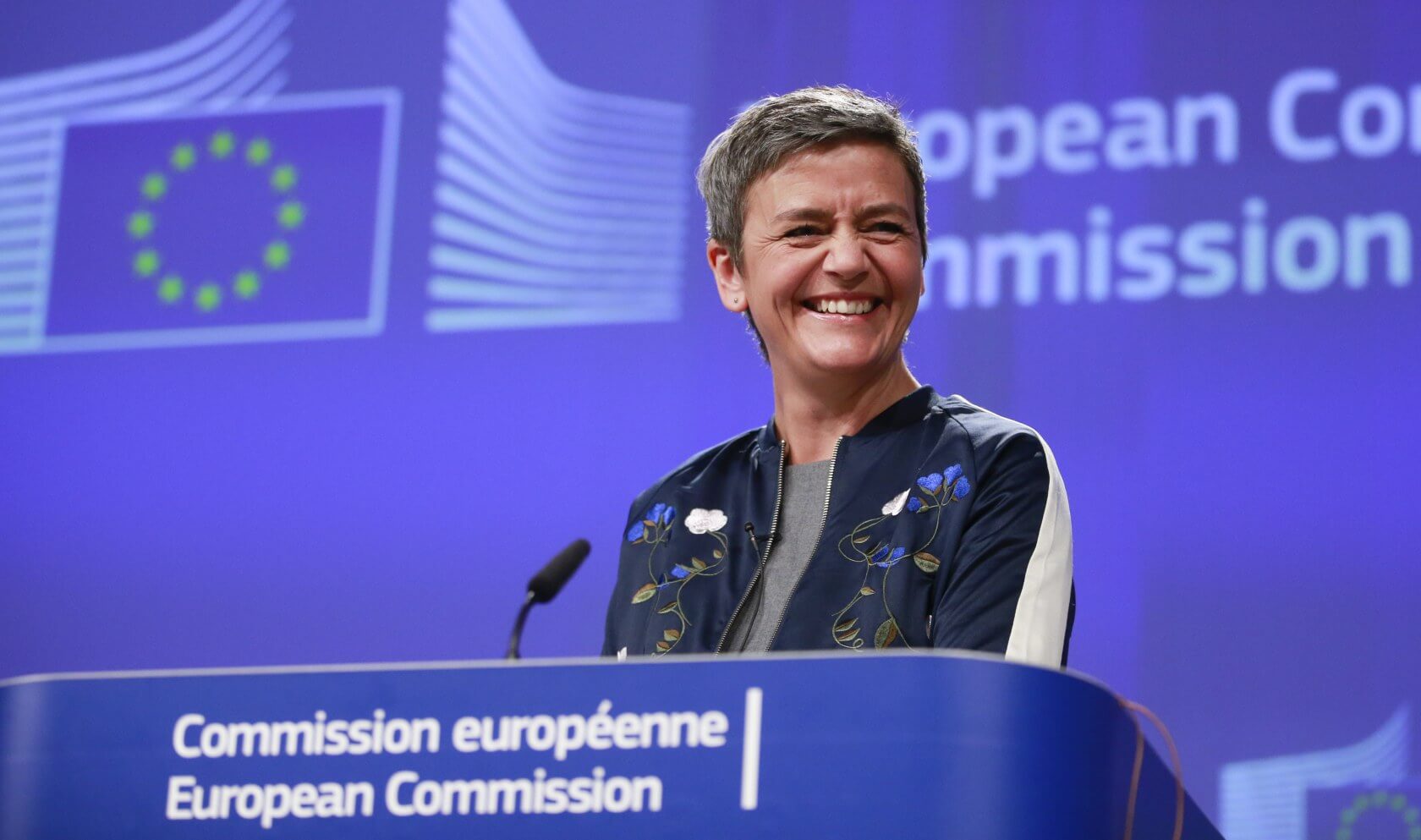 TechSpot is celebrating its 25th anniversary. TechSpot means tech analysis and advice
you can trust
.
Big quote: "As a result of the actions taken by these four companies, millions of European consumers faced higher prices for kitchen appliances, hair dryers, notebook computers, headphones and many other products," said Margrethe Vestager, commissioner in charge of the EU's competition policy.
It was less than a week ago that the EU slapped Google with a $5 billion fine for antitrust violations. Now the European Commission has handed down another steep penalty to four electronics manufacturers. The EU claims that the companies were involved in a price-fixing scheme and is fining them a combined total of 111 million euros (roughly $130 million US).
The European Commission claims that Asus, Denon & Marantz, Phillips, and Pioneer prevented online retailers from setting lower prices on their products. If online sellers attempted to offer anything but the MSRP, the companies would threaten the retailer with sanctions.
"Asus, Denon & Marantz, Philips, and Pioneer engaged in so-called 'fixed or minimum resale price maintenance (RPM)' by restricting the ability of their online retailers to set their own retail prices for widely used consumer electronics products such as kitchen appliances, notebooks, and hi-fi products," said the commission in a press release. "If those retailers did not follow the prices requested by manufacturers, they faced threats or sanctions such as blocking of supplies."
"Article 101 TFEU prohibits agreements between undertakings and decisions of associations of undertakings that prevent, restrict or distort competition within the EU's Single Market."
The OEMs allegedly used software to track prices of their products at online retailers. If the algorithms alerted them to decreases, they would reportedly intervene. These actions led to higher priced appliances for the consumer where they would have otherwise received a discount. This practice is illegal under EU antitrust rules.
"Our decisions today show that EU competition rules serve to protect consumers where companies stand in the way of more price competition and better choice," said Commissioner Margrethe Vestager in a statement.
The violations were said to have occurred between 2011 and 2015. All four companies have cooperated with the EU and have had their fines reduced 40-50 percent. Asus got hit with the biggest penalty equalling €63.5 million. Phillips was second with a €29.8 million fine. Pioneer owes €10.1 million, and Denon & Marantz got off light with only a €7.7 million slap on the wrist.