Tesla's latest product is a $1,500 surfboard, and it's already sold out
And you thought Musk's flamethrower was weird
By Cohen Coberly
TechSpot is celebrating its 25th anniversary. TechSpot means tech analysis and advice
you can trust
.
WTF?! Tesla CEO Elon Musk has been known to have the occasional strange product idea, and he seems intent on continuing that trend with the company's latest product: a $1,500 surfboard, which sold out mere hours after it launched.
Tesla may have finally got its Model 3 production problems under control, but the car – despite being more affordable than its Model S cousin – is still far from cheap.
To that end, Tesla on Saturday unveiled its most eco-friendly and affordable ride yet: a $1,500 surfboard.
Much like Elon Musk's Boring Company Flamethrower, which launched back in January, this new product idea may seem like a joke at first.
However, also like the Flamethrowers, the surfboards are tangible products. Indeed, the boards have already sold out, primarily due to Tesla's minuscule 200-unit pre-order capacity. For reference, the Boring Company sold 20,000 Flamethrowers over the course of several days.
The main difference between the two products is that the Flamethrower was semi-mass-produced, whereas Tesla's surfboard will be made to order, shipping out to customers within 2-10 weeks.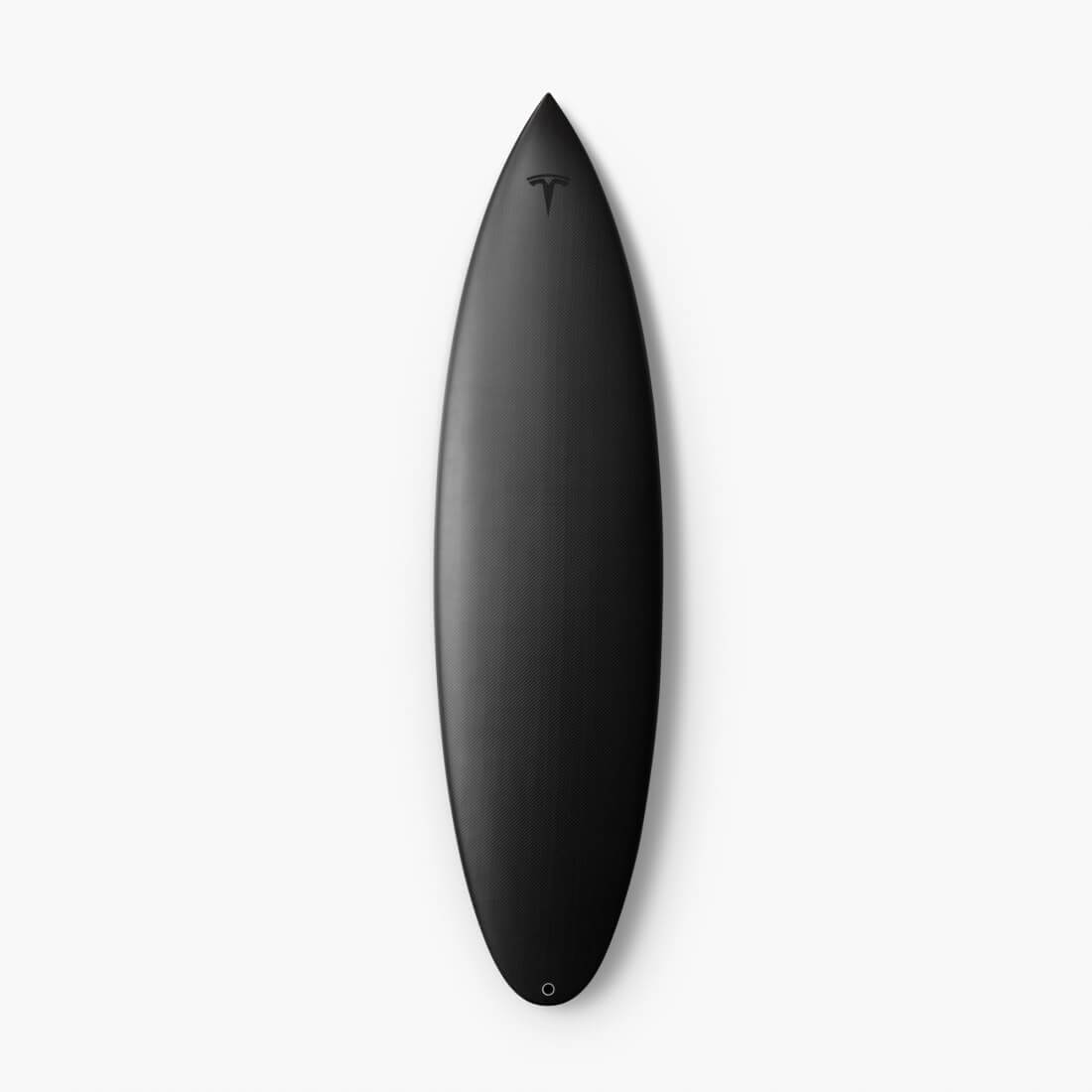 At any rate, Tesla's surfboards are sleek and attractive-looking, matching the company's classic red-and-black color scheme. According to the surfboard store page, the products feature "Black Dart" carbon fiber construction, designed to give the boards more durability while their users catch waves.
If you're a surfer yourself, you might be skeptical about a car company's ability to create a quality surfboard. Fortunately for surfing enthusiasts, Tesla didn't develop the board by itself.
According to Electrek, Tesla partnered up with Lost Surfboards and surfboard maker Matt Biolos to create a design that was both aesthetically pleasing and effective. In other words, this is no gag product; though we haven't seen it in action yet, it's probably safe to assume it would work about as well as any other surfboard out there.
If you were too late to get your hands on Tesla's strangest product yet, you might not be entirely out of luck. The boards will almost certainly appear on eBay or other online marketplaces in the coming weeks, though the pricing will probably be pretty outlandish.