Twitter is rethinking core elements of its flawed platform
Due to limited resources, Twitter must pick its battles wisely
By Shawn Knight 9 comments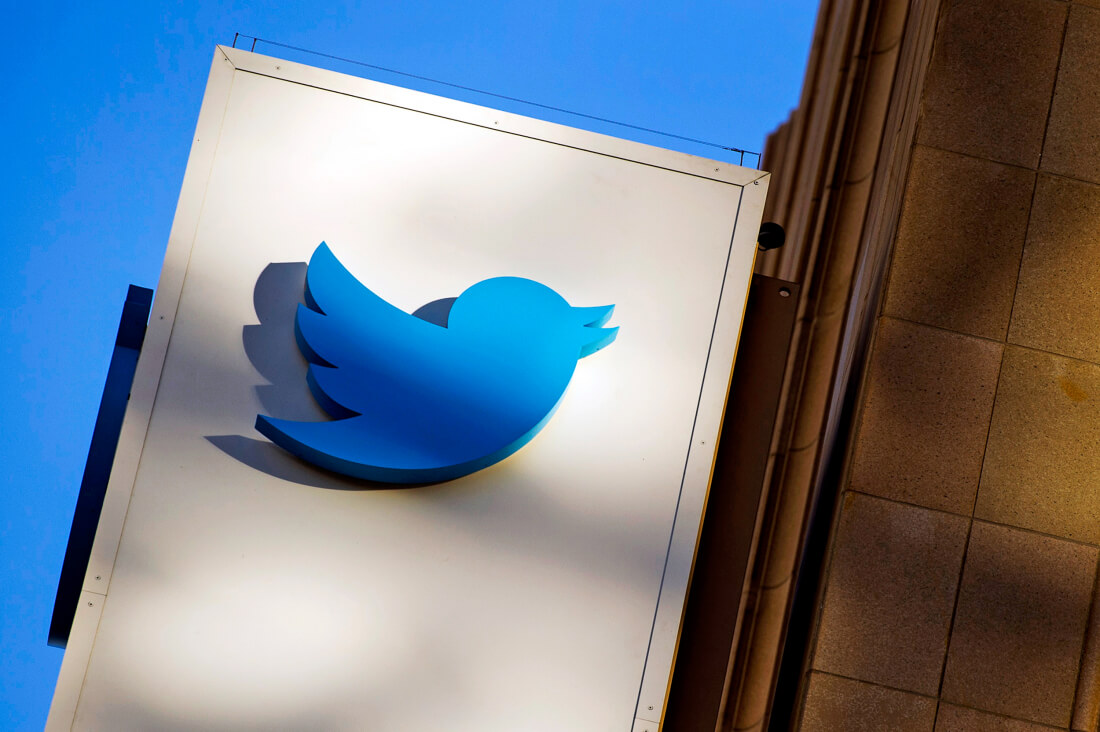 TechSpot is celebrating its 25th anniversary. TechSpot means tech analysis and advice
you can trust
.
Bottom line: Twitter's battle with nefarious-minded individuals and organizations is long and storied. The company has taken multiple steps to address its many issues but with limited resources, changes haven't had the impact some anticipated.
Twitter CEO Jack Dorsey is rethinking core components of the social media platform in an effort to thwart the proliferation of fake news, hate speech and harassment.
In a recent interview with The Washington Post, Dorsey outlined some of the new ideas the platform is experimenting with including promoting alternative viewpoints to address false news and quell "echo chambers." Surrounding misleading tweets with factual content, for example, could help people come to their own conclusions.
Dorsey also expressed interest in redesigning key elements of Twitter such as the "like" button, labeling automated bots that pose as humans and how the platform displays a user's follower count.
Dorsey noted that the incentives they build into their product express a viewpoint of what they want people to do, adding that he doesn't think they are correct anymore.
Fixing Twitter's many issues would be easier if the company had the financial resources of, say Google or Facebook, but it doesn't. Instead, Twitter has to pick and choose its battles wisely. "Choosing to do one of them comes at a cost of not doing something else because of the number of resources we have," Dorsey told the paper.
Twitter hasn't addressed the bot issue yet, for example, because according to Dorsey, they've prioritized other work that they believe will have a greater impact on the platform.
What areas do you believe Twitter should focus on first? Tackling fake news, addressing bullying / trolls, handling bots or something else? Let us know in the comments section below.