Anonymous Amazon employee condemns company's facial recognition software
Letter from employees 'demand' it stop selling Rekognition to law enforcement
By Cal Jeffrey 11 comments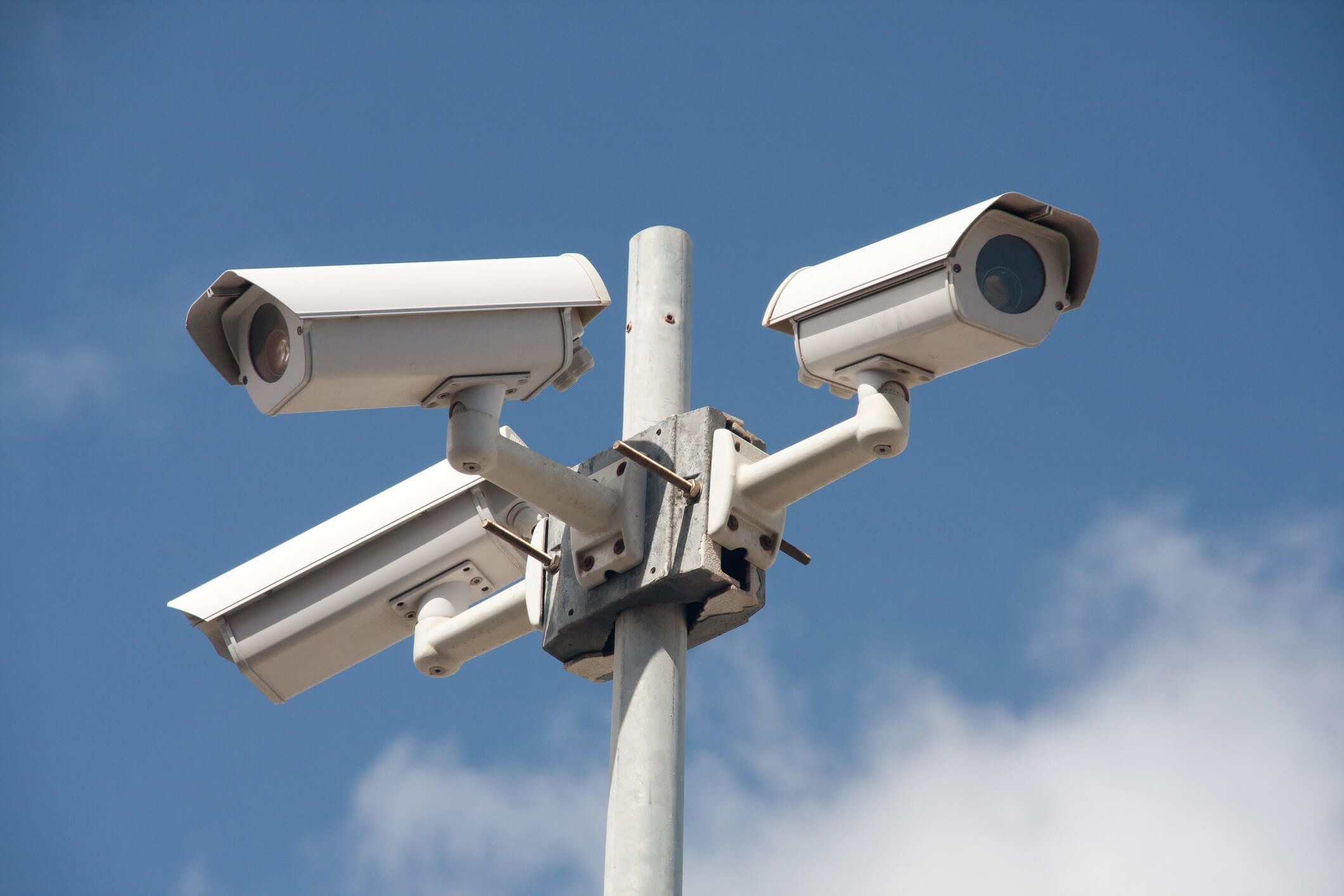 TechSpot is celebrating its 25th anniversary. TechSpot means tech analysis and advice
you can trust
.
Bottom line: At least 450 Amazon employees disagree with the company selling facial recognition technology to law enforcement and other government agencies. They feel it is irresponsible and dangerous. They have demanded Jeff Bezos put a stop it it in a co-signed letter.
An anonymous Amazon employee is speaking out about the company's decision to sell its "Rekognition" software to police departments. According to an op-ed the employee wrote for Medium, over 450 employees signed a letter to Jeff Bezos and other execs that demands the company stop providing this tool to law enforcement.
Rekognition is facial recognition software designed for use by law enforcement. We reported how back in July the ACLU tested the tool and found that it falsely identified 28 US lawmakers as criminals. Jokes about dirty politicians aside, Amazon claims the system it 80-percent accurate.
However, the employee goes on to explain that it is not about accuracy, but rather about enabling the government with tools of mass surveillance.
"Amazon is designing, marketing, and selling a system for dangerous mass surveillance right now," the author wrote. "Law enforcement has already started using facial recognition with virtually no public oversight or debate or restrictions on use from Amazon."
The employee cites Orlando, Florida and at least one county sheriff department in Oregon as already having and testing the facial recognition system. He (or she) calls Amazon's actions "dangerous and irresponsible."
Amazon has not yet responded to the letter.
"So far it's been radio silence," he told Medium in an interview. "There's been no official response to the letter and certainly no apparent change in how they market Rekognition."
The author, who was not afraid of revealing his biases behind the mask of anonymity, fears that the "authoritarian" Trump administration will use the technology to deport otherwise honest immigrants. Law enforcement body cams, which were intended to ensure "police accountability," can now be used as weapons aimed at the public resulting in "outsized impacts and over-policing of communities of color, immigrants, and people exercising their First Amendment rights."
What do you think? Should Amazon be supplying LEO with its Rekognition system, or is this the slippery slope the employee believes it to be?