Waymo self-driving vehicle involved in non-fatal crash, company blames safety driver
Waymo says its autonomous car tech wasn't at fault
By Cohen Coberly 10 comments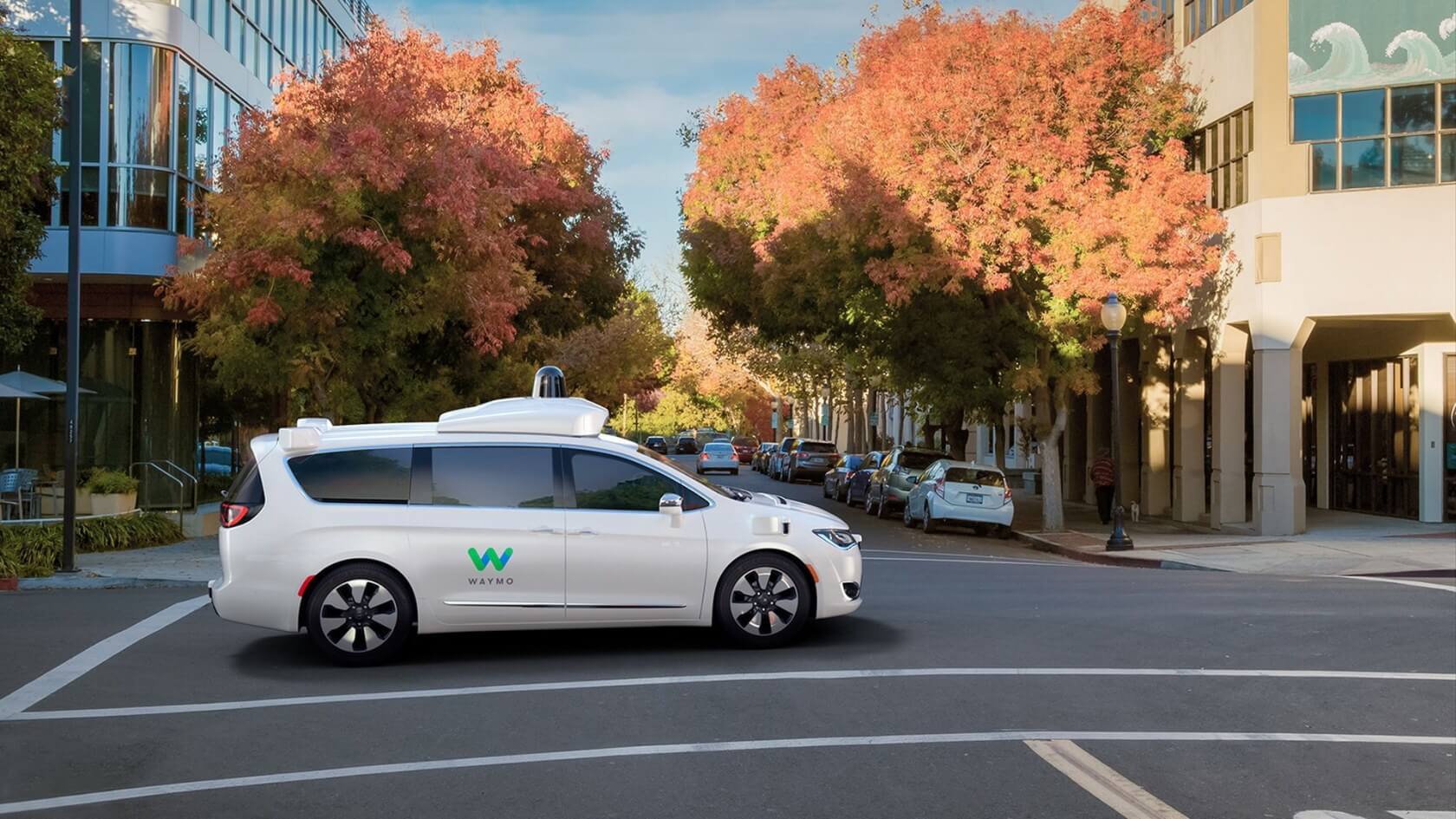 TechSpot is celebrating its 25th anniversary. TechSpot means tech analysis and advice
you can trust
.
Self-driving cars are getting better, but the industry has faced its share of challenges lately. While some of the issues can be chalked up to human error, both Tesla and Uber have dealt with the fallout of fatal crashes while their autonomous driving systems were engaged.
Now, Waymo, long considered one of the most cautious self-driving companies around, has run into a similar problem. As disclosed by company CEO John Krafcik in a blog post published on Medium, a Waymo self-driving vehicle was recently involved in a "manual collision" that injured a motorcyclist.
Krafcik says the crash was a result of human error, though, unlike the previously-mentioned Uber incident. One of Waymo's safety drivers was driving in Mountain View, California when they noticed a vehicle "abruptly" moving toward their lane.
To avoid a collision, the driver took manual control to switch over to the right lane - however, he or she did not notice that a motorcycle had pulled into the lane just beforehand, resulting in a crash.
In short, Uber is placing the blame for the crash on its driver rather than its self-driving car technology. Indeed, Krafcik went so far as to say had its tech been left to its own devices, it would have avoided the collision by "taking a safer course of action." Specifically, it may have seen both the merging vehicle and the motorcyclist and simply reduced its speed.
Krafcik says the Waymo team is working hard to avoid these situations in the future. "Waymo was founded with the goal to improve road safety, and our mission informs what we do every day," he concluded. "As CEO, I commit that we will continue to always do our best, every day, to earn and keep the trust of the communities that we drive in."