Mozilla confirms it won't cripple Manifest V2 ad blockers in Firefox
Firefox 109 supports the latest extension tech without forgetting the past
By Alfonso Maruccia
TechSpot is celebrating its 25th anniversary. TechSpot means tech analysis and advice
you can trust
.
The big picture: Mozilla promised to embrace the Manifest V3 extension standard imposed by Google without penalizing users' choice. The newly released Firefox 109 works with both V2 and V3 extensions, and Mozilla says compatibility with modern ad blockers is paramount going forward.
Mozilla has released the latest version of its Firefox web browser, explaining that its users will not experience any limitation to extension capabilities like the ones being introduced in Chrome. The open source foundation is indeed embracing the much debated Manifest V3 technology, without abandoning the features needed by the most powerful ad blocking extensions available today.
Manifest V3 is a new API created by Google as a more secure alternative to Manifest V2 for Chrome extensions, but many developers have expressed concerns about the stricter limitations that could make ad blocking tools much less useful than they are today. Many Manifest V3 changes would introduce incompatibilities between Firefox and Chromium-based browsers, Mozilla explains, which would put a heavy burden on developers for supporting two very different versions of their extensions.
Mozilla believes Firefox users "benefit most when they have access to the broadest selection of useful extensions and features available," so they agreed to introduce Manifest V3 support for add-ons to maintain "a high level of compatibility to support cross-browser development."
In a few targeted areas, however, Mozilla decided to take a different approach compared to Google.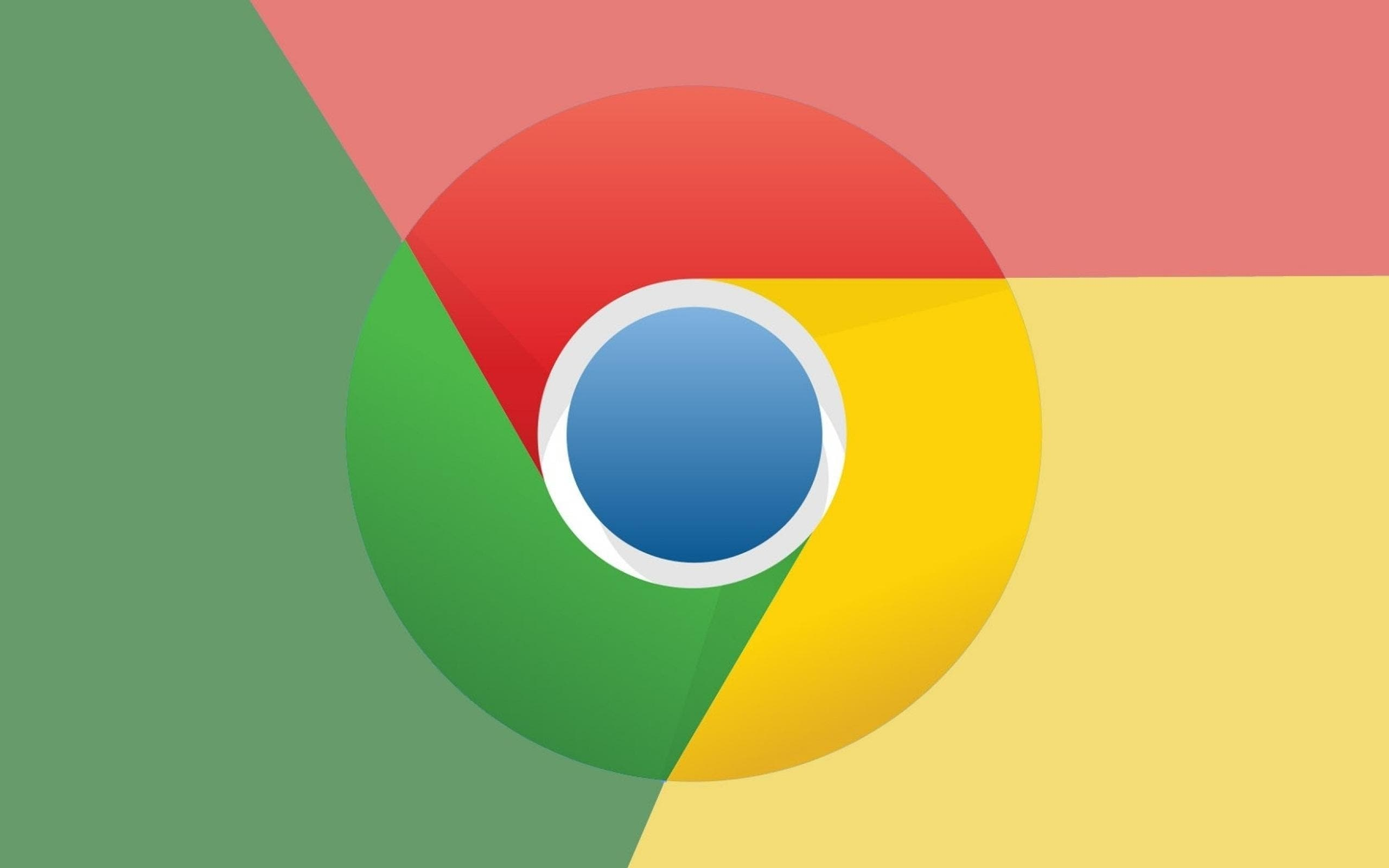 When it comes to security and privacy, Firefox will integrate some distinctive elements. Mozilla's version of Manifest V3 will provide cross-browser extension interoperability "along with uniquely improved privacy and security safeguards," while enhancing compatibility for mobile extensions. Mozilla started accepting Manifest V3 extensions on Firefox's official add-on store (AMO) in November, and the stable version of Firefox 109.0 is officially introducing V3 extensions to the wider Firefox userbase.
Content blockers are "super important to privacy-minded Firefox users and tend to be the most popular type of browser extension," Mozilla says. They make browsing faster and more seamless, and they clearly won't be penalized by the open source browser in any way. Firefox will indeed continue to fully support Manifest V2 extensions, providing users "the most effective privacy tools available like uBlock Origin and other content-blocking and privacy-preserving extensions."
By implementing the Manifest V3 API, Firefox 109.0 introduces yet another feature for the aforementioned privacy-minded users. A new "Extensions" button in the browser toolbar will let users easily manage V3 extensions while listing the permissions they need to work with data and websites.
Other important changes in Firefox 109.0 include a new Arbitrary Code Guard exploit protection during media playback (for Windows users), various security fixes, and more. Colorways themes will no longer be available for new users, and macOS users will experience a new scrolling behavior more in line with other macOS web browsers.