Anti-piracy coalition helped dismantle Evo piracy group
A major threat to the movie industry gone silent, and it likely won't come back
By Alfonso Maruccia 11 comments
TechSpot is celebrating its 25th anniversary. TechSpot means tech analysis and advice
you can trust
.
In brief: Also known as EVOLUTiON, EVO was a prominent release group in the P2P piracy scene. The "crew" stopped releasing new content at the end of 2022, and the reason has now become clear: Portuguese authorities have arrested the group "leaders."
Working with Portuguese authorities in an investigation that is still ongoing, the Alliance for Creativity and Entertainment (ACE) has seemingly brought the leaders of EVOLUTiON to justice. The group known as "EVO" was one of the most active "releasers" within the P2P scene, and it was likely targeted by the movie industry for its remarkable ability to leak "screeners" and original Blu-ray copies to internet pirates worldwide.
As revealed by TorrentFreak, EVO stopped providing new content at the end of the past year. Until November 2022, the group was uploading a dozen new titles every week. EVO is (or likely was) a high-profile crew active in the P2P market, which is the "lesser" provider of pirated contents within the articulate piracy business.
The main driver for the aforementioned piracy business is the "Scene," TorrentFreak explains, which is a bunch of secretive groups working to release their exclusive content on highly performing topsites to impress and compete against each other. The so-called "P2P groups" work below the Scene, providing some of the Scene contents to the general public while trying to stay safe from law enforcement agencies and anti-piracy groups.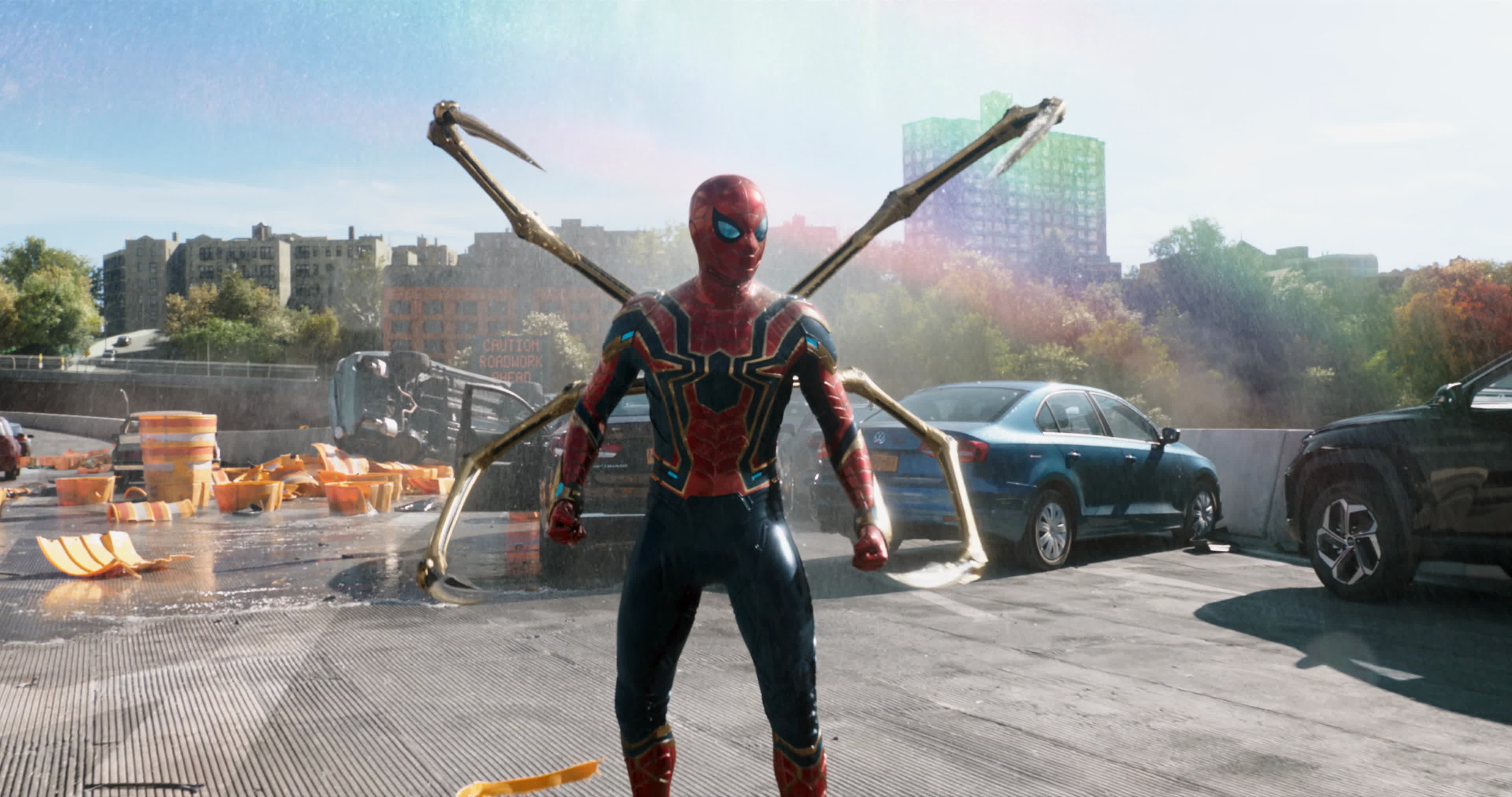 Before being essentially dismantled, EVO was a king among P2P releasers. The group's track record includes the release of an early Blu-Ray copy of "Spider-Man: No Way Home" in 2022, and a high-quality copy of "Dune" remake in 2021 ahead of its official premiere. EVO was likely considered a major threat to Hollywood's interests, and anti-piracy agencies were working hard to put an end to the group's funny business.
According to ACE boss Jan van Voorn, the anti-piracy coalition worked with Portuguese authorities to identify the leaders of EVO. Voorn confirmed that "several arrests have been made" against what was likely a Portugal-based piracy group, even though he can't confirm any further details about the ongoing operation.
Voorn remarked how EVO was "one of the most prolific release groups out there," and that arresting its leaders put a very noticeable end to screener leaks within the P2P and Torrent scene for the past few months. Other prominent P2P groups like iFT went silent when EVO stopped its activities in November, though ACE couldn't confirm if iFT was linked to EVO's investigation or they just got scared and decided to avoid public exposure for a while.