With no easy path to replace Apple revenue, can Qualcomm ever grow again?
Hoping your competitor fails is not a great strategy
By Jonathan Goldberg 13 comments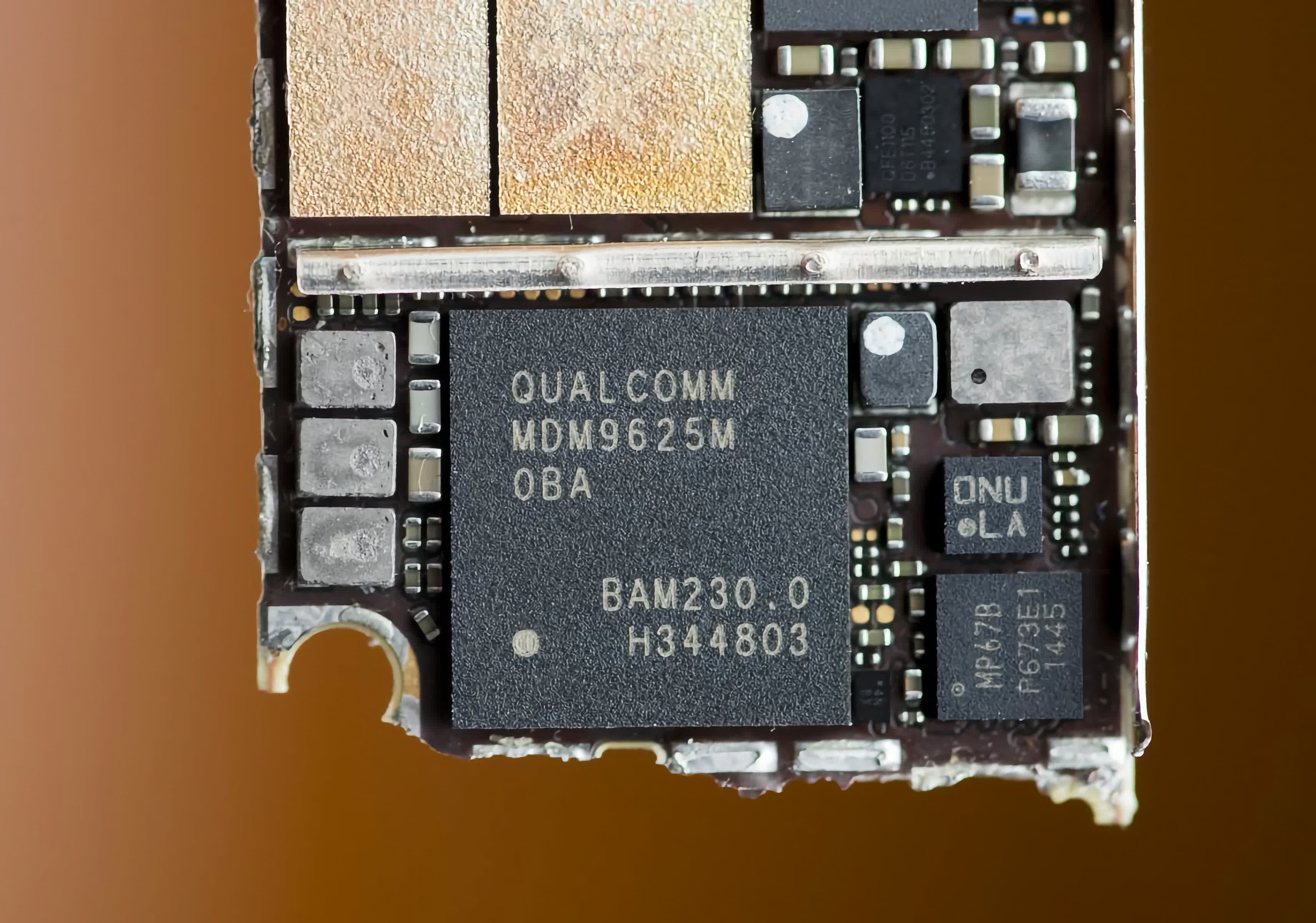 TechSpot is celebrating its 25th anniversary. TechSpot means tech analysis and advice
you can trust
.
The big picture: Qualcomm's mobile business has two problems. First is the giant Apple-sized hole in its revenue stream looming on the horizon. Apple is working on its own modem, which will replace the one they currently buy from Qualcomm. That business is worth about $9 billion today (~20% of Qualcomm revenue), and is not easily replaceable. Which leads to the second problem. Apple is gaining share in pretty much every market. So just as Qualcomm is poised to lose its Apple business, all of its other customers are losing business to Apple, reducing Qualcomm's serviceable market.
As we noted on a previous editorial, many on the Street are deeply ambivalent about Qualcomm stock. They recognize the company has made good progress in areas like RF and automotive, but find the stock unappealing because the company's core mobile products will not see meaningful growth any time soon.
Is there anything Qualcomm can do to address this problem with their mobile market, aside from diversifying into new markets like automotive? We see two possible paths.
Editor's Note:
Guest author Jonathan Goldberg is the founder of D2D Advisory, a multi-functional consulting firm. Jonathan has developed growth strategies and alliances for companies in the mobile, networking, gaming, and software industries.
First, there is no guarantee that Apple will actually deliver its modem. These are hard to build and differ from other chips with which Apple has done well. Note that Apple has been working on a Wi-Fi/Bluetooth chip for even longer. That is a much easier chip to design, and even after a decade they only use this chip in the Apple Watch, which looks a lot like a tentative experiment, if not a consolation prize. Networking and communications are hard. A Google search on setting up Apple HomePod speakers demonstrates this very clearly - a tiny product line whose networking problems got so bad, Apple had to rush out an update to its software.
Analyst Ming-Chi Kuo has a pretty good track record on calling Apple component changes, and his current claim is that Apple will start using its own modem in 2024, but only for a new low-priced iPhone. We have no idea if either of those predictions are correct, but if true the limited run of the Apple Modem seems to point at a lack of confidence in the part.
The part may only offer partial coverage (e.g. an earlier release version of 5G), something that would matter less in a lower priced phone. Alternatively, we have heard rumors that the Apple modem is fairly power hungry, and so maybe they are pairing it with a cheaper, less power hungry screen. Or maybe none of this is true and Apple will launch their modem everywhere.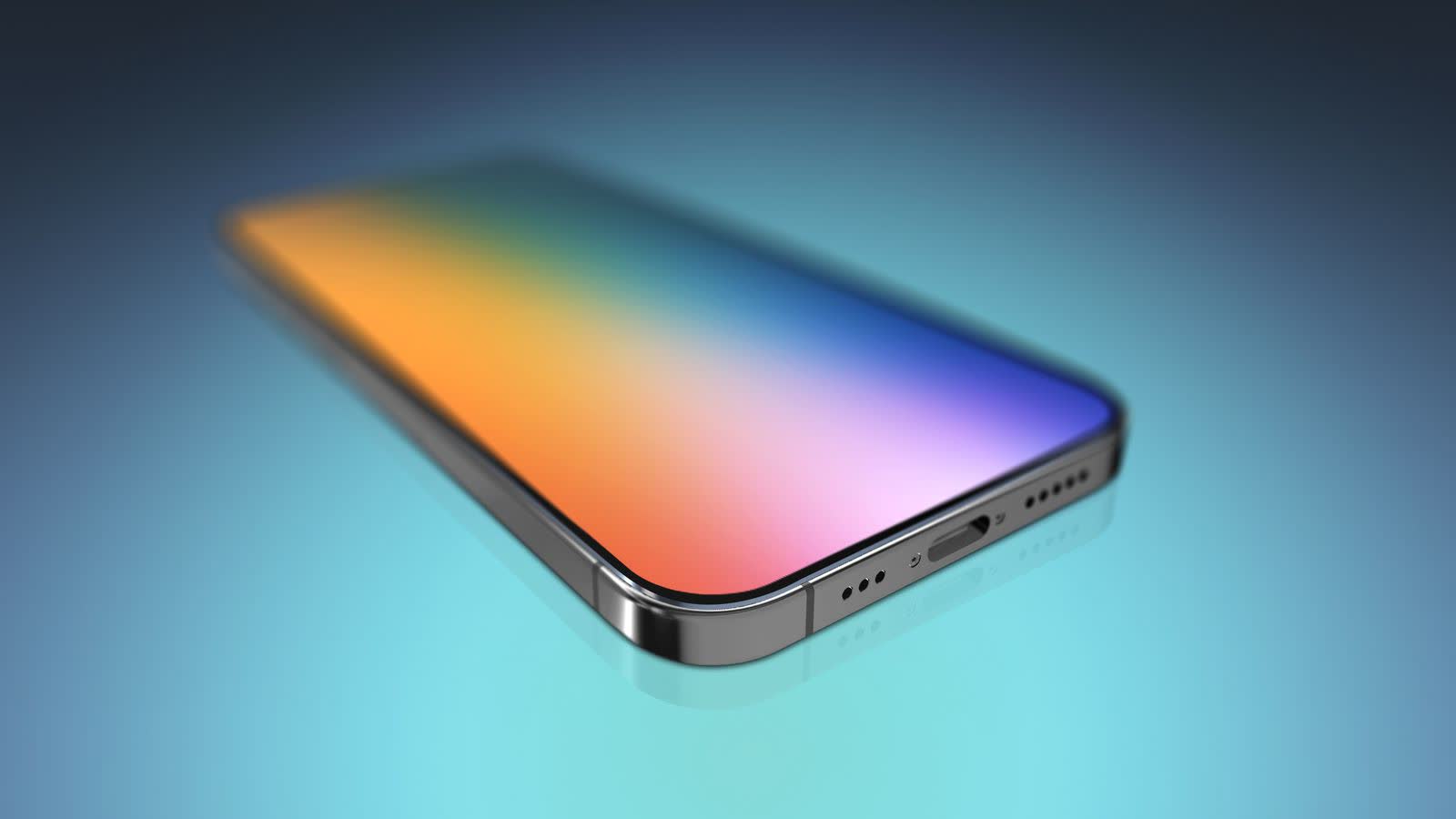 Regardless, hoping your competitor fails is not a great strategy.
Another approach would be for Qualcomm to come up with a product that is much better than what Apple can do. So much better that Apple would have to sacrifice the user experience of their own customer's to not switch. A cheaper product would not be enough, it would have to be noticeably better. Obviously, this would be challenging. Qualcomm has already gone a long way to designing a nearly custom modem for Apple.
That being said, we think there is one approach that might work. Qualcomm can offer more than a modem to Apple, they can also offer RF products, which Apple cannot build itself. Qualcomm produces the entire chain, and if they tied those parts together they could theoretically offer a significantly better total solution than a standalone Apple modem with RF parts from Skyworks in Qorvo. We have talked about this kind of product before, it is the Holy Grail of RF.
This kind of product presents serious technical challenges, as well as significant organizational problems (about which we will have more to say later). It is not something Qualcomm could throw together quickly, and so if it is not in the works already then they will have to look to that to try to win back the socket down the road.
Both of these paths look challenging, but there are still a lot of variables. Apple may not be able to gain share too much longer - we would not bet on that, but it is possible. Alternatively, the other handset vendors are looking for ways to survive, and have recently been releasing more higher-priced phones. There are $2,000 phones coming to the market soon. They will not be able to dominate the mass market, but they will require more expensive silicon from Qualcomm.
Put simply, there are no easy solutions for Qualcomm's mobile business, but they still have a lot of technical heft and a strong position in the rest of the market.