Colorado is the first US state to pass a right-to-repair law for farmers
John Deere warns about the "unintended consequences" stemming from the new legislation
By Alfonso Maruccia 25 comments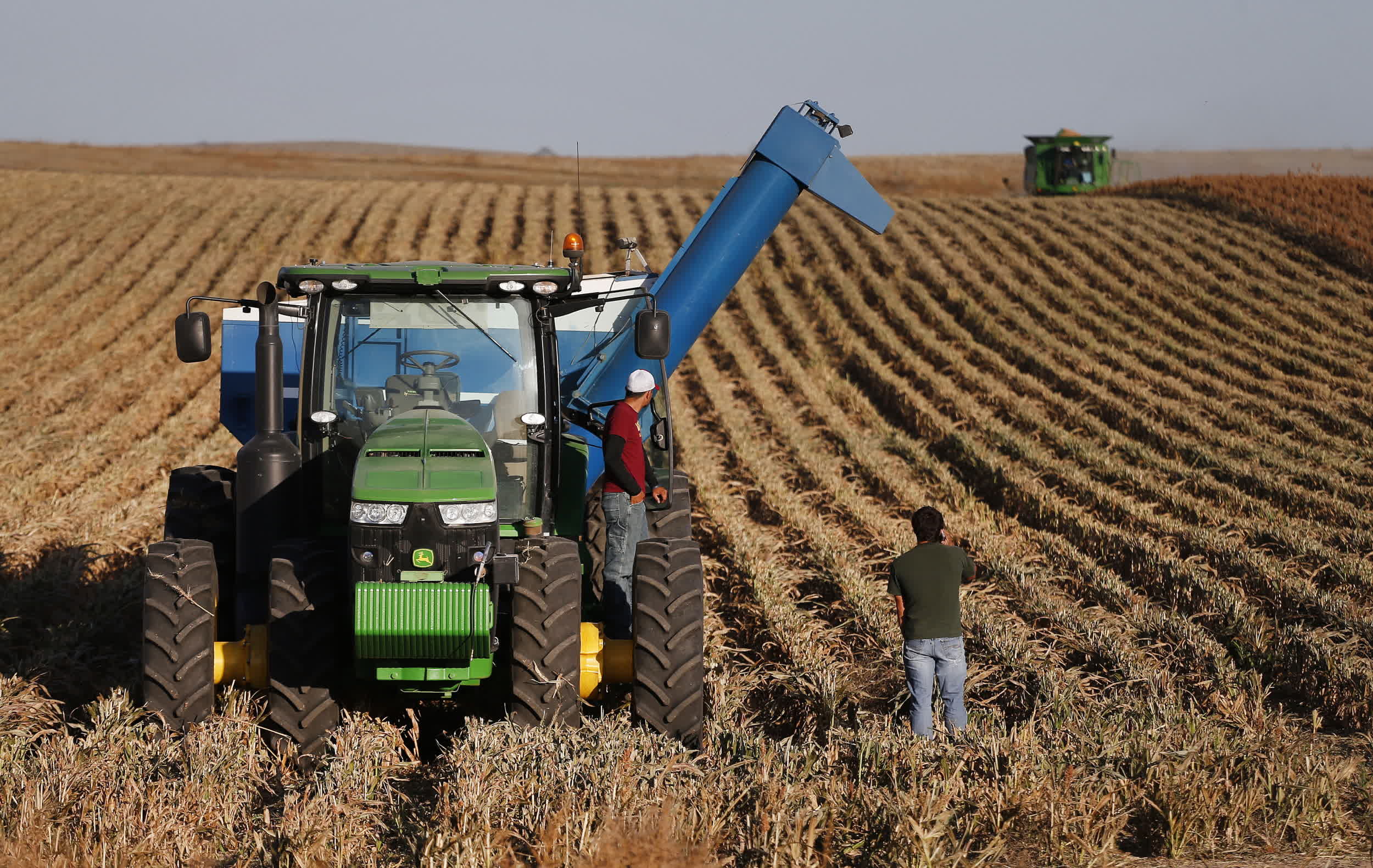 TechSpot is celebrating its 25th anniversary. TechSpot means tech analysis and advice
you can trust
.
What just happened? The right to repair movement just got its first major win in Colorado as the state will likely become the first to establish a law designed to protect the farmers' right to repair their own equipment. Big manufacturing companies are not happy, but the law is expected to be signed soon.
Starting January 1, 2024, manufacturers of agricultural equipment will have to provide Colorado farmers everything they need to repair machinery by themselves. Denver legislators recently approved the first-ever proposal turning right-to-repair principles into law with a majority vote (44 to 16), after the same law was approved by the Senate last month.
The bill is now on the governor's desk, where Jared Polis is expected to approve the bi-partisan proposal within 10 days. The Consumer Right To Repair Agricultural Equipment requires manufacturers to provide parts, embedded software, firmware, tools, documentation, repair manuals and other resources to independent repair providers and owners of farming machinery, giving them the ability to fix broken stuff without needing to go through official resellers and repair services.
The bill folds agricultural equipment into the existing consumer right-to-repair statutes of Colorado, which states that a manufacturer's failure to comply is a "deceptive trade practice." Manufacturers are not obliged to "divulge any trade secrets" to independent repair services and owners, the statutes say. The bill was later amended to clarify that repair providers and owners are not authorized to make modifications to equipment that permanently deactivate safety measures or modify carbon emissions.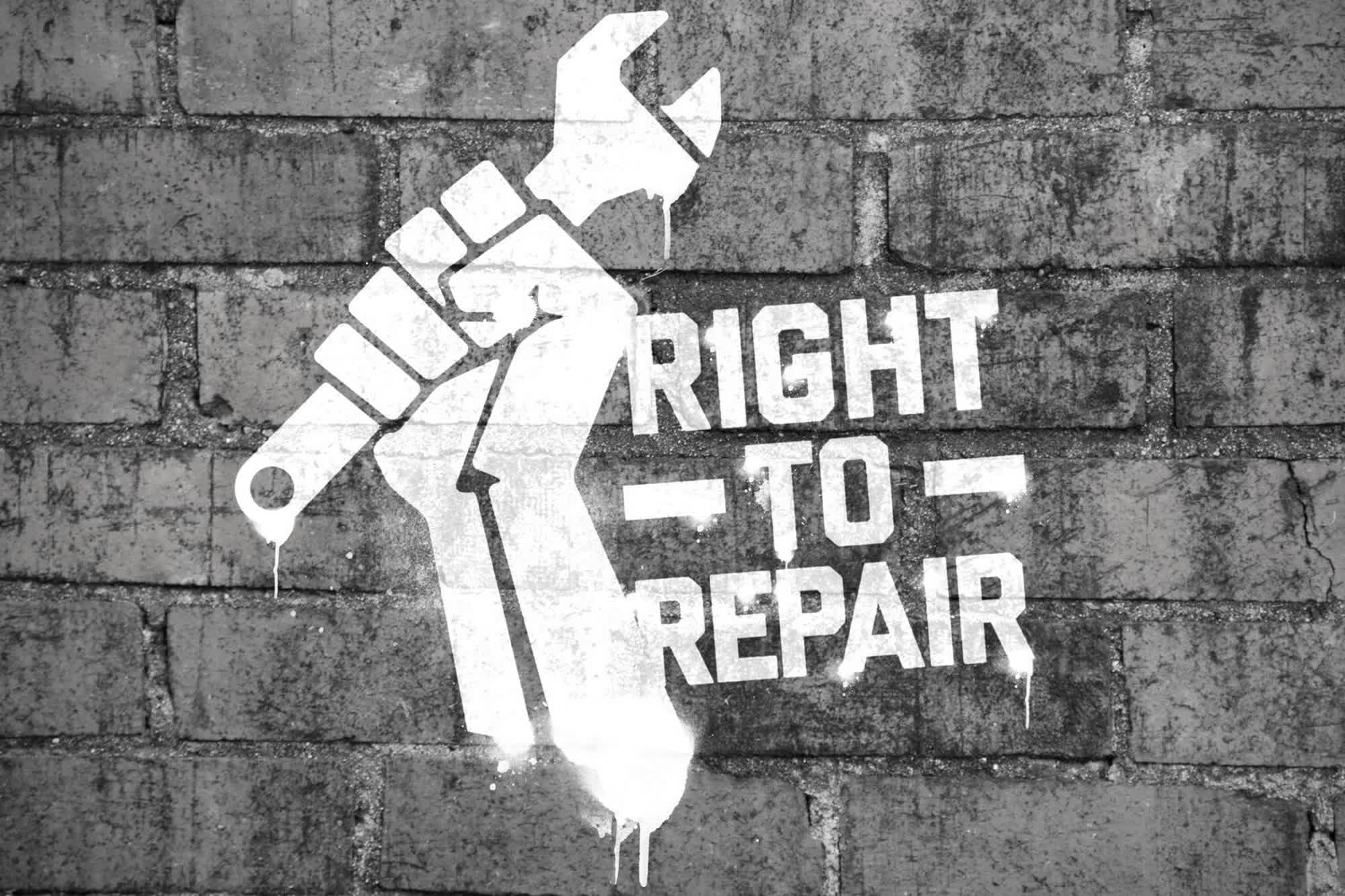 John Deere, the largest agriculture machinery company in the world, said the new Colorado legislation is "unnecessary" and will carry "unintended consequences." The company is one of the most serious offenders when it comes to denying repair rights and open source license violations, though it recently entered into an agreement with the American Farm Bureau Federation (AFBF) to make some concessions to the right-to-repair movement.
Colorado legislators determined that the AFBF agreement was vague, incomplete, and unenforceable, so they decided to turn the growing consensus for the right-to-repair movement into a law. This way, farmers would have some actual guarantees against John Deere and other big manufacturers' business policies.
Brianna Titone, a Democrat Colorado Representative who sponsored the bill, said other states will soon approve similar right-to-repair laws in favor of farmers and independent repair services. "If there are no lawsuits or collapse of the industry," Titone said, the public will understand that "the law is not going to cause chaos" like its opponents (meaning John Deere & co.) are saying.