NeoCities is bringing the eye-bleeding "spirit" of GeoCities back to the modern web
A blend of modern web hosting and unbounded, social-like freedom of expression
By Alfonso Maruccia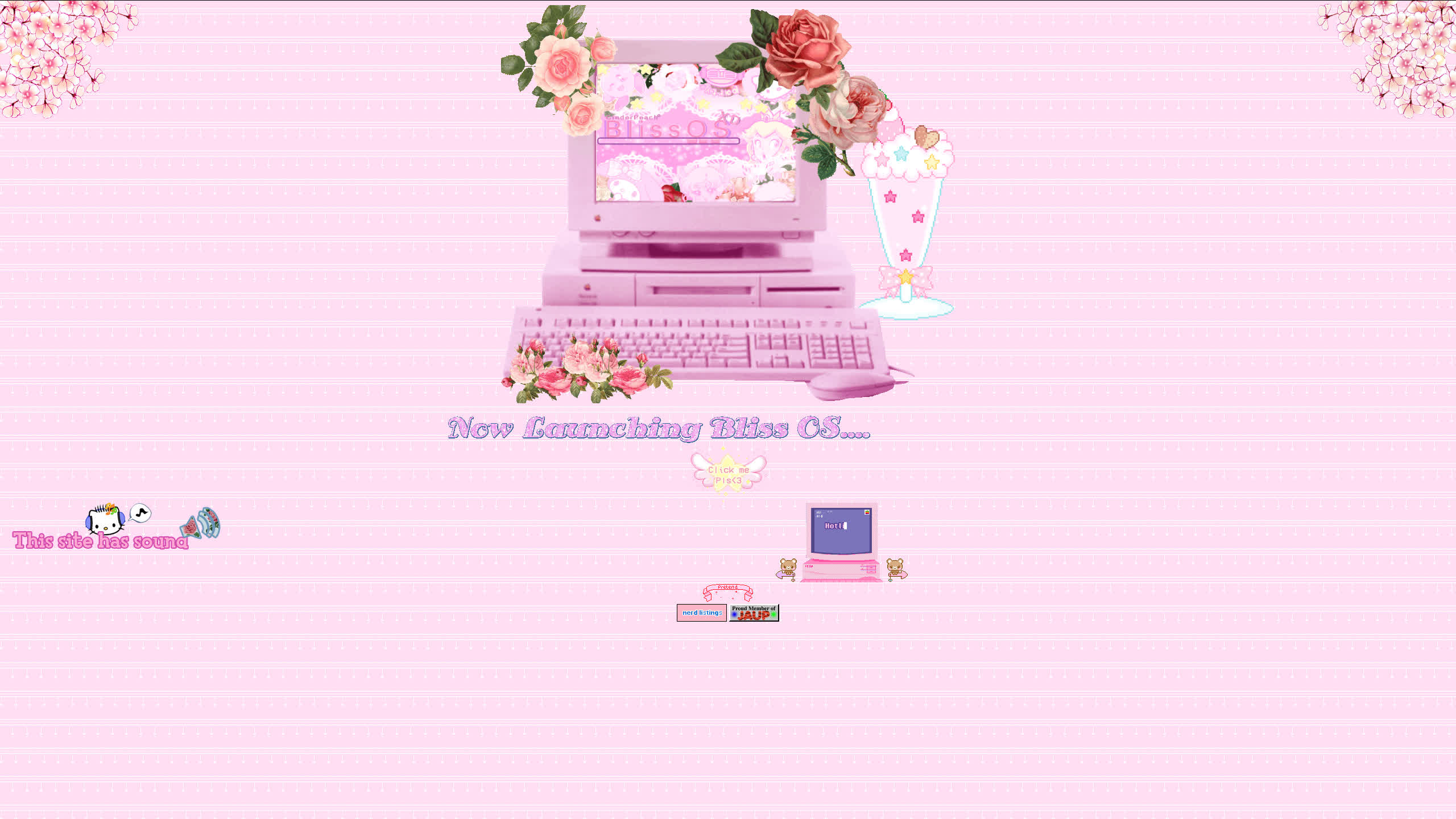 TechSpot is celebrating its 25th anniversary. TechSpot means tech analysis and advice
you can trust
.
Remember when... A very long time ago, GeoCities ruled the "Web 1.0" as one of the most popular hosting services for personal websites. That service is now gone because Yahoo decided to kill it. People still need a space to express themselves freely, so NeoCities is trying to bring the spirit of GeoCities back with a modern twist and an up-to-date hosting infrastructure.
GeoCities was the go-to hosting site for novice "webmasters" throughout most of the 1990s and 2000s before Yahoo shut it down in 2009. Today, netizens can choose between selling their minds and souls to social networks or wasting a lot of time trying to relive the past by browsing archived versions of GeoCities' "neighborhoods."
NeoCities is yet another alternative to social networking and pure nostalgia trips down memory lane. It offers a hosting space for hundreds of thousands of websites that don't need to comply with static rules or well-defined design policies to be online. NeoCities introduces itself as a "social network" that brings back the "lost individual creativity of the web."
The platform provides static web hosting plus dedicated tools to edit and create websites from scratch. Its free tier offers 1GB of storage and 200GB of monthly bandwidth, while a subscription gets users 50GB of storage and 3000GB of bandwidth for $5 per month. NeoCities says it will "never sell" personal data or embed advertising on member sites. GeoCities was known for rampant data harvesting and overreaching advertising practices.
NeoCities provides a full-featured in-browser HTML editor. Users can program pages using plain HTML and "modern" web-design languages such as CSS, JavaScript, and XML. Of course, contemporary font and image support are included. A "Supporter" monthly plan also allows creators to upload whatever files of any kind on their space.
Launched by Kyle Drake in 2013, NeoCities now hosts 600,700 websites and boasts more than 6 million visitors. Unlike many other web hosts, NeoCities says its infrastructure is solid, with its own CDN caching system in 11 data centers worldwide. It also uses open-source code to power the site.
Users can visit websites by filtering through tags, which are NeoCities' version of GeoCities' Web Rings. Visitors can quickly discover new stuff to read, watch, and waste time on. Web creators can do whatever they want, just like in the glorious GeoCities days. However, you'll unlikely find broken or abandoned personal pages belonging to the CRT era.
Most NeoCities websites seem to willingly follow an outdated style, if for no other reason than to do something different from contemporary design standards, corporate-oriented web. Unhinged, eye-threatening designs are still there for GeoCities fans to enjoy.