Safari hits record market share while Chrome slips, Edge holds steady
Google still owns over 60 percent of the browser market, so the real race is between Apple and Microsoft
By Kishalaya Kundu 8 comments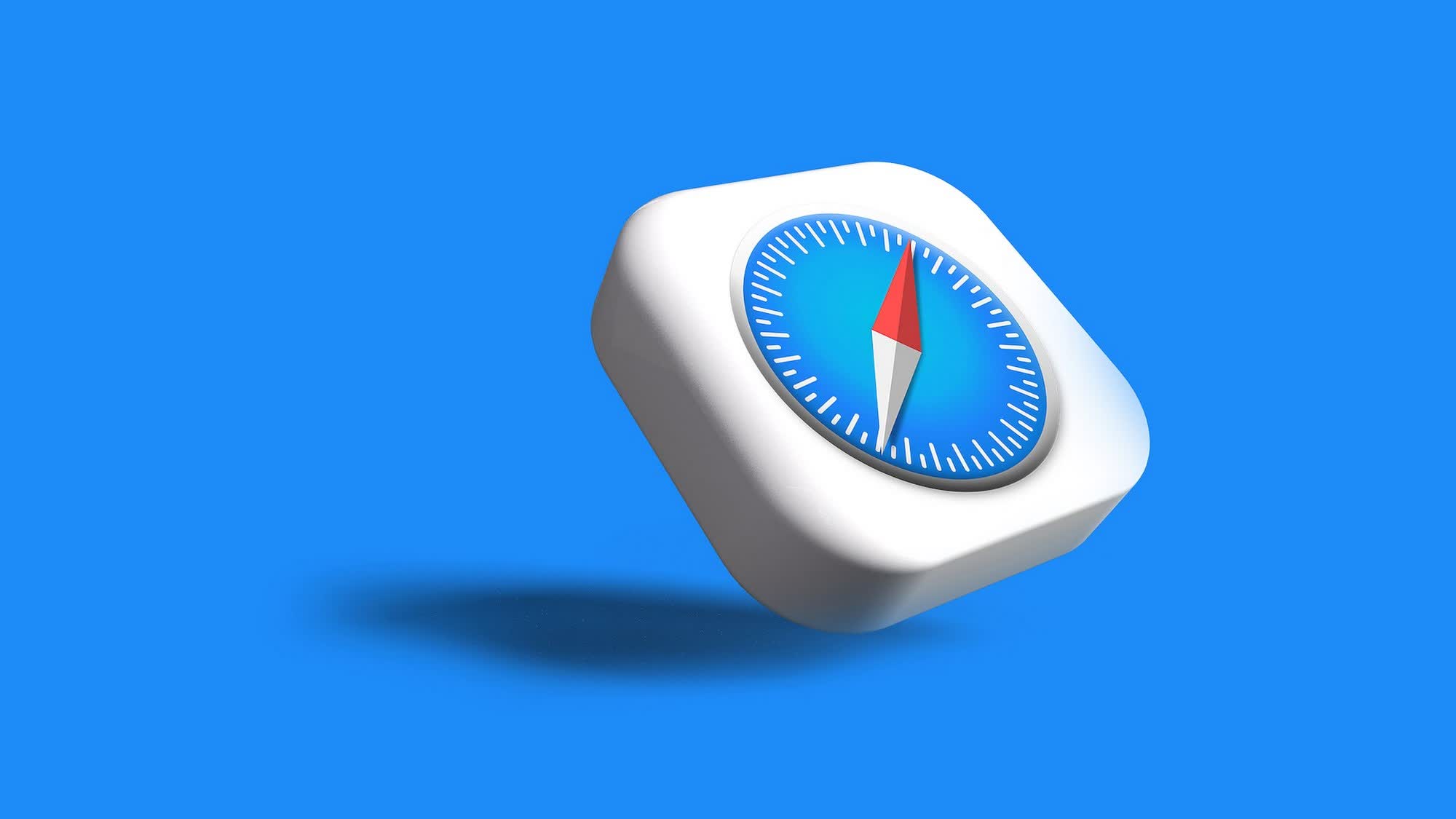 TechSpot is celebrating its 25th anniversary. TechSpot means tech analysis and advice
you can trust
.
In context: Chrome has long been the market leader among browsers across mobile and desktops, but the second spot is now being contested by Edge, Safari, Firefox, and Opera on various platforms. However, Safari has seemingly solidified its position as the number two browser on both desktops and mobile devices, thanks to the increasing popularity of iPhones and Macs worldwide.
The latest data from Statcounter shows Google Chrome as the undisputed leader on desktops, with a 61.1 percent market share as of June 2023. Safari is a distant second with a 14.45 percent share, followed by Edge, Firefox, and Opera, which hold 10.77 percent, 6.04 percent, and 5.31 percent of the market, respectively.
It is worth noting that Edge surpassed Safari to become the second most popular browser on desktops last year, but Safari regained its position in March. Since then, Safari has significantly widened the gap and now comfortably holds the number two spot, with Microsoft's browser trailing far behind in its rear-view mirror.
The situation is somewhat similar on mobile devices, with Chrome dominating as the number one browser, followed by Safari in second place. Thanks to the global dominance of Android, Chrome holds a massive 64.82 percent market share on smartphones, while Safari lags with only about 24.82 percent. Interestingly, Edge and Firefox do not appear on this list. Instead, Samsung Internet, UC Browser, and Opera secure positions three, four, and five, with market shares of 4.3 percent, 1.81 percent, and 1.75 percent, respectively.
Across all platforms, Chrome maintains a dominant market share of 62.55 percent, making it the clear leader. Safari follows at 20.5 percent. Edge, Opera, and Firefox round out the top five, with market shares of 5.28 percent, 3.22 percent, and 2.8 percent, respectively. These results indicate that while most Mac and iPhone users remain loyal to Safari, Chrome remains the preferred web browser for Android and Windows users.
While these statistics provide valuable insights into browser usage, it's important to note that they may not be fully accurate. Statcounter's methodology involves tracking code on approximately 1.5 million sites worldwide to determine their browser frequency. Its research does not account for the billions of other websites on the internet. That said, its sample pool is big enough for a rough estimate.