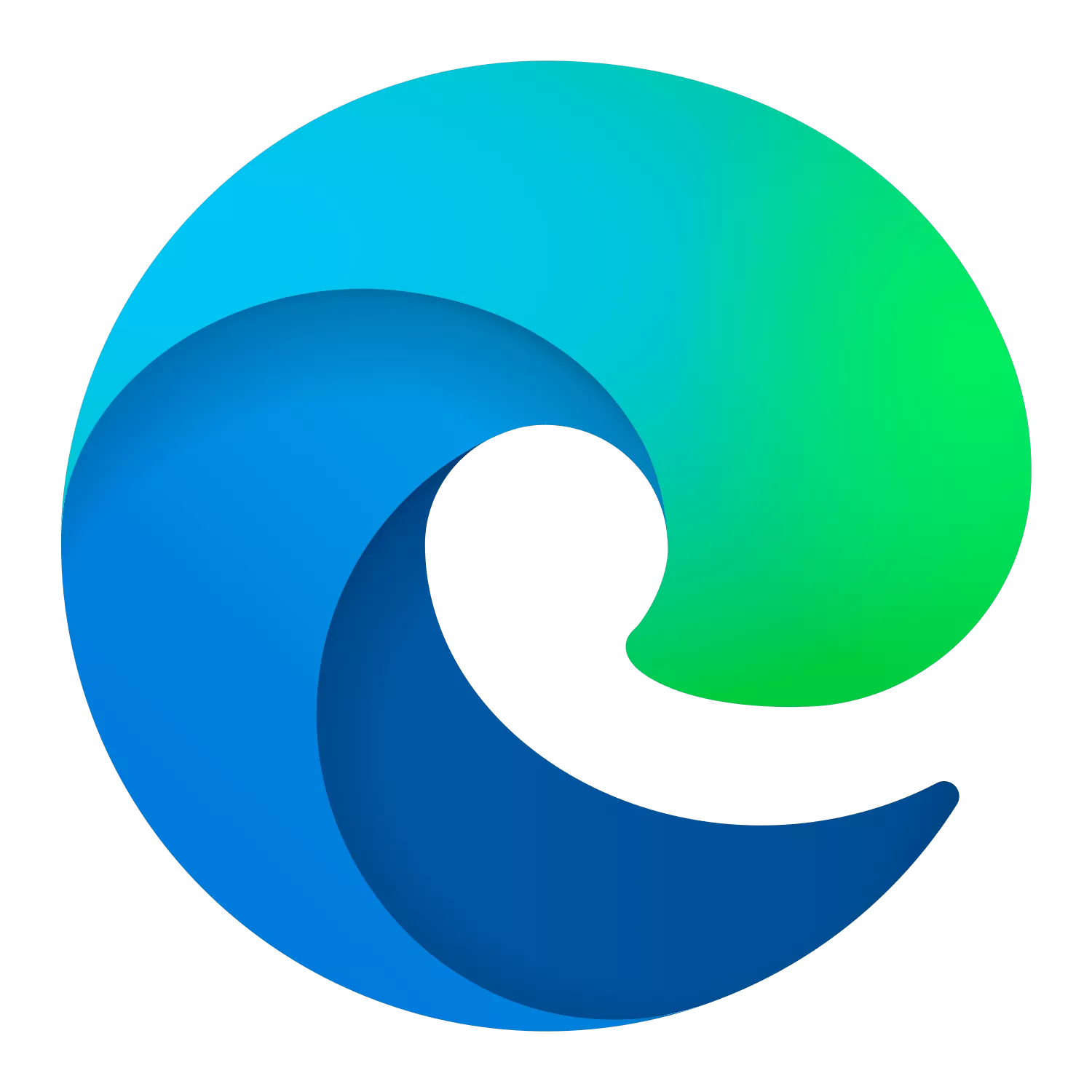 Microsoft Edge
117.0.2045.36
Edge browser lets you enjoy extended battery life and get to what you are looking for quickly.
Download Microsoft's latest browser for a fast, secure, and modern web experience. Browse the web anywhere with one seamless experience from your phone to your computer and other signed-in devices. Microsoft Edge is also a safe browser that gives you the tools to protect your privacy and security online.
Is Edge browser better than Chrome?
Microsoft Edge offers better privacy, resource management, and integration with Microsoft services. Chrome dominates with extensions, cross-platform compatibility, and user base. Personal preference plays a role.
Can Edge block autoplay media?
Yes, Microsoft Edge lets you block all the autoplay media by heading to edge://settings/content/mediaAutoplay and selecting "Block" from the drop-down menu. You can also add exceptions to websites using the "Add" tool in site permissions.
Why is Edge a Microsoft browser you should actually use?
Microsoft Edge is a well rounded browser based on Chromium with four key advantages:
It offers solid integration with Windows and other Microsoft services, which allows for more direct communications between programs and thus a more fluent workflow.
Performance and battery savings are improved upon Chrome and other Chromium-based browsers.
You can access all Chrome extensions giving you a world of options to customize the browser.
It adds enhanced privacy settings and track prevention measures that give you control over almost all aspects of the information you share. Microsoft promises that while using InPrivate tabs, your browsing and search data aren't saved on your device and any data collected will not be tied with your Microsoft account.
Features
Making the web a better place for everyone
We've adopted the Chromium open source project in the development of Microsoft Edge to create better web compatibility for our customers, and less fragmentation of the web for all web developers.
Investing in open source
We've also started making contributions back to Chromium in areas like accessibility, touch, ARM64 and others. Our plan is to continue working in Chromium rather than creating a parallel project. We're working directly with the teams at Google, and we're looking forward to working even more with the open source community. To learn more about our contributions, see our Microsoft Edge "Explainers" on GitHub and check out our source code release.
We're listening!
The Microsoft Edge team wants to hear from you. In December we asked visitors to this site "if you could change one thing about the web, what would it be?". We've read your answers and have some thoughts to share. Head over to the Microsoft Edge Insider Forum to see what the community is saying about this and other topics.
What's New
Microsoft Edge 109.0.1518.140 for Windows 7, 8, Server 2012
This update was done for our M109 Windows down-level extended support. We're shipping 109 to Win 7, 8, and 8.1 (including Server 2012 R2 which is based on Win 8.1).
Microsoft has a fix for CVE-2023-4863 to Microsoft Edge Stable Channel (Version 109.0.1518.140), which has been reported by the Chromium team as having an exploit in the wild. For more information, see the Security Update Guide. This backport was done to our M109 Windows down-level extended support."
Previous release notes
Fixed various bugs and performance issues for Stable and Extended Stable release.
Feature updates
Microsoft Edge sidebar. The Microsoft Edge sidebar lets users access productivity tools side-by-side with their browsing window. For enterprise customers, the following experiences are currently turned on by default: Search, Discover, Office.com, and Outlook. Administrators can control the availability and configure the Microsoft Edge sidebar using the HubsSidebarEnabled, ExtensionInstallBlockList, and ExtensionInstallForceList policies. The extension ID for each sidebar app can be found at edge://sidebar-internals. For more information, see Manage the sidebar in Microsoft Edge.
New policy to give more flexibility in Microsoft Edge startup. The RestoreOnStartupUserURLsEnabled policy lets users add and remove their own URLs to open when starting Microsoft Edge while maintaining the mandatory list of sites specified by the admin.
Policy updates
New policies
ExemptFileTypeDownloadWarnings - Disable download file type extension-based warnings for specified file types on domains
InternetExplorerIntegrationAlwaysWaitForUnload - Wait for Internet Explorer mode tabs to completely unload before ending the browser session
MicrosoftEditorProofingEnabled - Spell checking provided by Microsoft Editor
MicrosoftEditorSynonymsEnabled - Synonyms are provided when using Microsoft Editor spell checker
PrintPdfAsImageDefault - Print PDF as Image Default
UnthrottledNestedTimeoutEnabled - JavaScript setTimeout will not be clamped until a higher nesting threshold is set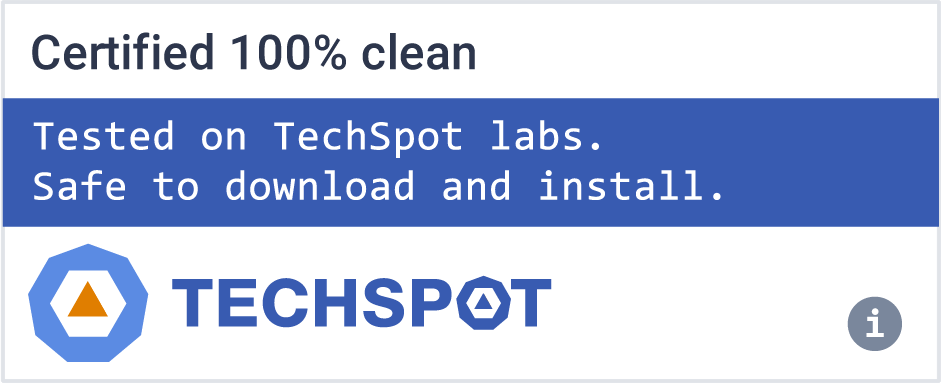 Recent Microsoft Edge news
Microsoft Edge is featured in...
Software similar to Microsoft Edge
10