Huawei wants to jump back into the global 5G phone race
The Chinese company has been developing chipmaking equipment and software to skirt US sanctions
By Adrian Potoroaca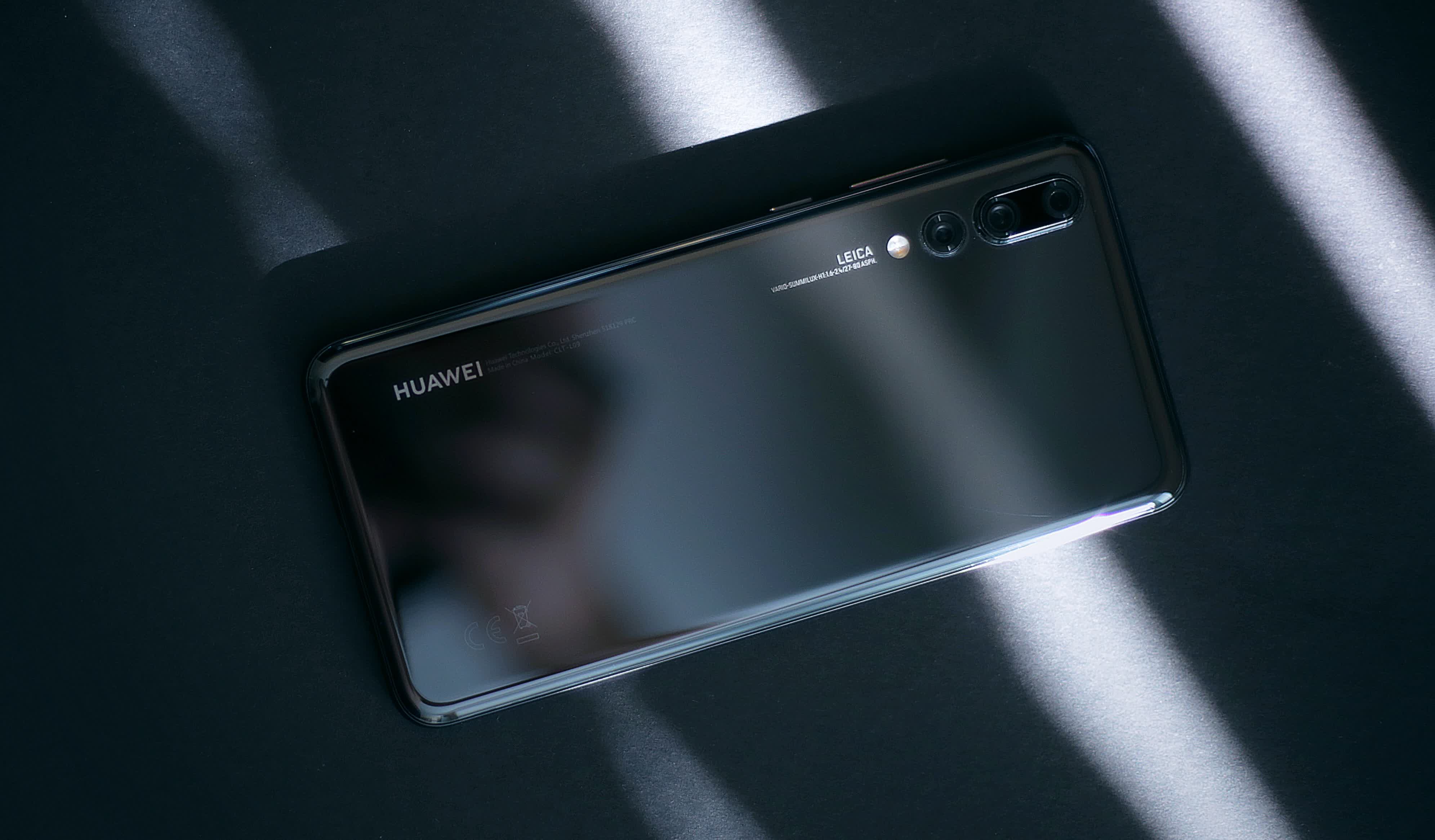 TechSpot is celebrating its 25th anniversary. TechSpot means tech analysis and advice
you can trust
.
Why it matters: Huawei is one of the companies that have seen an outsized impact as a result of the US-China trade war. However, the company has a plan to renter the global 5G smartphone race by developing chipmaking tools and partnering with foundries like SMIC to produce its own mobile SoCs. Last year, it threw $23 billion toward these ambitions, so it will be interesting to see if they'll lead to the kind of recovery that Huawei executives are dreaming of.
Today, Huawei is only a shadow of the tech giant it was before the US-China trade war put the brakes on its growth and made it very difficult to acquire chips and other components needed for making its mobile products. In response, the Chinese company spun off part of its smartphone business into Honor, a supposedly independent company that has so far been able to circumvent US sanctions that prevent Huawei from selling phones to a global audience.
Huawei is also one of several Chinese companies that are part of an export blacklist and isn't allowed to sell telecom equipment to US companies. European countries have been friendlier in that regard, but that stance that is gradually changing over concerns that the Chinese communist regime might be using equipment sold by telecom giants such as ZTE and Huawei for massive espionage campaigns.
That said, it looks like Huawei may have found a way to make a return to the global 5G smartphone market. Specifically, the company's HiSilicon division has been working on EUV lithography systems – the kind that is currently made exclusively by Dutch company ASML. While the latter company will no doubt maintain the technological lead for years to come, Huawei has recently patented EUV lithography tools for making chips on sub-10 nm nodes.
It's no secret that Huawei is a fabless company that previously depended on TSMC to produce its chips. After losing its ability to order silicon from the Taiwanese giant, Huawei was forced to start working with China's Semiconductor Manufacturing International Co (SMIC) and several local suppliers and research firms. Currently, 114,000 staff (around half of its workforce) is dedicated to efforts related to designing the chips, EUV equipment, and EDA software required for technological independence.
As you'd expect, progress on that front has been slow, but Huawei's survival depends on it. Earlier this year, it reported the biggest year-on-year decline in profit since it was hit with US sanctions – 35.6 billion yuan (~$5 billion) in Q1 2023, which is a 69 percent drop compared to the same quarter of last year.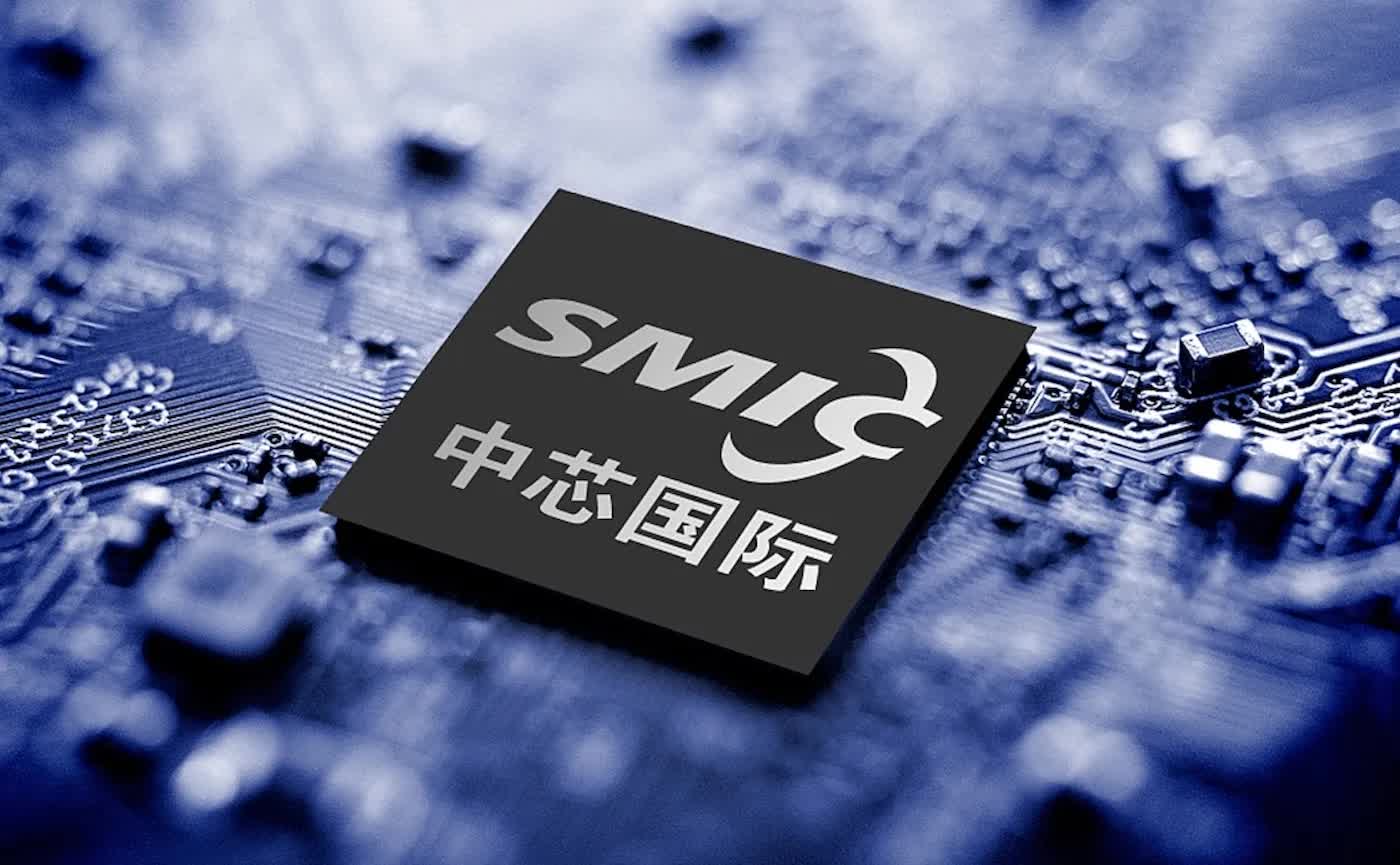 Circling back to Huawei's 5G phone ambitions, it will be interesting to see whether or not it can make its phones more attractive to a global audience. On the hardware side, it will reportedly use SoCs manufactured using SMIC's N+1 node (7 nm), which the folks over at TechInsights found to be essentially a carbon copy of TSMC's 7 nm process. That said, with yield rates of around 50 percent, the cost of the 5G-enabled chips will likely be higher than the industry average.
On the software side, there's still no official access to Google Play Services, so potential buyers will still have to jump through hoops to try and align the experience with that of a regular Android phone. Even if we assume Huawei's future phones will come with competitive price tags, getting them to work well with Google apps will hurt their overall appeal to consumers.
Meanwhile, Huawei is looking to make money from wherever it can to cover its research and development expenditures. One way it does this is by forging and maintaining lucrative licensing agreements for its patents with companies such as Samsung and Oppo as well as automakers like Audi, BMW, Porsche, Subaru, and others. If the official revenue figures are any indication, Huawei made $560 million in royalty revenues last year and spent around $23 billion (a quarter of its yearly revenue) on research and development.
Masthead credit: Alex Escu