Big Tech coalition challenges Google and Apple's monopoly on maps
Overture Maps Foundation's first open map dataset is ready for developers
By Alfonso Maruccia 7 comments
TechSpot is celebrating its 25th anniversary. TechSpot means tech analysis and advice
you can trust
.
In context: Founded in December 2022 by Amazon (AWS), Meta, Microsoft, and former geolocation giant TomTom, the Overture Maps Foundation aims to create a reliable, easy-to-use, and interoperable open map dataset for third-party companies and developers. The project's first "alpha" release is now available for anyone to download and experiment with.
Google and Apple currently dominate the standard map services for Android and iOS devices. End users can use their smartphone's embedded mapping app to navigate the world and find interesting places to visit, but third-party developers must pay significant fees to access the map dataset through a proprietary API.
The Overture Maps Foundation (OMF) is aiming to challenge this mobile duopoly through a collaborative effort involving over a dozen mapping, geospatial, and technology companies. Their ultimate goal is to enable "current and next-generation" open map products, apps, and services that are interoperable, reliable, and user-friendly.
The Overture Foundation has now announced the availability of its first open map dataset, marking a milestone by providing four unique "data layers" (Places of Interest, Buildings, Transportation Network, Administrative Boundaries) and laying the foundations for upcoming, improved dataset releases. The dataset is already available for download, allowing app developers to start building their own mapping solutions without having to pay a dime to Google or Apple.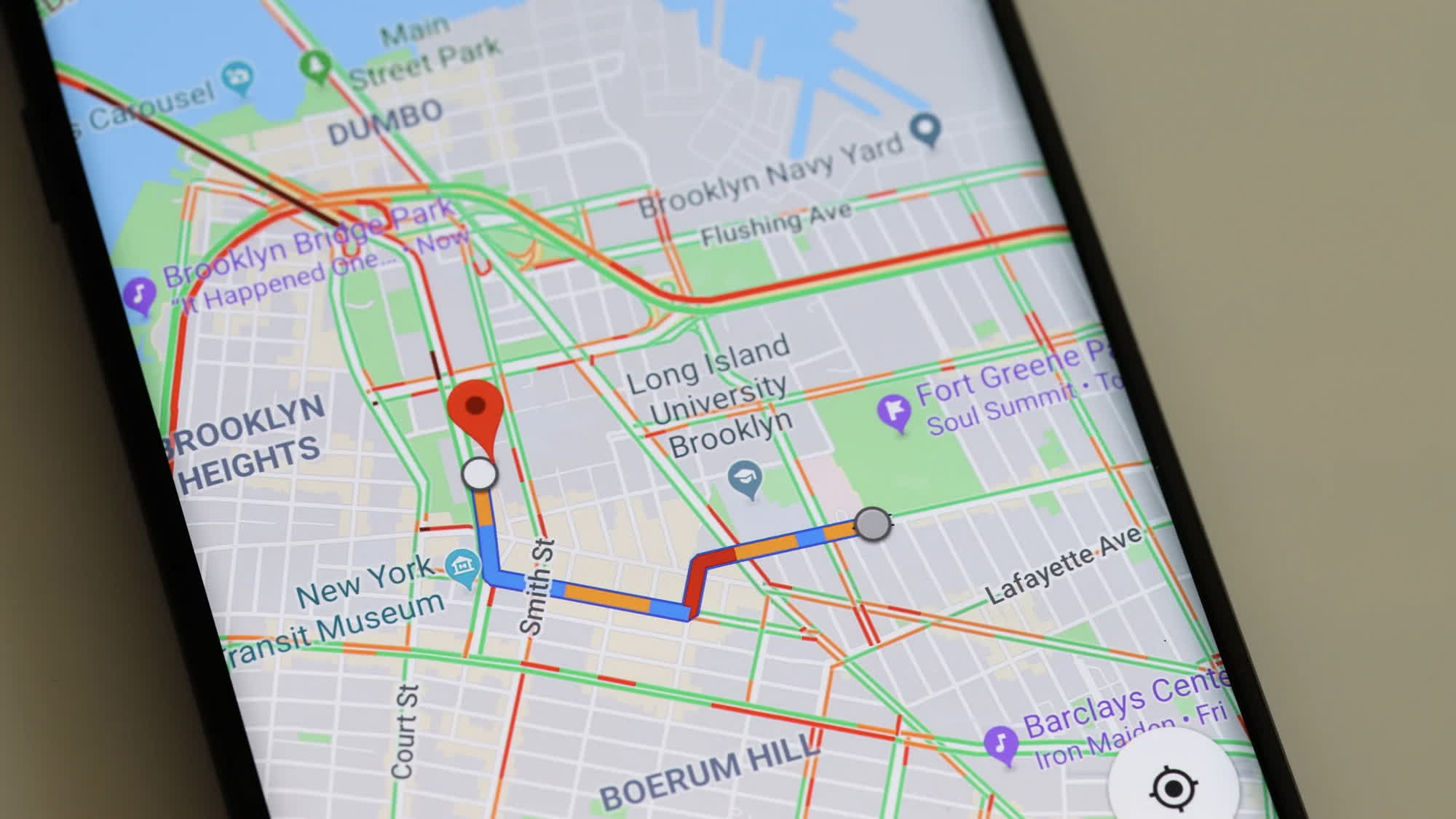 OMF states that the POI data layer includes more than 59 million places of interest from around the world. OMF founding members Meta / Facebook and Microsoft contributed POI data to the open dataset, providing a "significant baseline" for the worldwide mapping project.
Furthermore, the "Buildings" layer includes over 780 million unique building footprints, which have been developed by combining various open data projects. The "Transportation" layer represents a worldwide road network derived from data in the OpenStreetMap project, and the "Administrative Boundaries" layer depicts national and regional borders translated into over 40 different languages for international use.
All four data layers in OMF's first open map dataset release have been formatted with a recently launched data schema, which appears to be designed to provide third-party developers with a "standard, documented way" to create their own interoperable mapping projects.
While celebrating the first "2023-07-26-alpha.0" release, the Overture Maps Foundation is already looking ahead to the future of its open mapping project. The organization is asking for public feedback through GitHub or via mail and promises to integrate new data sources, corrections, and improvements in the upcoming open data map releases.