Here's why Intel's Arrow Lake CPUs could be much better for gaming than Raptor Lake
The Arrow Lake lineup is expected to hit the market in 2024
By Kishalaya Kundu 19 comments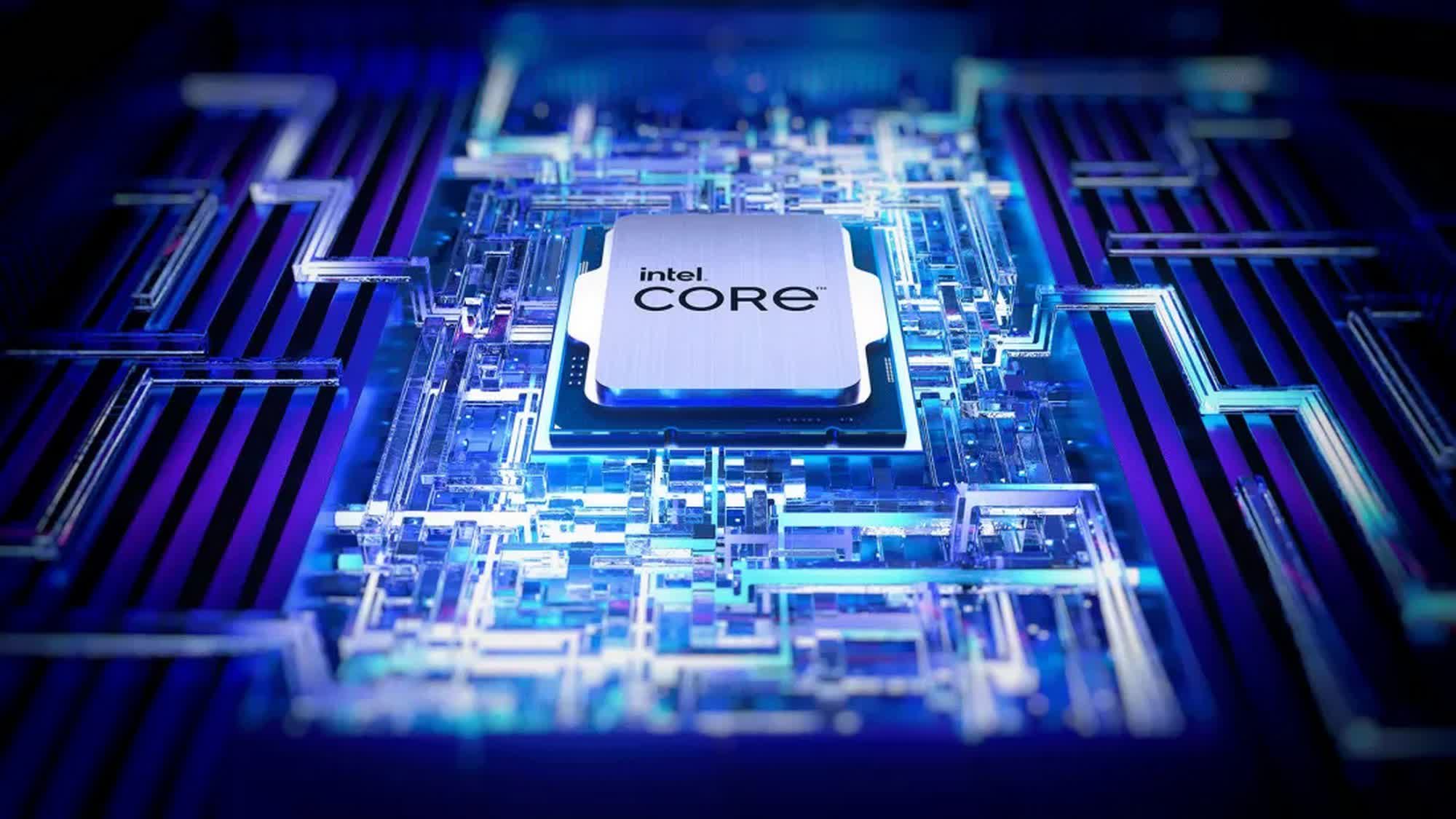 TechSpot is celebrating its 25th anniversary. TechSpot means tech analysis and advice
you can trust
.
Something to look forward to: Intel's upcoming Arrow Lake processors could see a major bump in L2 cache compared to their predecessors. If the unofficial reports prove accurate, it would be a major win for PC gamers, as the added cache could improve performance across the board.
The news comes from prolific leaker Golden Pig Upgrade (via @9550pro), who claims that the 15th-gen Core Arrow Lake chips could have up to 3MB of L2 cache per Performance core. This would represent a significant upgrade over the current-generation Raptor Lake lineup, which offers 2MB of L2 cache per Performance core and 4MB of L2 cache per cluster of 4 Efficiency cores. In comparison, the older Alder Lake chips provide just 1.25MB of L2 cache per P-core.
Also read: How CPU Cores & Cache Impact Gaming Performance
This change suggests that the total amount of L2 cache in Arrow Lake processors could be markedly higher than that in existing Intel CPUs. For instance, the top-of-the-line Arrow Lake chip, potentially named Core i9-15900K, might boast as much as 56MB of L2 cache. This contrasts with the 32MB in the Core i9-13900K.
It is speculated that the flagship Arrow Lake chip will include 8 'Lion Cove' P-cores and 32 'Skymont' E-cores. Each E-core is expected to come with 1MB of L2 cache. Thus, while the 8 Performance cores could offer 24MB of L2 cache, the additional 32 E-cores might contribute at least 32MB more. This could render the Arrow Lake flagship notably faster than its predecessor in most applications.
ARL-S Big Core L2 3MB (per Core)https://t.co/31XsVl4x8Z

– HXL (@9550pro) August 12, 2023
The increased cache in Arrow Lake chips could lead to enhanced gaming performance. This is because having more built-in cache allows a CPU to store executable data closer to its cores, reducing the time needed to access it. The larger the cache, the more data the CPU can swiftly access, which in turn improves performance. While the L1 cache is the fastest due to its proximity to the cores, the L2 cache is the next in line, followed by the relatively slower L3 cache (as a side note, AMD's 3D V-Cache is essentially L3 cache layered over the CPU cores).
It's important to highlight that Intel has not yet released the full specifications for Arrow Lake. However, they have shared some information, including details about the manufacturing process nodes and a potential launch timeline. At their 2022 Investor Meeting, Intel CEO Pat Gelsinger revealed that Arrow Lake will utilize three process nodes: Intel 4, Intel 20A, and External N3 technology. He also confirmed that the lineup will launch in 2024, following the release of Meteor Lake chips in 2023.