MechWarrior 5: Mercenaries
MechWarrior 5: Mercenaries checks most of the boxes I would have asked for out of a modern revival of the series. There are tons of mechs that can be kitted out in tons of ways, and they're all a lot of fun to drive. The campaign is expansive, complex, and reactive, though at times it can also be aggravating and directionless. The mission structure can also feel a little repetitive after a while, but a variety of exciting environments serve to mitigate this. And casually plowing directly through a row of high-rises in an Atlas? Well, that never gets old.
-- As reviewed by IGN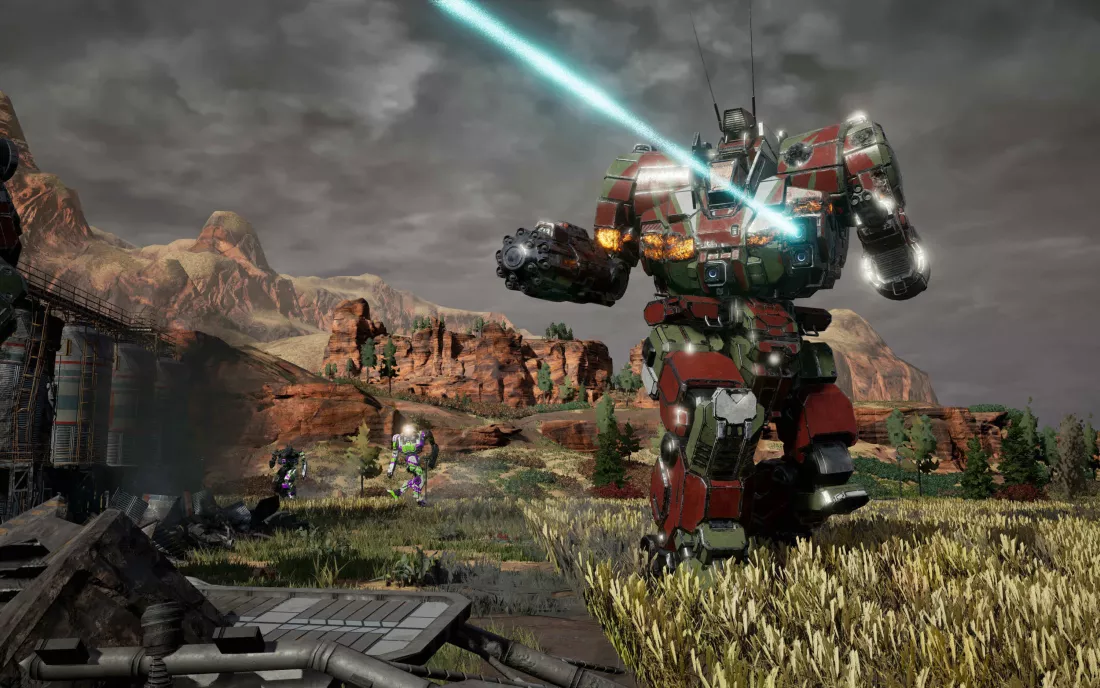 TechSpot is supported by its audience. When you buy through our links, we may earn a commission.
Learn more
.