To be fair you are quoting information that is more than 18 months old and is itself based on research that is more than 5 years old.
The Health Canada video is from July 2019 and is still displayed on their website (canada.ca/vaping).
The statement by the Ministry of Health in New Zealand is from November of last year. They have not strayed from their statement. In fact they have a website dedicated to the promotion of vaping as a less harmful alternative to smoking.
https://vapingfacts.health.nz/the-facts-of-vaping/what-is-vaping/
Public Health England's research is still as true today as it was years ago. Which is why they restated last week that they stand by the previous advice on vaping.
New information has come to light and has been presented to challenge those conclusions.
Incorrect, the FDA and CDC has confused black market products with legal nicotine vaping products. Again, which is why Public Health England said on twitter last week "our advice on e-cigarettes remains the same despite headlines in the US."
"PHE has not changed its advice on nicotine containing e-cigarettes: Smokers should consider switching completely and vapers should stop smoking."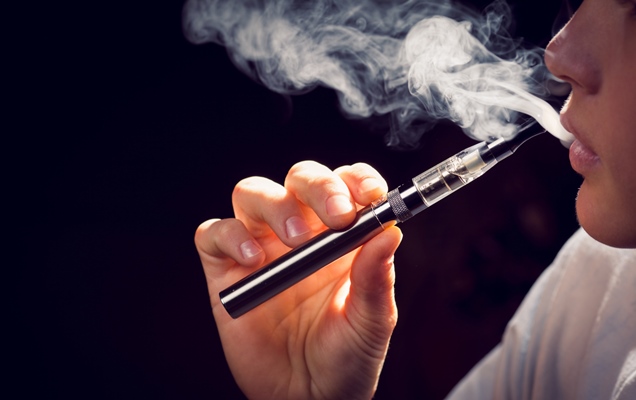 The official blog of the UK Health Security Agency, providing expert insight on the organisation's work and all aspects of health security
publichealthmatters.blog.gov.uk