Google Earth Pro
7.3.6.9345
Google Earth Pro is a 3D interactive globe that can be used to aid planning, analysis and decision making.
Google Earth Pro on desktop is now free and available to download for Windows, macOS, Android and Linux. Explore worldwide satellite imagery and 3D buildings and terrain for hundreds of cities. Zoom to your house or anywhere else, then dive in for a 360° perspective with Street View.
For users with advanced feature needs, Google Earth Pro lets you Import and export GIS data, and go back in time with historical imagery. Some of the most compelling features of Google Earth include:
Advanced Measurements: Measure parking lots and land developments with polygon area measure, or determine affected radius with circle measure.
High-resolution printing: Print Images up to 4800x4800 px resolution.
Exclusive Pro data layers: Demographics, parcels, and traffic count.
Spreadsheet Import: Ingest up to 2500 addresses at a time, assigning placemarks and style templates in bulk.
GIS import: Visualize ESRI shapefiles (.shp) and MapInfo (.tab) files.
Movie-Maker: Export Windows Media and Quicktime HD movies, up to 1920x1080 resolution.
Create maps with advanced tools:
Compute distances and areas using measurement tools
Use Movie Maker to produce media collateral
Print high-resolution images for presentations and reports
Import large vector image files to quickly map GIS data
Map addresses with the Spreadsheet Importer
Do I have to pay for Google Earth Pro?
Google Earth Pro is free to use, no matter if you download it as an app or use it as a web service. Google used to charge an annual fee for Google Earth Pro but that is no longer the case.
Can I see my house from Google Earth?
Yes, you can. If you don't want to manually look for it by zooming in, you can type in your home address in the upper left search box and Google Earth will fly to your home.
Which is better: Google Earth or Google Maps?
If you need street navigation and turn by turn directions, Google Maps is the better choice. If you're looking to explore places from a bird's eye view, then you should download Google Earth. Both services share map information from the same source, but which is better will depend on the use you plan to give them.
Is Google Earth live?
Google Earth updates imagery every month, but frequency will depend on the location. Most shots are anywhere from a few weeks to 2-3 years old, in other words, none of it is real time. On the Google Earth Pro client you can go back in time and see satellite images for the present or years prior.
Google Earth Pro
Businesses, governments and professional users from around the world use Google Earth Pro data visualization, site planning and information sharing tools.
Get Productive
With the advanced measuring and drawing tools in Google Earth Pro, you can plan, measure and visualize a site without even leaving your desk.
Make better decisions
Visualize your own information in Google Earth Pro alongside exclusive data layers such as land parcel, demographics and historical traffic data.
Share with others
Create videos in Google Earth Pro that can be shared with stakeholders and customers, providing a unique perspective for any location-based project.
Google Earth
View exotic locales like Maui and Paris as well as points of interest such as local restaurants, hospitals, schools, and more.
Want to know more about a specific location? Dive right in – Google Earth combines satellite imagery, maps and the power of Google Search to put the world's geographic information at your fingertips.
Here are some key features of "Google Earth":
Fly from space to your neighborhood. Type in an address and zoom right in.
Search for schools, parks, restaurants, and hotels. Get driving directions.
Tilt and rotate the view to see 3D terrain and buildings.
Save and share your searches and favorites. Even add your own annotations.
View satellite imagery, maps, terrain, 3D buildings, galaxies far in space, and the deepest depths of the ocean – right from the desktop. Google Earth Pro includes the same easy-to-use features and imagery of Google Earth, but with additional professional tools designed specifically for business users.
Features
Regionate large datasets
Batch geocode addresses
Import GIS data
Access demographic, parcel & traffic data layers
Create premium movies
Measure area of a polygon or circle
Map multiple points at once
Viewshed tool
Map making tool
What's New
Updated Android version to 9.180.0.1

An improved search experience now includes locations, suggested points of interest, data layers, and guided tours in Voyager.
Desktop
Fixes for 3D controller devices on Mac and Windows.
Resolves navigation bugs in Street View mode.
Fixes distorted rendering of Street View imagery.
Improved support of new map layers.
Faster import of GeoTIFF files.
Accurate stars and night sky background positions.
Improved compatibility with recent Linux versions.
Security updates and fixes.
Other fixes and enhancements.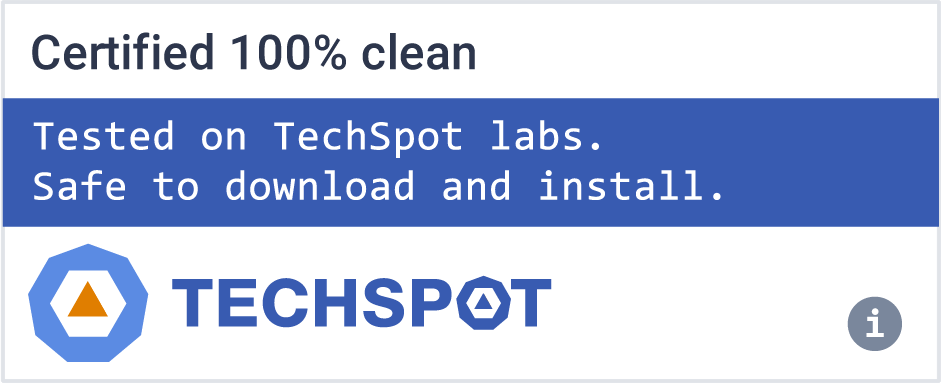 Software similar to Google Earth
5