unRarX 2.2 for macOS
If the command line is not your thing - here's a GUI front-end for unrar.
UnRarX is a Mac OS X Cocoa application that allows you to expand rar archives and restore corrupted or missing archives using par2. Drag-and-Drop extraction. Built-in par2 recovery, based on unrar 3.60
What's New:
Universal Binary version of UnRarX is now available.
Version 2.2 includes current universal binary versions of unrar and par2 command line applications.
UnRarX now includes automatic update functionality thanks to Sparkle Framework by Andy Matuschak.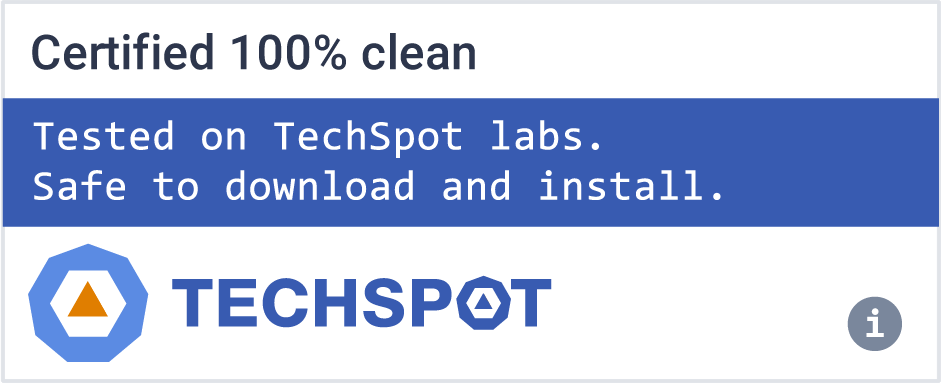 Software similar to unRarX for Mac
8