SideSlide
5.78
SideSlide is an advanced, portable, unobtrusive, dockable, skinnable, instantly accessible, highly configurable Desktop Extension on Steroids.
Clean desktop clutter and make your computer friendlier and faster than ever before. With unique use of containers and various innovative features, SideSlide lets you get instant access to everything you have and much more. The program respects your system and keeps all of its configuration files in a single folder.
Dock and hide SideSlide to any screen edge; browse through your favorite RSS news feeds, keep shortcuts to files, folders and URLs you frequently visit; execute various commands quicker than ever; add multiple notes; multiple, sizable, picture slideshows; schedule reminders; save web snippets and more. Customize it to emphasize the things you use the most and make more information accessible without occupying precious screen space. By using containers you can shrink and fold, downloading ready-made containers from an online library, linking containers to actual folders on disk, detaching containers from the workspace to claim additional space, various ways of launching multiple shortcuts at once, shortcut tags, zooming in and out of shortcuts, news feed reader, keyboard navigation and launcher, different skins, different size pictures, picture containers and colored notes; SideSlide is designed to make a great deal of content instantly accessible.
Features
Instantly accessible and adjustable workspace that stays out of your way until you need it.
Add multiple shortcuts, commands, URLs, RSS news feeds, pictures, reminders and notes.
Resizable, detachable, foldable and shrinkable containers extend the workspace beyond the limits of the screen.
Mouse & keyboard support with a full-blown keyboard launcher and directory navigator.
RSS news feed functionality allows you to track what you are interested in the most.
Keep your eyes on multiple picture slideshows that are easily added.
Floating, colorful notes are quickly created and adjusted in bulk or separately.
Shortcuts can be tagged for additional functionality and organization.
Various ways of launching multiple shortcuts with a single click.
Link containers to actual folders on disk (launch, move, copy and delete files).
Shortcuts, URLs, text and pictures from Windows or your browser can be dragged & dropped in the workspace.
A growing online library with ready-made RSS news feed and shortcut containers.
Every style and setting in the entire program and for each individual object can be customized.
Fancy special effects that don't slow you down.
Comes with multiple themes and wallpapers and you can also define your own style.
Supports portable setup and the ability to load objects from a relative path.
Much more...
What's New
New! Windows Environment Variables (%temp%, %path%, %anything_else%) are now expanded and processed when used as parameters for shortcuts. These variables can also be entered or modified by using the "Prompt for Parameters" option (Select a shortcut → Shortcut Properties → Prompt for Parameters).
New! Added support for the 24-hour clock format for reminders and when Date/Time is shown in the title-bar. This can be configured via the "24-hour" option within the Reminder dialog.
New! Introduced the ability to define a custom title for the workspace. This feature is particularly useful when managing multiple workspaces concurrently (using multiple portable versions. See the Tour page for more). The custom title can be set under "Settings → General → Title Bar → Custom"
Enhancement: When dragging shortcuts across the workspace using the shortcut's name label, holding the [Alt] key will display the shortcut's x/y coordinates in the title bar.
Enhancement: Recent menu entries for shortcuts now indicate the container they belong to, providing clearer context.
Bug Fix: Resolved an issue within the Keyboard Launcher where the last found shortcut remained visible even when the entered text didn't match the shortcut's name.
Misc: Various minor fixes and improvements to enhance the overall user experience.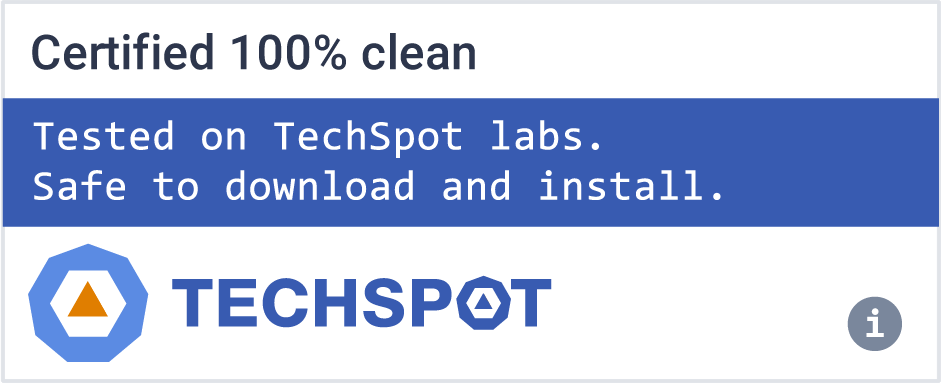 Software similar to SideSlide
3
Fences is a program that helps you organize your desktop and hide your icons when they're not in use.

RocketDock is a smoothly animated, alpha-blended application launcher that is similar to ObjectDock.

Kinect Toolbox is a set of useful tools for developing with Kinect for Windows SDK. It includes helpers for gestures, postures, replay and drawing.