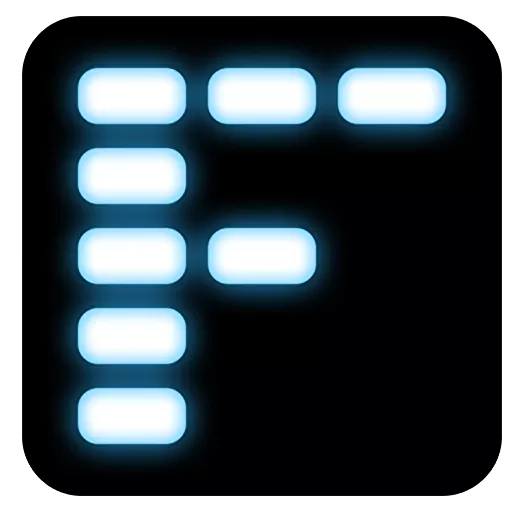 Stardock Fences
4.2.1.2
Fences is a program that helps you organize your desktop and hide your icons when they're not in use.
Fences is a one-of-a-kind program, allowing you to draw labeled shaded areas on your desktop, which become movable & resizable containers for your desktop icons. These groups can help bring organization and consistency to your computer's desktop, solving the "constant mess" problem that has plagued the desktop since its inception.
Fences also helps you finally appreciate the wallpaper you have hiding behind all that clutter. In addition to its organizing features, Fences offers a novel quick-hide feature (in-patenting-process). Double click your desktop, and all your icons will fade out. Double click again, and they'll return.
Features
Create shaded areas to organize your desktop
Peek brings your fences on top for instant access
Roll up fences to the Title-bar for cleaner desktops
Define rules to organize your desktop icons
Swipe between multiple pages of fences
Designed to match Windows 10 and Windows 11 themes
Organize
Organize your PC by automatically placing your shortcuts and icons into resizable shaded areas on your desktop called fences that are designed to match Windows 10 and 11. Fences has many customization features that make it the world's most popular desktop enhancement.
Fences Peek
Instantly access your files, folders, and applications with Peek by pressing Winkey + Space to bring your fences on top of all your windows. Save time and be more productive by creating folder portals to make accessing frequently used content only a Peek away.
Roll up Fences
Eliminate clutter from your desktop, but keep your fences where it's easy to find them with our roll-up feature! Double-clicking on a fence's title-bar will "roll up" the rest of the fence into it, saving you valuable space on your desktop. To reveal your fence, you can move your mouse over the title-bar or double-click it again to view all of the icons as normal.
Folder Portals
Fences can act as a portal to any folder on your PC. For example, your documents or pictures folders can be mirrored onto your desktop as a fence enabling quick access to their contents without adding clutter to your desktop.
Customize your Fences
Quickly personalize the labels, background colors, and transparency of your fences from the easy-to-use configuration menu.
Desktop Quick-hide
Instantly clean up your desktop. Double-click any blank space on your desktop and your desktop icons will fade out. Double-click again and they will return. You can even pick icons and individual fences to exclude.
Desktop Pages
Create multiple pages of fences on your desktop and quickly swipe between them. To change to a different desktop page, just take your mouse cursor to the edge of your screen and click and drag. Then a new page of fences will be displayed. This feature provides greater control over how you can organize favorite programs, documents, websites and more.
What's New
Fixed bug "UI glitching while trying to set up new rules in Organize pane" reported today. No known instigator / breaking date. Patched around.
Added allowing users to choose between rounded and 90 degree angle corner edges in the Fences config (defaulted by OS)
Added prompt for email at trial activation
Re-enabled touch features. This includes using two fingers to switch between desktop pages (enabled by default) and the ability to "flick" icons into fences (disabled by default). Both are options in the settings, on the "Desktop Pages" and "Layout and * snapping" tabs respectively.
Fixed Fences not showing on desktop/exist offscreen, out of res bounds
Fixed Fence shifting icons into hidden third column
Fixed show my desktop issue reactivated with information
Fixed issue with Folder portals and visibility
Fixed issue with name based rules and right click
Fixed issue with bottomed aligned secondary monitors causes off-set Portal Fences
Fixed a crash issue that has been haunting support where a target folder location had been changed
Fixed issue with config UI blanking out
Fixed issue with Fences not showing on desktop when they existed offscreen, out of the screen resolution
Fixed issue with new files defaulting to the second monitor
Fixed issue with the show desktop button in Windows when an active modal window was displaying in Fences
Fixed issue with being unable to drag desktop pages when the taskbar was on the left or right
Fixed issue with excluding icons from quickhide (like .website)
Fixed issue when folder portal opacity was set to 0%
Fixed where rules weren't sticking if assigned through right-click/...
Removed Fences as a Control Panel item (kept causing problems)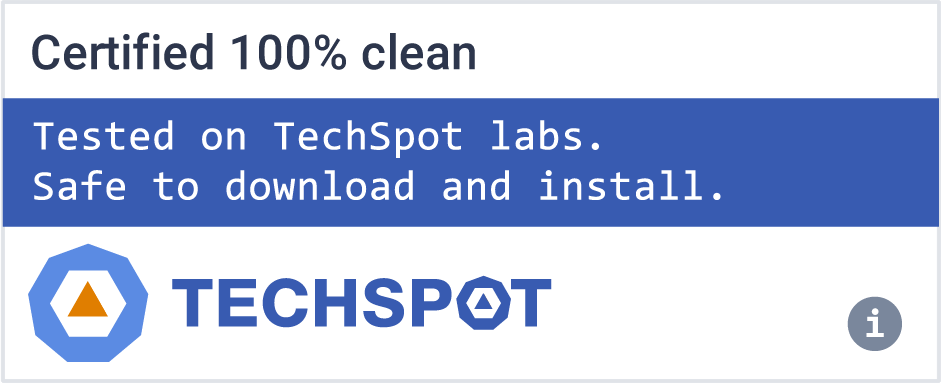 Software similar to Stardock Fences
2