CoffeeCup Free HTML Editor
17.0.854
Here comes a powerful web design system that's easy to handle.
Built-in tools help you add backgrounds, design tables, style text, insert images, and more. The HTML Editor is the best choice for anyone who wants to be in control of their websites. And with a real-time preview that updates HTML5 and CSS3 as you code, your site will be ready for the web before you know it.
The Free HTML Editor is a trimmed-down version of the CoffeeCup HTML Editor. All core functionality is included, but various cool functions like CSS Menu Designer, Image Mapper, Website Color Schemer, and FTP Upload are only in the full version.
However, the free version works seamlessly with S-Drive, our web platform, allowing you to host a site for free!
Get Started in Seconds
Starting work on your website is lightning quick, thanks to a wide range of start options. You can create new HTML and CSS files from scratch or get a jumpstart on a pro design by launching a new project from an existing theme or layout.
Already have a site in progress? Open its files from your computer or open them straight from your web server. With the Open From Web option, you can actually take any website as a starting point, and it doesn't even have to be yours.
Manage Website Projects
When it comes to websites, organization is key. A logical structure keeps things running smoothly and eliminates pesky issues like broken links and images. With that in mind, we designed Website Projects, a comprehensive and easy-to-use set of tools that gives you complete control over how your website is organized.
Create a file structure that fits your needs. Use intuitive tools like toolbars, right-click menus, and keyboard shortcuts to add elements to your pages. Create a website that looks great and performs even better.
Control Your Website
With the HTML Editor you are in full control. And not just your code---you control where your website lives, too. Upload to any server or use our web platform with tons of perks. You can even use both, if you like.
Our web platform, S-Drive, is the most fun and effortless way to host your content. With file syncing straight from the program, a code editor in the file manager, web forms, HTML5 galleries, and more, we think it's the best option.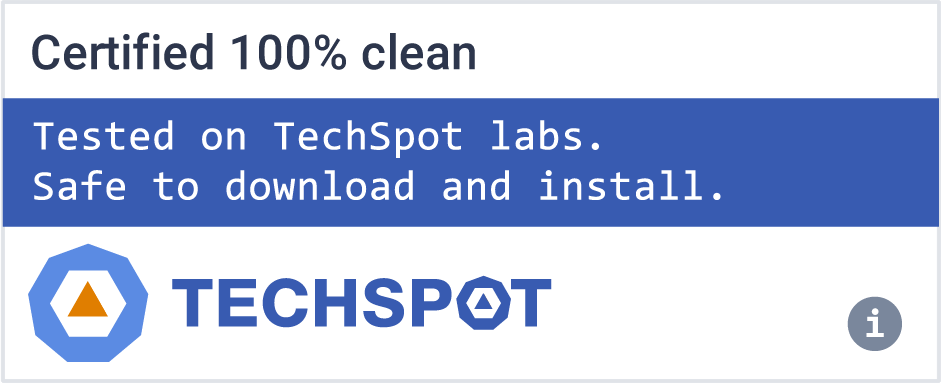 Software similar to CoffeeCup Free HTML Editor
4
Web Builder is a WYSIWYG (What-You-See-Is-What-You-Get) program used to create web pages.

Fresh HTML is a software to create and edit pages for the world wide web.