MeinPlatz
8.23
MeinPlatz "My-Place" offers an easy and fast way to scan the hard disk for lost disk space.
Of course the results can be exported to XLS, HTM, CSV and TXT. MeinPlatz "My-Place" also has a print function with integrated print preview and variable aspect ratio, and also a small screen magnifier.
Features
Export:
XLS file, CSV, TXT, HTML
Magnifier:
Sightedness or in the small print, everything on the screen can be made bigger.
Drive scanning:
With the percentage analysis, folder number, file number.
Printing:
With print preview and variable aspect ratio.
Popup menu:
Scan the workplace and do quickly select the desired folder.
Grouping:
By file extension, modification time, size or folders
What's New
Fixes in displaying Last File Modified Time and Last Accessed
Small adjustments when installing under MS Windows 11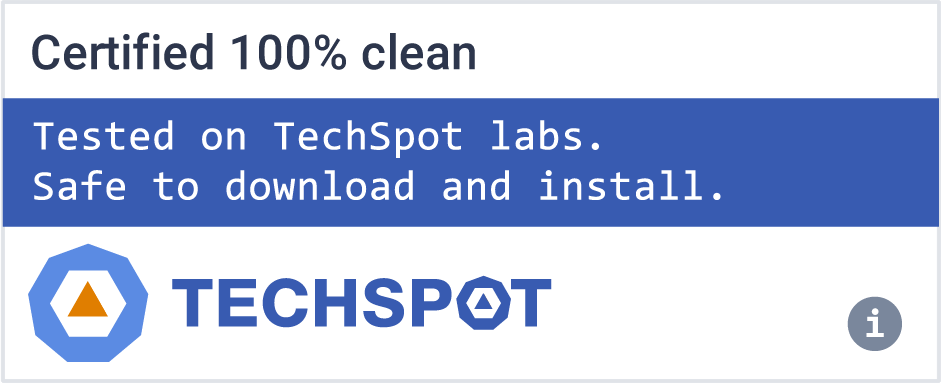 Software similar to MeinPlatz
3
DNS – or domain name system – is the protocol on the internet that turns human-comprehensible website names such as sordum.org into addresses understandable by machines.(machine-readable "IP addresses"), In some cases, you can increase the browsing speed or improve your security by replacing the DNS provided by your provider, DNS Jumper is a tool which makes it easy for you.

SmartSniff is a network monitoring utility that allows you to capture TCP/IP packets that pass through your network adapter, and view the captured data as sequence of conversations between clients and servers.

Automate reboot the computer, enable screensaver or sleeping mode, or shutdown.