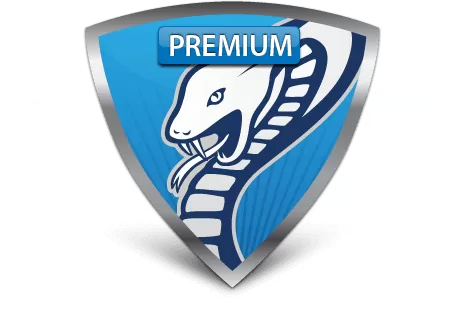 Vipre Antivirus Definitions Update File
108192 October 2, 2023
Vipre Antivirus out to date with the latest definitions available.
How to manually install full definitions for Vipre Antivirus:
To manually install one of these definition files, please follow these steps:
Download the most recent definition file for your language using the download link to your computer
Open Vipre (right-click on the tray icon or double-click on the shortcut put on your desktop)
From the main menu, select "File" and choose "Settings..."
In the "Update Now" section, choose "Browse"
Navigate to where you downloaded the file
Select the file you downloaded and the installation will proceed automatically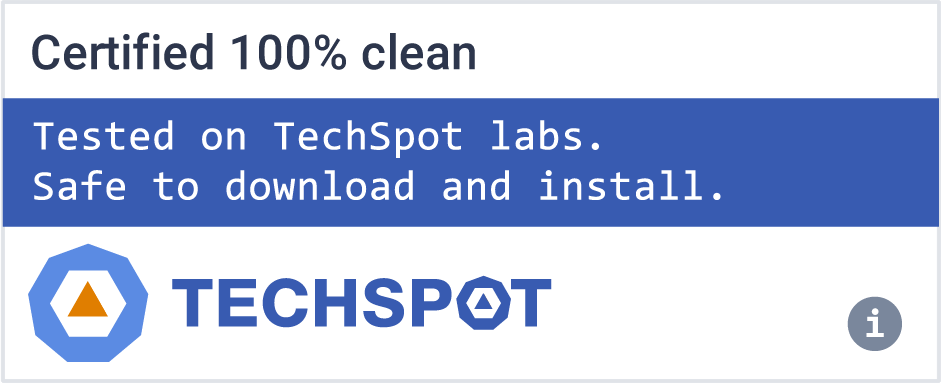 Software similar to VIPRE Antivirus Definitions Update File
3
VIPRE Antivirus includes all the features you need to protect your PC against viruses and other malware threats. Best of all, it doesn't slow down your PC (even during scans and updates).