Aomei Partition Assistant Home Edition
10.2.0
As free partition manager alternative, AOMEI Partition Assistant Home Edition is completely free partition software.
AOMEI Partition Assistant Standard is FREE disk partition management software, which has earned its reputation among users worldwide. It comes with so many powerful features that allows you to completely control your hard disk and partitions. For example, the " Resize Partition" enables you to increase partition size to solve low disk space problems, or shrink partition size to make partition size more reasonable. You can flexibly manage disk space with "Create Partition", "Merge Partitions", "Delete Partition", "Format Partition", "Copy Partition" and so on.
AOMEI Partition Assistant embeds sector-level data protection technology.
It enables you to realize even safer partitioning operations that meet your expectations.
It is able to help you solve all manner of problems on your disk partitions, regardless of MBR or GPT styled disks or the size(small or larger than 2TB) of your disks.
Features
Resize and move partition to reorganize your hard drives.
Migrate OS to SSD or HDD for system migration to solid state drive or hard disk drive. New!
Extend NTFS system partition without restarting your computer.
Merge two partitions or merge non-contiguous unallocated space to partition.
Split one big partition into two or more.
Allocate free space from one partition to another to fully utilize disk space.
Copy partition for migrating Windows system and data
Copy disk to a new one without reinstalling Windows and applications.
Partition Recovery Wizard helps you recover lost or deleted partitions with ease. New!
Create more partitions as you wish even without unallocated space.
Convert primary to logical partition and vice versa.
Linux partition management: create, delete, format, wipe, copy, recover Ext2/Ext3 partition, etc. New!
Make bootable CD for safe and better disk partition management. New!
Support 2TB MBR disk, 4TB GPT disk, and USB flash drive.
Support Windows 2000 Professional, Vista, XP, Windows 7 SP1 and Windows 8 (all editions, 32 bit and 64 bit).
What's New
Enhanced "Migrate OS to SSD", "Disk Clone Wizard","Partition Clone Wizard": The built-in "Hot Clone" technique allows you to migrate OS, clone disk or partition while you keep working. In other words, you don't have to reboot your computer to run the cloning process.
Fixed issue: AOMEI Windows 11 Update Checker in Standard Edition can't detect 12th Gen Intel® CPU.
Fixed some known bugs.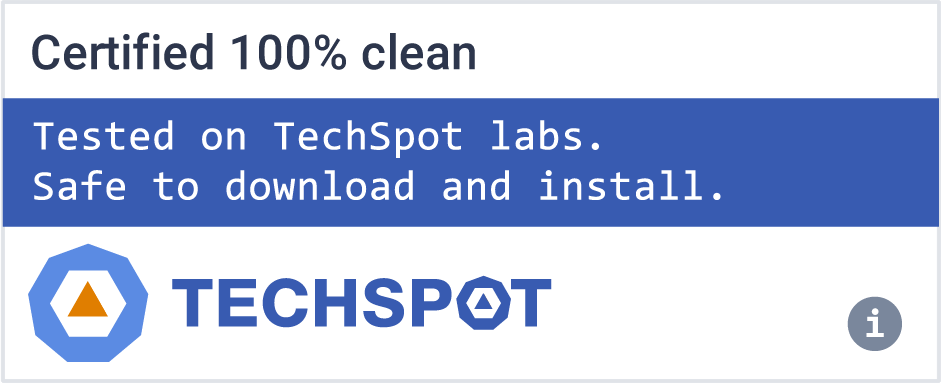 Software similar to Aomei Partition Assistant Home Edition
4
EaseUS Partition Master Home Edition is a free comprehensive hard disk partition management software with all the powerful functions.

Handling partitions is a snap with PartitionMagic.

Fast and powerful disk manager. Creates, copies, resizes hard drive partitions.