ALLBenchmark Catzilla 4K Benchmark
2.0.1
ALLBenchmark Catzilla is a software solution that uses graphics cards and CPUs for testing and comparing the most powerful computers, suitable for playing games with advanced graphics.
Catzilla is a quick, yet comprehensive benchmarking program that uses algorithms found in the latest PC video games, so users can see how their PCs will handle the most demanding videogames, HD movies and other graphically demanding applications.
Catzilla is distinguished by its impressive animation and recommendation system that allows to chose the best equipment for computer games. After the test, user receives a score and a badge indicating the power of his computer (one from 12 level certificate). This system will be especially useful for users not necessarily familiar with the technical details.
It's a computer test focused to check your computer graphics capabilities. The test can analyze if your computer is suitable for latest games or watching HD movies in best quality. It can also suggest what hardware modules of your computer should be replaced in order to get best performance.
The benchmark will also check software configuration of your system and will suggest improvements that may cause your computer to work faster and more efficiently.
How to perform tests?
Turn off all programs, including programs running in the background, web browsers, email client, Skype, etc.
Do not touch the mouse and keyboard while running the test
Install all Windows updates and the latest drivers for your graphics card
The installation of the program may take a few minutes and for the proper functioning of the program it is necessary to install DirectX and Microsoft Visual C ++ 2010 runtime environment, which are available in the installer. After installation is complete, you can run the program and start testing.
Initial start-up of the program
There are four tests available:
KITTY - 576p (1024 x 576) - for testing netbooks and ultrabooks, requires 256 MB of GPU memory.
CAT - 720p (1280 x 720) - for testing the low end desktop computers, requires 512 MB of GPU memory
TIGER - 1080p (1920 x 1080) - for current desktop computers, requires 1024 MB of GPU memory
CATZILLA - 1440p (2560 x 1440) - for most demanding high-end computers, requires more than 1024 MB of GPU memory
and CUSTOM based on your own options and features settings
When you run the test, you get the result in the RESULTS tab. Sending results to toplist is available only for registered users.
Registration and sending results to toplist
Clicking SUBMIT RESULTS for the first time will redirect you to the registration page. In there, after filling up the required fields (you can also register using a social network account such as Facebook) and activating your account, you can log on to the www.allbenchmark.com/en to view your profile.
Copy the unique code you can see in your profile, and then paste it to the UPGRADE tab of the program. After entering the code, you can send the results to your account from the RESULTS tab of the program by clicking SUBMIT RESULTS.
What's New:
Fixed program error when starting Catzilla on a new hardware configurations.
Correct detection of the latest graphics cards and processors.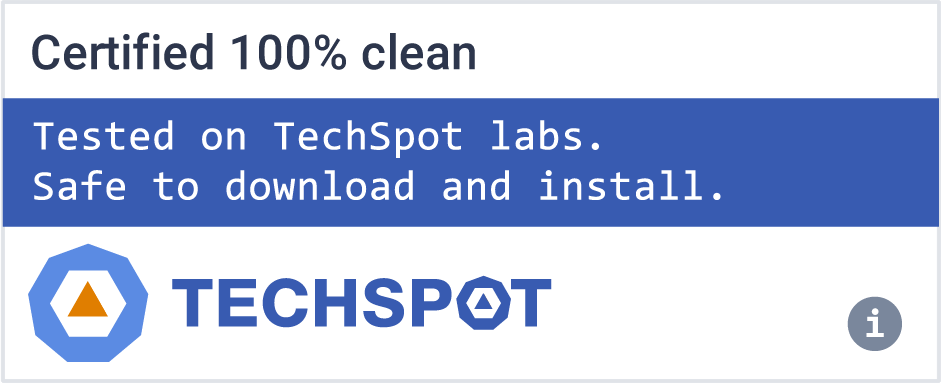 Software similar to AllBenchmark
3
SiSoftware Sandra is a benchmarking, system diagnostic and analyser tool. It provides most of the information you need to know about your hardware and software.

Designed to measure your PC's gaming performance 3DMark 11 makes extensive use of all the new features in DirectX 11 including tessellation, compute shaders and multi-threading.

PCMark Vantage is a PC benchmark for Windows offering one-click complete performance testing. Includes 8 PC tests covering photos, video, gaming, music, communication and productivity.