ArsClip
5.36
ArsClip is a freeware utility for the windows clipboard. ArsClip monitors the clipboard and keeps track of the entries.
Pasting is done by using a triggered popup window. This window can be triggered by a hotkey, holding right-click, a special trigger window, and other methods.
ArsClip used to be barebones, but I think I can safely say that it has become a nicely featured and highly configurable program, due to user feedback.
Delphi 6 (Personal) source code is included - modify it freely for any non-profit use. NOTE: The newer versions are compiled with Turbo Delphi for Win32.
Features
Multiple Permanent Clip groups
Picture, RichText, File Copy, Unicode, HTML support
Copy and paste automation support using Permanent Clips
Highly configurable
Win7 Jumplist support
What's New
(Window: Popup)
Fix: issue when dragging a Permanent Clip and global hotkeys
Fix: Pinned Clips shortcut keys incorrect when "Limit assigned Popup Clips" option disable
Fix: issue deleting a Pinned Clip when the Popup Clips contains the same clip
(Windows: Edit Clips/Macros)
Fix: several tweaks to the Permanent Clips/Macros list
(Window:Edit Permanent Clip)
Fix: "Prompt Response" menu pasting the incorrect command
(Window: Configuration)
Fix: hotkey issue with "Paste as Plaintext" when saving the settings
(Window: Search and Paste)
Fix: blank lines appearing in results
Fix: JavaScript Permanent Clips not run correctly
(Misc)
Fix: issue when running a second instance
New: updated QueueSize and RemovedItemsSize in arsclip.ini file to allow for larger settings than the default maximums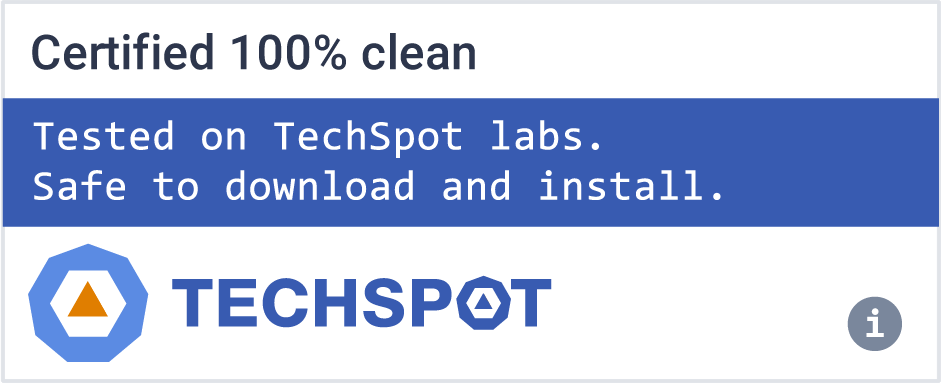 Software similar to ArsClip
4
Popular clipboard extender holds thousands of clips

A universal clipboard managing app that makes it easy to access your clipboard from anywhere on any device.