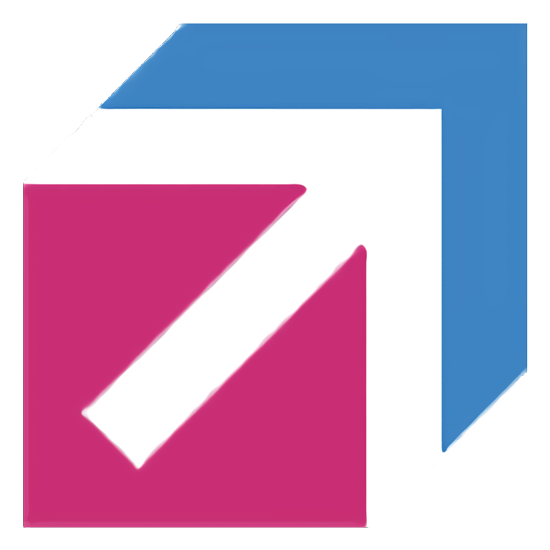 FastKeys
5.12
Start menu, Shortcuts and user-defined Commands to run files, open webpages, send macros or automate anything. Incredibly powerful but yet simple to use.
With FastKeys you can expand abbreviations for frequently used text and save hours of typing. Including Auto Complete with learning.
Start Menu
Build a fully configurable Start Menu to start any activity on your computer. Touch the screen edge to show the menu.
Shortcuts
Create keyboard Shortcuts to do anything with a keystroke. Run programs, open sites or powerful scripts to automate Windows.
Mouse Gestures
Execute tasks by using mouse gestures. Keep a hand on a mouse and automate anything with a quick movement.
Macro Recorder
Record keystrokes and mouse actions to teach the computer to perform tasks automatically.
Clipboard Manager
Keep track of everything you copy into your clipboard and quickly access any item from the history.
What's New
Clipboard method option available per individual item,
Labels, Separators and Images can be added to selection forms,
New Loop macro,
Resizable Selection form dialog,
Updated translations,
Several enhancements and bug fixes.